Welcome to McCormick Road Baptist Church's 21 Days of Prayer & Fasting
Jun 9, 2020
Retreat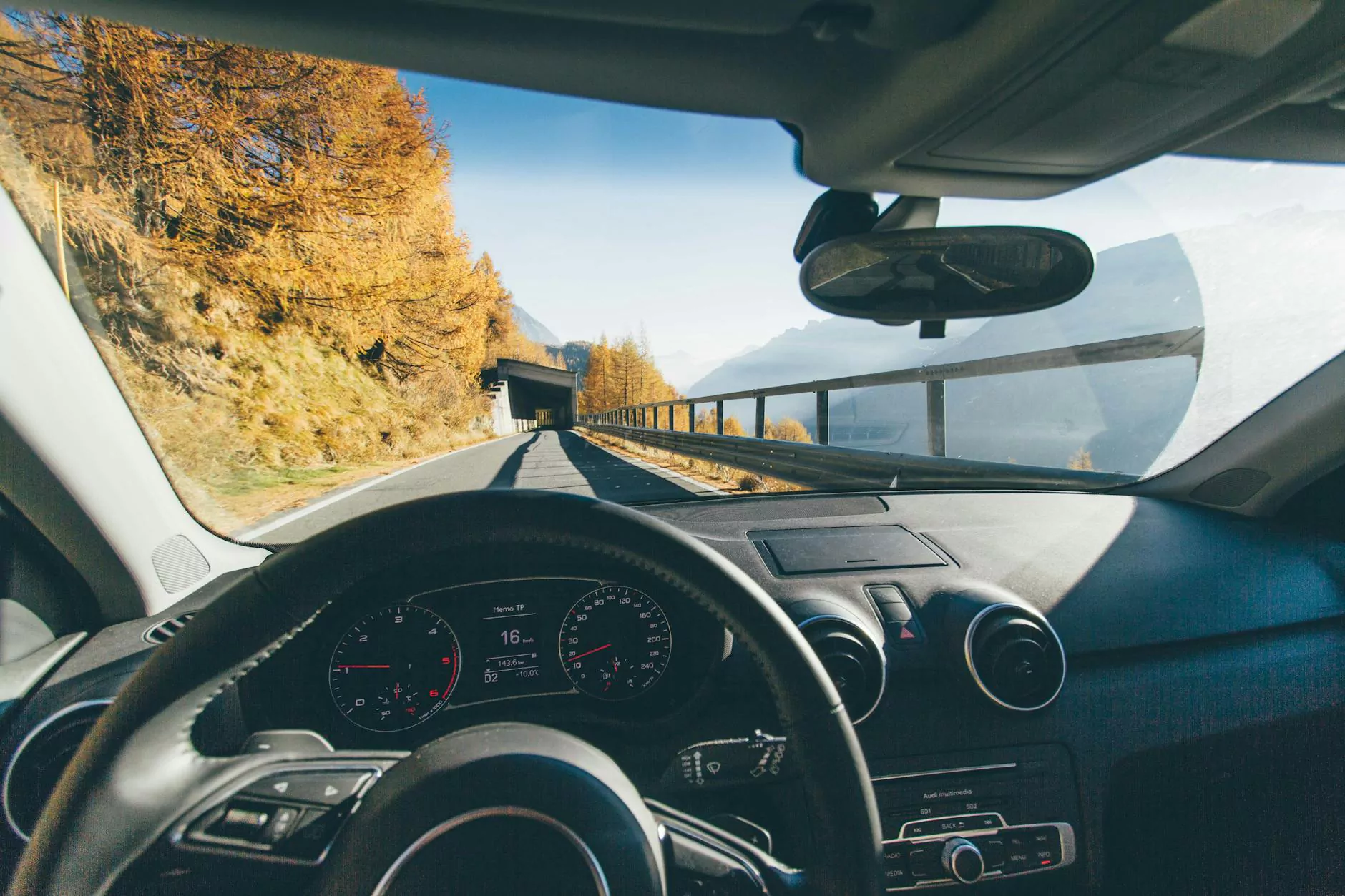 Introduction
At McCormick Road Baptist Church, we believe in the power of prayer and how it can bring about spiritual growth and renewal in our lives. That is why we invite you to join us in our annual event called the 21 Days of Prayer & Fasting. This transformative experience is designed to provide individuals with an opportunity to draw closer to God and deepen their faith through the practices of prayer and fasting.
What is Prayer & Fasting?
Prayer and fasting are spiritual disciplines that have been practiced for centuries. Prayer, in its simplest form, is having a conversation with God, while fasting involves abstaining from food or certain activities for a specific period of time. When combined, prayer and fasting can create a powerful spiritual experience that helps individuals align their hearts and minds with God's will.
Why Participate?
Participating in the 21 Days of Prayer & Fasting can be a life-changing experience. It offers an opportunity to:
Deepen Your Relationship with God: Spending intentional time with God through prayer and fasting allows you to develop a closer relationship with Him. It helps you to seek His guidance, experience His presence, and understand His purpose for your life.
Strengthen Your Faith: Prayer and fasting provide space for reflection and self-examination. It can help you identify areas of growth in your faith, confront challenges, and strengthen your trust in God.
Experience Spiritual Breakthrough: Sometimes we encounter obstacles or struggles that seem insurmountable. Engaging in focused prayer and fasting can lead to breakthroughs in our lives, whether it's in our personal relationships, health, career, or other areas.
Receive Clarity and Direction: In the midst of our busy lives, it can be difficult to discern God's will. Prayer and fasting open our hearts and minds to receive God's guidance and understand the path He wants us to walk.
Join a Supportive Community: The 21 Days of Prayer & Fasting is a community-wide event at McCormick Road Baptist Church. By participating, you become part of a supportive network of individuals who are also seeking spiritual growth and renewal. Together, we can encourage and uplift one another on this journey.
How to Participate
Participating in the 21 Days of Prayer & Fasting is easy. Here's what you need to do:
Commit to the Journey: Make a personal commitment to join us for the full 21 days. This commitment will help you stay focused and dedicated to the experience.
Set a Prayer & Fasting Plan: Decide on the type of fast you will undertake and the specific prayer goals you want to focus on during this period. You may choose a complete fast, a partial fast, or a fast from specific activities.
Attend Church Services: Join us for our special prayer services during the 21 Days of Prayer & Fasting. These gatherings will provide opportunities for corporate prayer, worship, and teaching on the importance of prayer and fasting.
Engage with our Online Resources: Access our online resources, including daily devotionals, prayer guides, and reflection materials to support your journey. These resources will help you stay connected and inspired throughout the 21-day period.
Share Your Experience: Be open to sharing your experiences with others in our church community. As we journey together, we can encourage and inspire one another through stories of faith, answered prayers, and personal growth.
Conclusion
Are you ready to embark on a transformative journey of spiritual growth and renewal? Join McCormick Road Baptist Church's 21 Days of Prayer & Fasting and experience the power of prayer in your life. Through this dedicated time of seeking God's presence, you can deepen your faith, experience breakthroughs, and establish a stronger connection with Him. Take this opportunity to join our supportive community and let us walk together in faith.
Remember: The journey of 21 Days of Prayer & Fasting is not just a one-time event; it is an invitation to develop lifelong habits of prayer and spiritual growth that will continue to impact your life long after the 21 days are over. We look forward to having you join us!