Youth Info - Westside Baptist Church
Jun 7, 2020
Ministry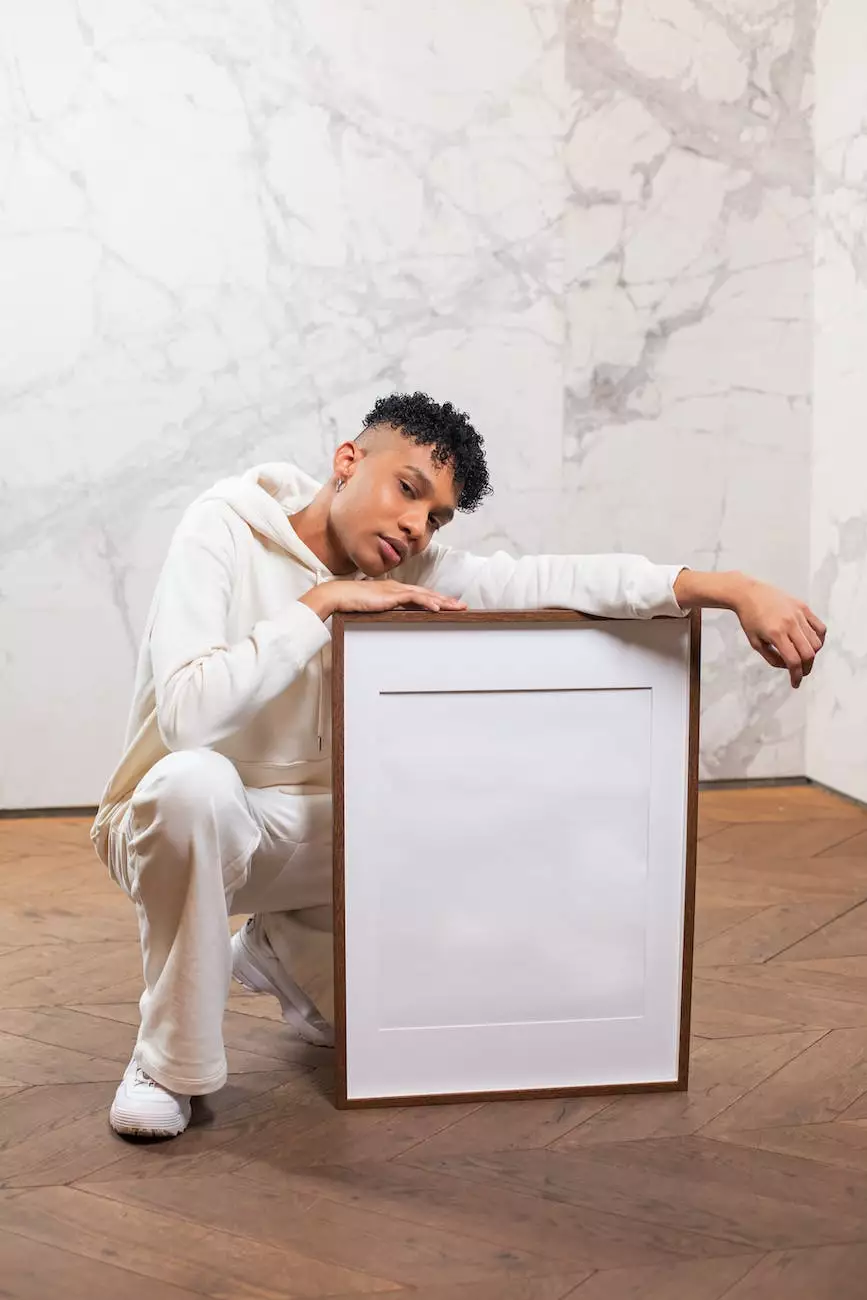 About Westside Baptist Church
Welcome to Westside Baptist Church, a vibrant and diverse community rooted in faith and committed to serving our youth. We understand the importance of providing a supportive environment where young individuals can explore their beliefs, grow spiritually, and forge lifelong friendships. Our dedicated team is here to guide and nurture our youth, making a difference in their lives and helping them become the best versions of themselves.
Our Youth Programs
At McCormick Road Baptist Church, we offer a wide range of exciting and engaging youth programs tailored to meet the unique needs and interests of our young members. Whether your child is seeking personal growth, spiritual development, or simply a sense of belonging, our programs have something to offer:
1. Youth Worship Services
Our dynamic and uplifting youth worship services provide a platform for young individuals to express their faith in a contemporary and welcoming atmosphere. Led by our passionate youth leaders, these services offer inspiration, encouragement, and an opportunity to connect with others who share similar beliefs.
2. Bible Study Groups
Our Bible study groups provide an enriching environment for in-depth exploration of the scriptures and biblical principles. Through guided discussions, interactive activities, and thoughtful reflection, our young members gain a deeper understanding of their faith and develop a personal relationship with God.
3. Community Service Projects
At Westside Baptist Church, we believe in the power of community service and its ability to make a positive impact on both individuals and society. We encourage our youth to actively participate in various service projects, such as volunteering at local shelters, organizing fundraisers for charitable causes, and lending a helping hand to those in need. Engaging in community service helps our youth develop empathy, compassion, and a sense of responsibility towards their community.
4. Retreats and Camps
We organize retreats and camps that offer our youth the opportunity to get away from their everyday routines and immerse themselves in a spiritually uplifting environment. These retreats and camps provide a unique setting for our young members to connect with nature, deepen their faith, build lasting friendships, and create unforgettable memories.
Why Choose Westside Baptist Church?
There are several reasons why Westside Baptist Church stands out as a leading choice for youth seeking a nurturing faith community:
We prioritize the holistic growth of our youth, focusing on their spiritual, intellectual, social, and emotional development.
Our dedicated team of experienced youth leaders is passionate about creating a safe space for young individuals to explore and strengthen their faith.
We foster a supportive and inclusive community where diversity is celebrated, and everyone feels valued and accepted.
Our programs are designed to engage and empower our youth, encouraging them to become active participants in their own spiritual journey.
We provide mentorship opportunities, guiding our youth in their personal and faith development.
We offer a comprehensive range of activities that cater to various interests and age groups, ensuring that every young individual finds a place to belong.
Get Involved Today!
If you or your child are interested in joining our vibrant youth community at Westside Baptist Church, we invite you to reach out to us. We are excited to welcome new members and look forward to walking alongside you on your spiritual journey.
Contact us at [insert contact details] or visit our website [insert website URL] for more information about our youth programs, services, and upcoming events.