Lady SL Godbolt - Nation of Life Ministries
Oct 24, 2021
Ministry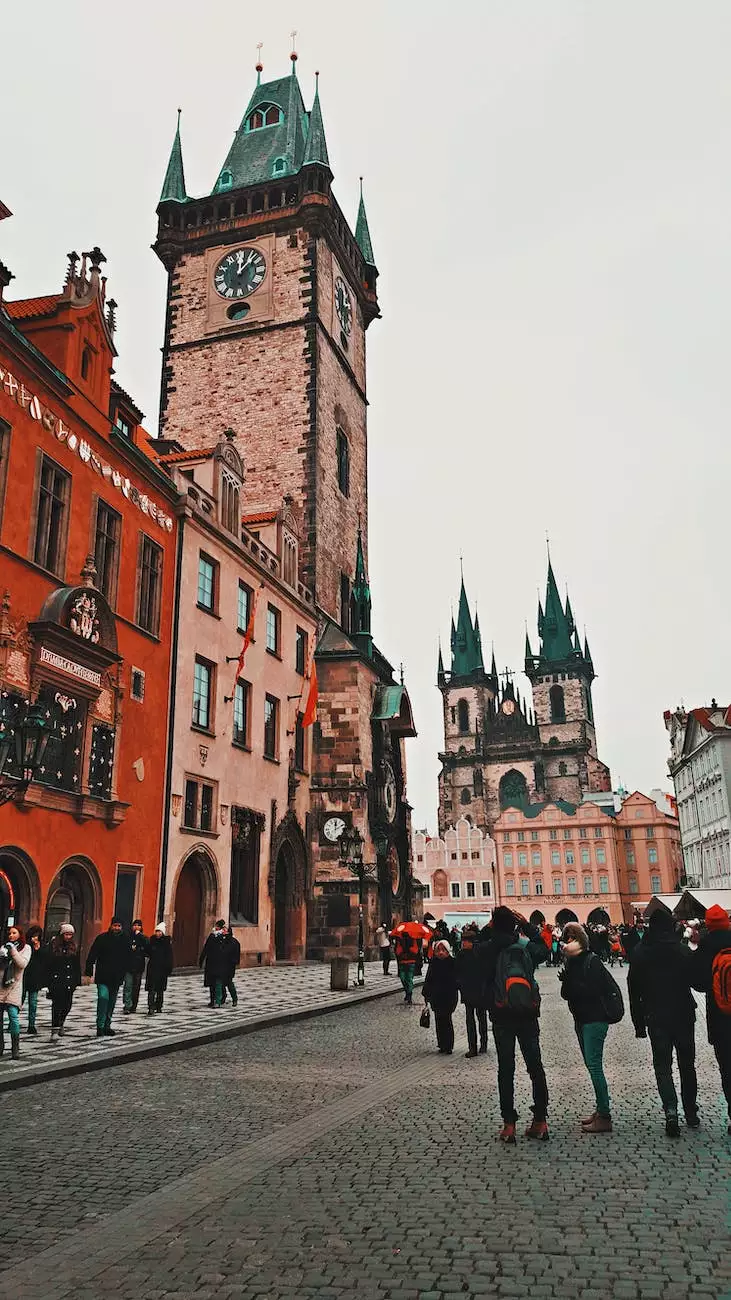 Queen of the Nation: A Prominent Figure in Our Community
Welcome to the world of Lady SL Godbolt, the prominent figure in our community and a beacon of hope for many. Nation of Life Ministries, established under the nurturing guidance of McCormick Road Baptist Church, is dedicated to spreading the teachings and values advocated by Lady SL Godbolt.
A Journey of Faith and Beliefs
Here at Nation of Life Ministries, we believe in the power of faith and the importance of strong personal beliefs. Lady SL Godbolt, also known as the Queen of the Nation, has dedicated her life to guiding individuals on their spiritual journey. Through her profound understanding of scripture and unwavering dedication to helping others, she has been an influential force in our community.
Empowering Lives Through Teachings
With a wealth of knowledge and wisdom, Lady SL Godbolt imparts life-changing teachings that transcend religious boundaries. Through insightful sermons and engaging workshops, she empowers individuals to unlock their true potential and live a fulfilling, purpose-driven life.
Community Engagement and Outreach
Nation of Life Ministries actively engages with the community, organizing various outreach programs to address the needs of those around us. Lady SL Godbolt firmly believes in the power of unity and compassion, and she encourages her followers to make a positive impact in the lives of others.
Teachings Rooted in Love and Compassion
Understanding the importance of love and compassion, Lady SL Godbolt tirelessly advocates for a world where kindness is the driving force. Her teachings emphasize the significance of treating others with empathy and respect, fostering harmonious relationships within the community and beyond.
Transforming Lives, One Soul at a Time
Nation of Life Ministries, under the guidance of Lady SL Godbolt, strives to create a space where individuals can feel welcomed, supported, and inspired on their spiritual journey. Through personal testimonies and powerful encounters, many lives have been transformed and positively impacted by the teachings and guidance provided.
Join Us on this Profound Journey
If you are seeking spiritual solace, guidance, and a community that uplifts and inspires, we invite you to join us on this profound journey. Nation of Life Ministries, led by Lady SL Godbolt, is committed to providing a nurturing environment for individuals to explore and deepen their faith, while embracing the Love of God.
Contact Us
For more information about Nation of Life Ministries and Lady SL Godbolt, please reach out to us at McCormick Road Baptist Church. We warmly welcome your inquiries, and we look forward to connecting with you to further explore the teachings of the Queen of the Nation.
We envision a world where love, compassion, and unity thrive, guided by the unwavering faith of Lady SL Godbolt. Together, let us embark on this transformative journey towards spiritual enlightenment and personal growth.