Curriculum - Westside Baptist Preschool - McCormick Road Baptist Church
Nov 21, 2018
Preschool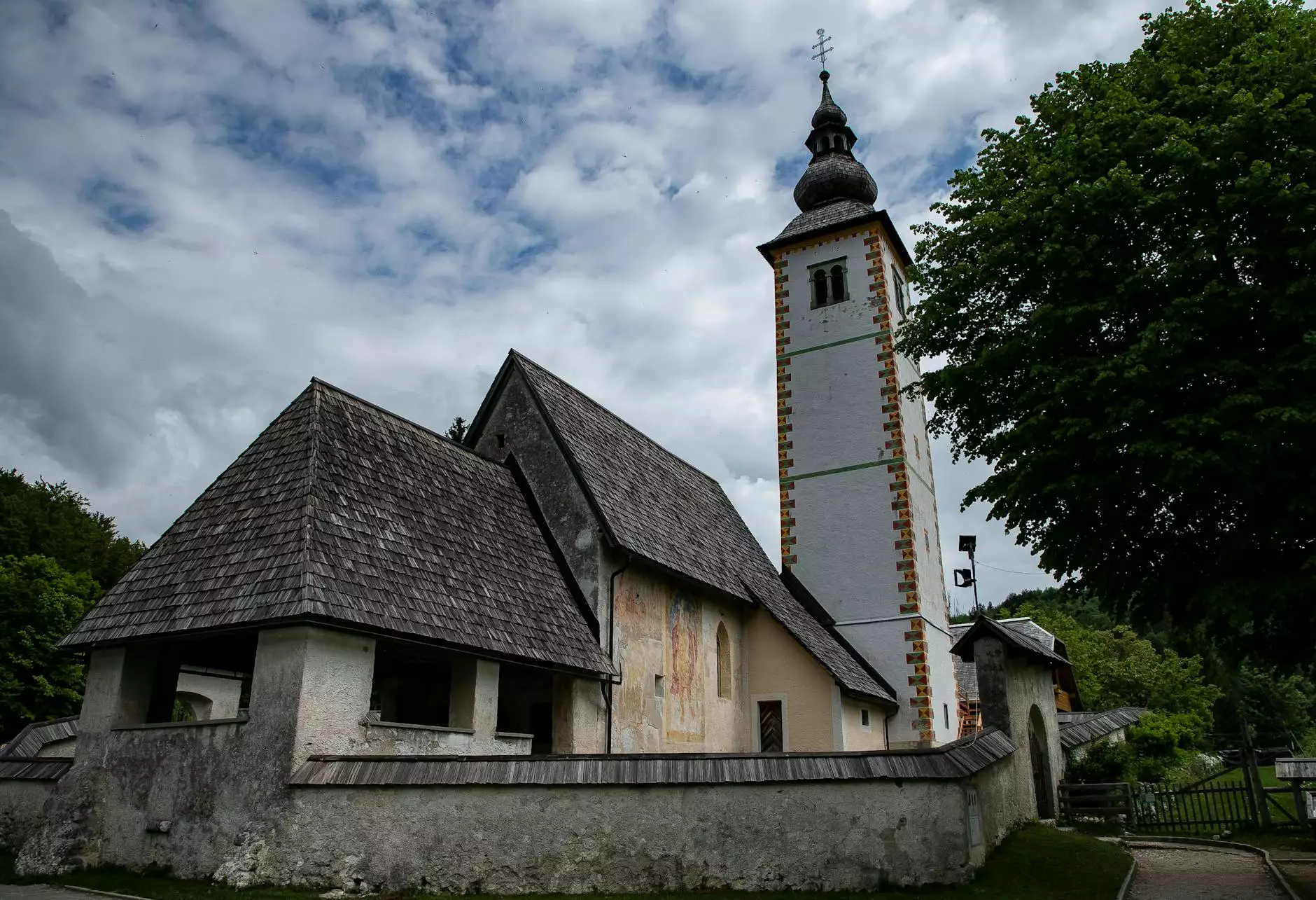 Introduction
Welcome to the Curriculum page of Westside Baptist Preschool at McCormick Road Baptist Church. We are delighted to share with you our comprehensive curriculum that is designed to nurture the growth and development of your child. Our dedicated team of educators has carefully crafted a program that encompasses various areas of learning to ensure a well-rounded educational experience for your little one.
About Our Curriculum
At Westside Baptist Preschool, we believe that early childhood education is crucial in laying a strong foundation for a child's future. Our curriculum integrates key learning domains, including cognitive, physical, social-emotional, and language development, to foster holistic growth.
Cognitive Development
In the cognitive development domain, we focus on stimulating your child's thinking and problem-solving skills. Our curriculum incorporates hands-on activities, age-appropriate puzzles, storytelling, and interactive games to enhance their cognitive abilities. Through these engaging experiences, your child will develop critical thinking, logical reasoning, and creativity.
Physical Development
Physical development is an integral part of our curriculum. We provide ample opportunities for your child to engage in gross motor activities such as outdoor play, running, jumping, and climbing. Fine motor skills are nurtured through activities like arts and crafts, block-building, and sensory play. Our goal is to promote your child's overall physical well-being and motor coordination.
Social-Emotional Development
Social and emotional development is a vital aspect of early childhood education. We facilitate a nurturing and inclusive environment where children can develop positive relationships, empathy, and emotional resilience. Through group activities, cooperative play, and guided discussions, we help your child gain a sense of confidence, self-awareness, and the ability to express their emotions effectively.
Language Development
Language development plays a pivotal role in your child's overall growth. Our curriculum focuses on building strong oral language skills, vocabulary development, phonics, and early literacy. We incorporate reading sessions, storytelling, dramatic play, and language-rich interactions to ignite your child's love for reading and communication.
Enrichment Activities
In addition to the core curriculum, we offer a range of enrichment activities to supplement your child's learning journey. These activities include music and movement, art exploration, nature exploration, and educational field trips. Our aim is to provide a well-rounded education that caters to all aspects of your child's development.
Partnership with Parents
We firmly believe that parental involvement is vital in a child's educational journey. We maintain an open line of communication with parents and encourage their active participation in their child's learning and development. Regular parent-teacher conferences, newsletters, and workshops are some of the avenues through which we engage parents in their child's preschool experience.
Conclusion
At Westside Baptist Preschool at McCormick Road Baptist Church, we are committed to providing your child with a nurturing and stimulating learning environment. Our comprehensive curriculum, coupled with enriching activities and a strong partnership with parents, ensures that your child receives a well-rounded early education that prepares them for future success. Enroll your child in our program today and witness the remarkable growth and development that we foster within each child.
© 2022 McCormick Road Baptist Church | Community and Society - Faith and Beliefs