Welcome to 2's - Westside Baptist Preschool
May 18, 2022
Preschool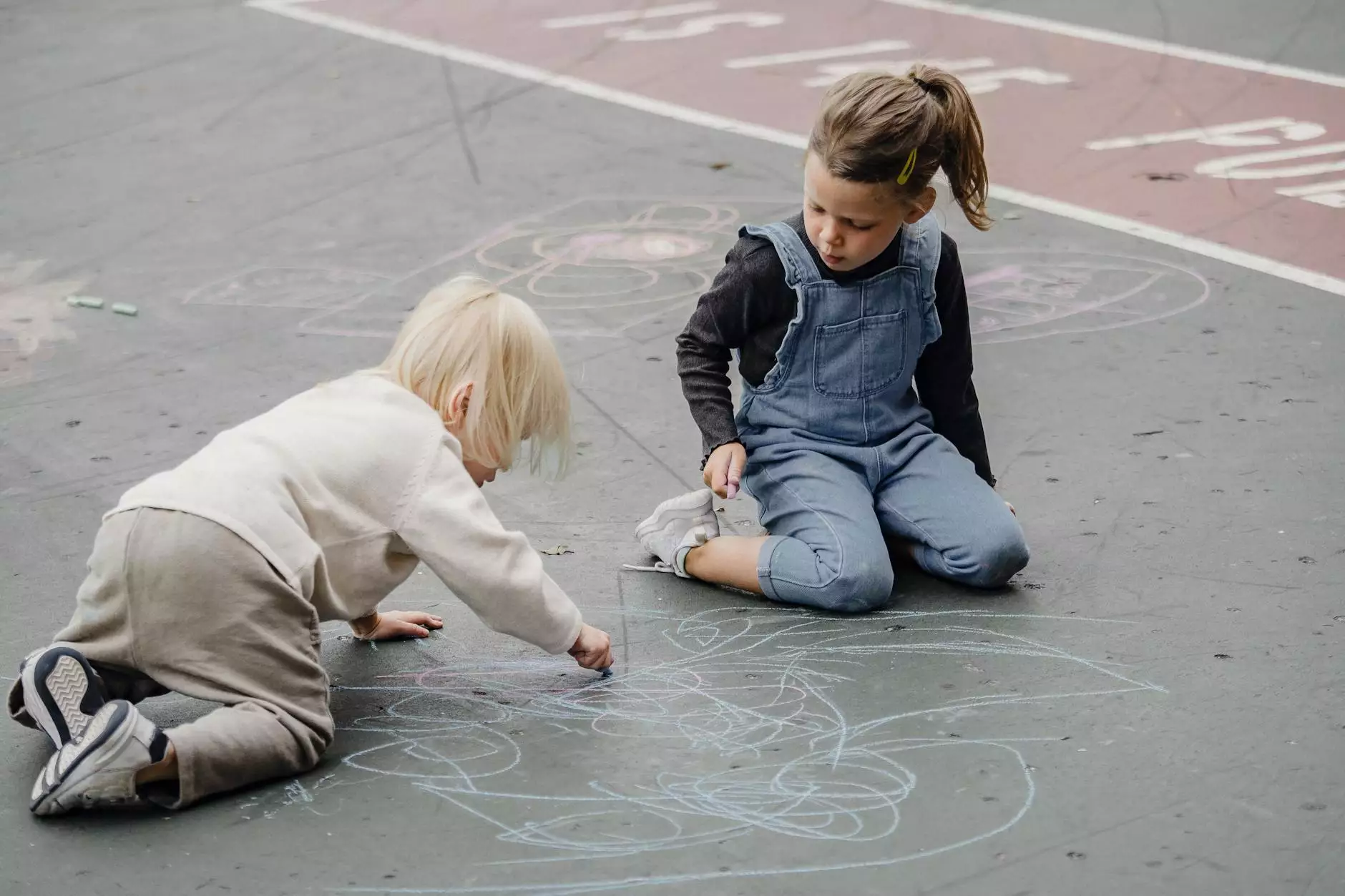 Introduction
Welcome to 2's - Westside Baptist Preschool, a leading preschool program offered by McCormick Road Baptist Church. Our community-focused preschool combines high-quality education with the nurturing of faith and beliefs. As a trusted institution, we aim to provide a safe and inclusive environment where children can grow, learn, and thrive.
Our Commitment
At 2's - Westside Baptist Preschool, we are dedicated to providing an exceptional preschool experience that nourishes children's intellectual, social, emotional, and spiritual growth. We understand that the early years of a child's life are crucial for their development, and our qualified and caring staff are here to ensure they receive the best possible start.
Quality Education
We believe that education is a fundamental building block of a child's future success. Our curriculum is designed to engage children in meaningful learning experiences that promote cognitive development, creativity, and problem-solving skills. Through age-appropriate activities, including arts and crafts, music, storytelling, and interactive play, we inspire their love for learning.
Nurturing Faith and Beliefs
As a preschool program operated by McCormick Road Baptist Church, we embrace the opportunity to instill faith and beliefs in our young learners. We create a welcoming and inclusive environment where children can explore their spirituality, learn moral values, and develop a sense of community. Our staff members are committed to modeling positive values and fostering a compassionate and loving atmosphere.
Safe and Supportive Environment
The well-being and safety of our students are paramount. We maintain a secure facility and adhere to strict safety guidelines to ensure a protected learning environment. Our dedicated staff undergoes regular training and background checks, and we have implemented robust safety protocols to guarantee peace of mind for both parents and children.
Engaging Programs
2's - Westside Baptist Preschool offers a range of engaging programs tailored to the needs of our diverse students and their families. From preschool classes to early drop-off and after-school care, we provide flexible options to accommodate different schedules. Our enriching extracurricular activities, such as field trips and special events, enhance the learning journey and create lasting memories.
Experienced and Dedicated Staff
Our passionate and experienced staff are the heart of our preschool program. With a deep understanding of early childhood education, they create a warm and nurturing environment that promotes curiosity, exploration, and positive relationships. Our teachers engage children through stimulating activities, encouraging their individual strengths and talents.
Community Involvement
McCormick Road Baptist Church and 2's - Westside Baptist Preschool are an integral part of the community. We actively participate in local events, support charitable initiatives, and foster connections with families, fostering a sense of belonging and unity. Our preschool program serves as a hub for community engagement, strengthening relationships and positively impacting our wider society.
Contact Us
If you are looking for an exceptional preschool experience that prioritizes high-quality education, faith, and community involvement, 2's - Westside Baptist Preschool is here for you. Give your child the opportunity to learn, grow, and thrive in our nurturing environment. Contact us today to schedule a visit and learn more about our programs.