W.O.W. Info - Westside Baptist Church
Dec 27, 2017
Ministry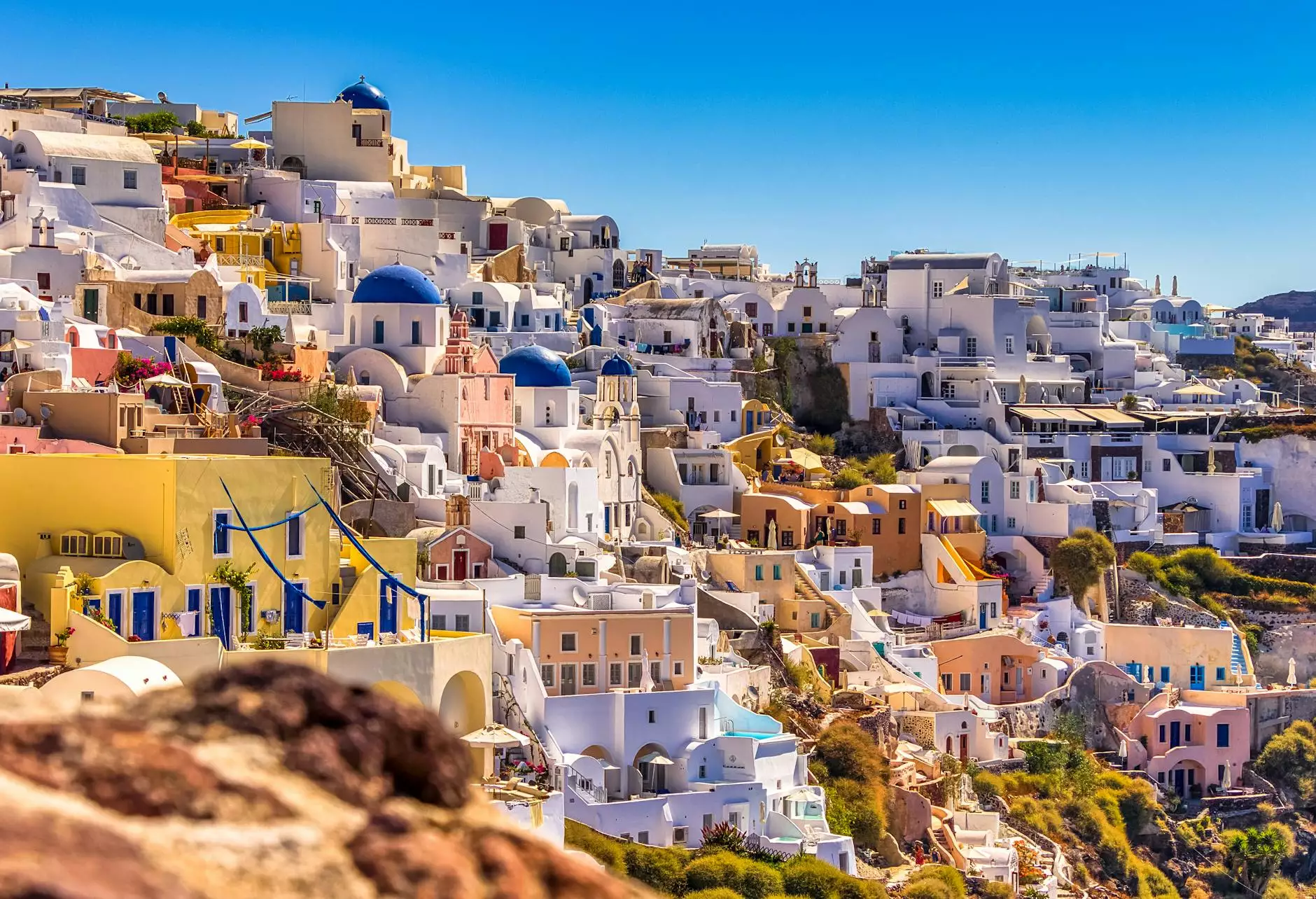 About Westside Baptist Church
Welcome to the official website of Westside Baptist Church, a leading community-focused and faith-driven organization located in the heart of McCormick Road. We are dedicated to serving and uplifting our community through the teachings of the Gospel and providing a spiritual home for believers to grow and flourish. With our strong emphasis on love, unity, and outreach, we strive to make a positive impact in the lives of individuals and families.
Our Mission
At Westside Baptist Church, our mission is to spread the love and teachings of Jesus Christ far and wide. We strive to create a vibrant and welcoming environment where people from all walks of life can come together, connect, and find solace in their faith. As a community of believers, we are committed to nurturing spiritual growth, engaging in acts of service, and fostering a deep sense of fellowship among our members and beyond.
Services and Programs
Our church offers a range of services, programs, and classes catered to individuals of all ages and backgrounds. Whether you're seeking inspiration through uplifting sermons, Bible studies, or engaging in community service projects, we have something for everyone. Our dedicated and passionate team of pastors, educators, and volunteers are here to guide and support you on your spiritual journey.
Sunday Worship
Join us every Sunday for a powerful worship experience that combines traditional and contemporary elements. Our skilled worship team leads us in heartfelt praise and worship while our pastors deliver impactful sermons rooted in biblical truth. We invite you to come as you are and engage in a worship service that will inspire, encourage, and challenge you to grow in your relationship with God.
Bible Studies and Small Groups
Dive deeper into the Scriptures by joining one of our various Bible study groups or small groups. These intimate settings provide opportunities for fellowship, discussion, and mutual support as we explore God's Word together. Our experienced leaders facilitate meaningful conversations that help us apply biblical principles to our daily lives and navigate life's challenges with faith and wisdom.
Children and Youth Programs
We place great importance on the spiritual development of our younger members. Our children and youth programs offer a safe and nurturing environment where kids and teens can learn about God's love, grow in their faith, and build lasting friendships. With age-appropriate activities, engaging lessons, and dedicated mentors, we strive to create a solid foundation for the next generation of believers.
Upcoming Events and Activities
Stay connected and involved with our church community by participating in our exciting events and activities. From seasonal celebrations and outreach initiatives to educational workshops and volunteer opportunities, there's always something happening at Westside Baptist Church. Visit our Events page to see our latest schedule and find ways to engage with our church family.
Get Involved
We believe that every member has unique gifts and talents to contribute to the community. If you're looking to make a difference, there are various ways to get involved at Westside Baptist Church. Consider joining a ministry team, serving in our outreach programs, volunteering in our children's ministry, or using your skills in worship arts. Together, we can impact lives, transform communities, and bring hope to those in need.
Contact Us
Interested in learning more about Westside Baptist Church? Have a question or need further assistance? We would love to hear from you! Feel free to reach out to us via phone, email, or through the contact form on our website. Our friendly staff is ready to provide you with the information you need and help you take the next steps in your spiritual journey.