Welcome to the Unity YOU Student Portal
Jun 10, 2019
Support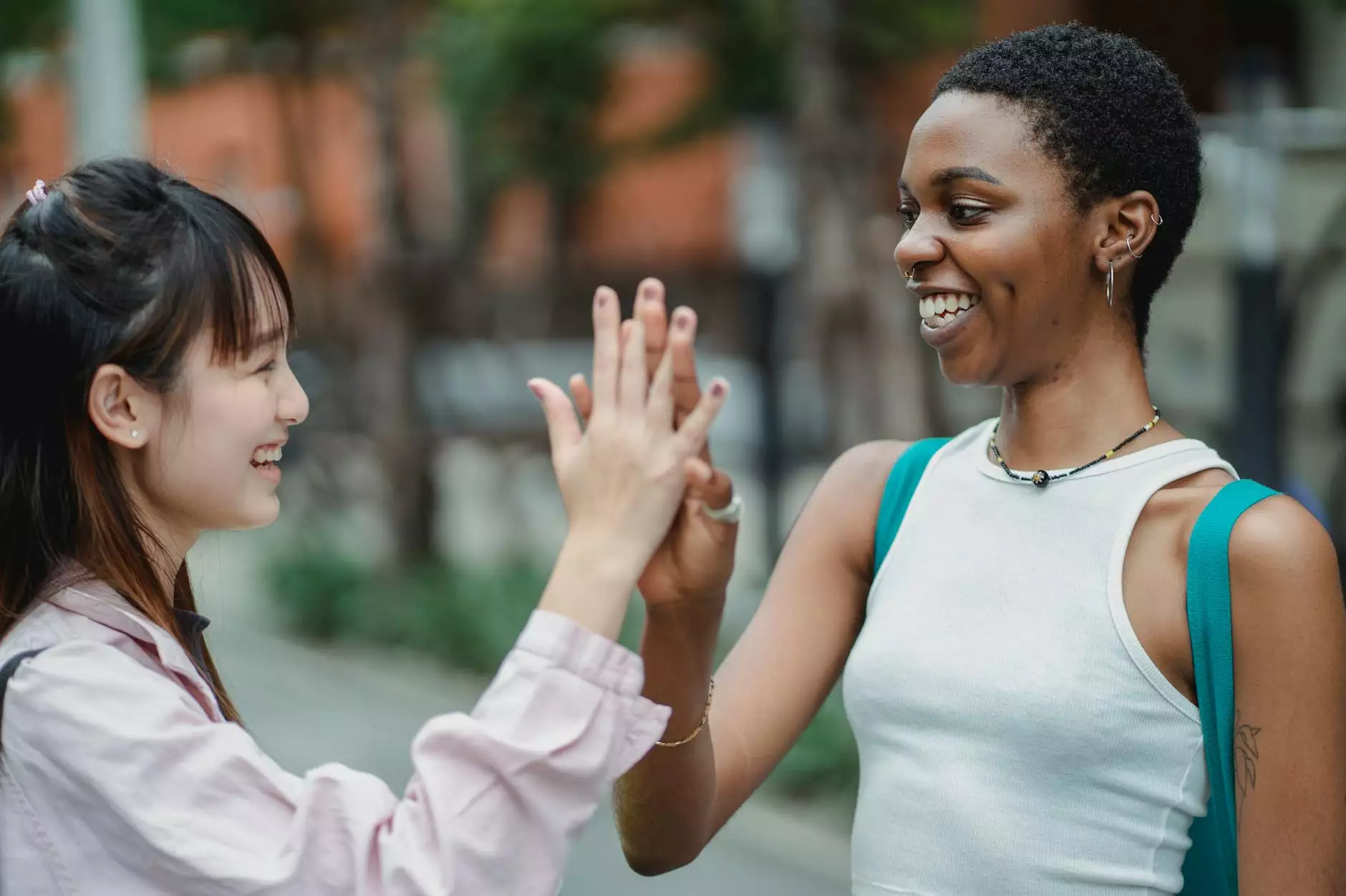 Discover the Power of Unity
At McCormick Road Baptist Church, we believe in building a strong sense of unity among our student community. Our Unity YOU Student Portal serves as a central hub, where students can find support, engage in meaningful activities, and embark on a transformative spiritual journey.
Engage, Connect, Belong
As part of our commitment to nurturing a vibrant faith-based community, the Unity YOU Student Portal offers a wide range of opportunities for students to engage, connect, and find a sense of belonging.
Community Engagement
Our community engagement programs provide students with the chance to make a positive impact in the world around them. Whether it's participating in local charitable initiatives, volunteering in outreach projects, or organizing fundraising events, there are plenty of ways to give back and become an active contributor to society.
Spiritual Growth
Embrace your spiritual journey and explore the depths of your faith through our diverse spiritual growth programs. From weekly Bible study groups to thought-provoking sermons and interactive workshops, we offer a space for students to deepen their understanding, ask questions, and find inspiration.
Personal Development
Invest in your personal growth and development at the Unity YOU Student Portal. Discover a wealth of resources aimed at equipping you with the skills, knowledge, and confidence to thrive academically, socially, and professionally. From mentorship programs to career workshops and leadership training, we are committed to empowering our students for success.
Unleash Your Potential
At the Unity YOU Student Portal, we understand that each student has unique dreams and aspirations. We believe in the power of unlocking your potential and helping you navigate your path with purpose.
Dynamic Events and Activities
Immerse yourself in a dynamic calendar of events and activities designed to inspire, entertain, and challenge you. Our student-led initiatives, including concerts, conferences, retreats, and recreational outings, provide valuable opportunities to connect with like-minded peers, expand your horizons, and create unforgettable memories.
Supportive Community
Form meaningful connections and find unwavering support within our tight-knit community. Surround yourself with individuals who share your values, passions, and beliefs, creating lifelong friendships and networks that extend far beyond your time at McCormick Road Baptist Church.
Join Us at the Unity YOU Student Portal
Ready to embark on an enriching journey of growth, community, and exploration? Join us at the Unity YOU Student Portal and unlock the limitless potential that lies within you. Embrace the power of unity, engage in transformative experiences, and become an integral part of our faith-based community today.