Welcome to LIFE CHURCH | IncreaseNow
Oct 20, 2022
Ministry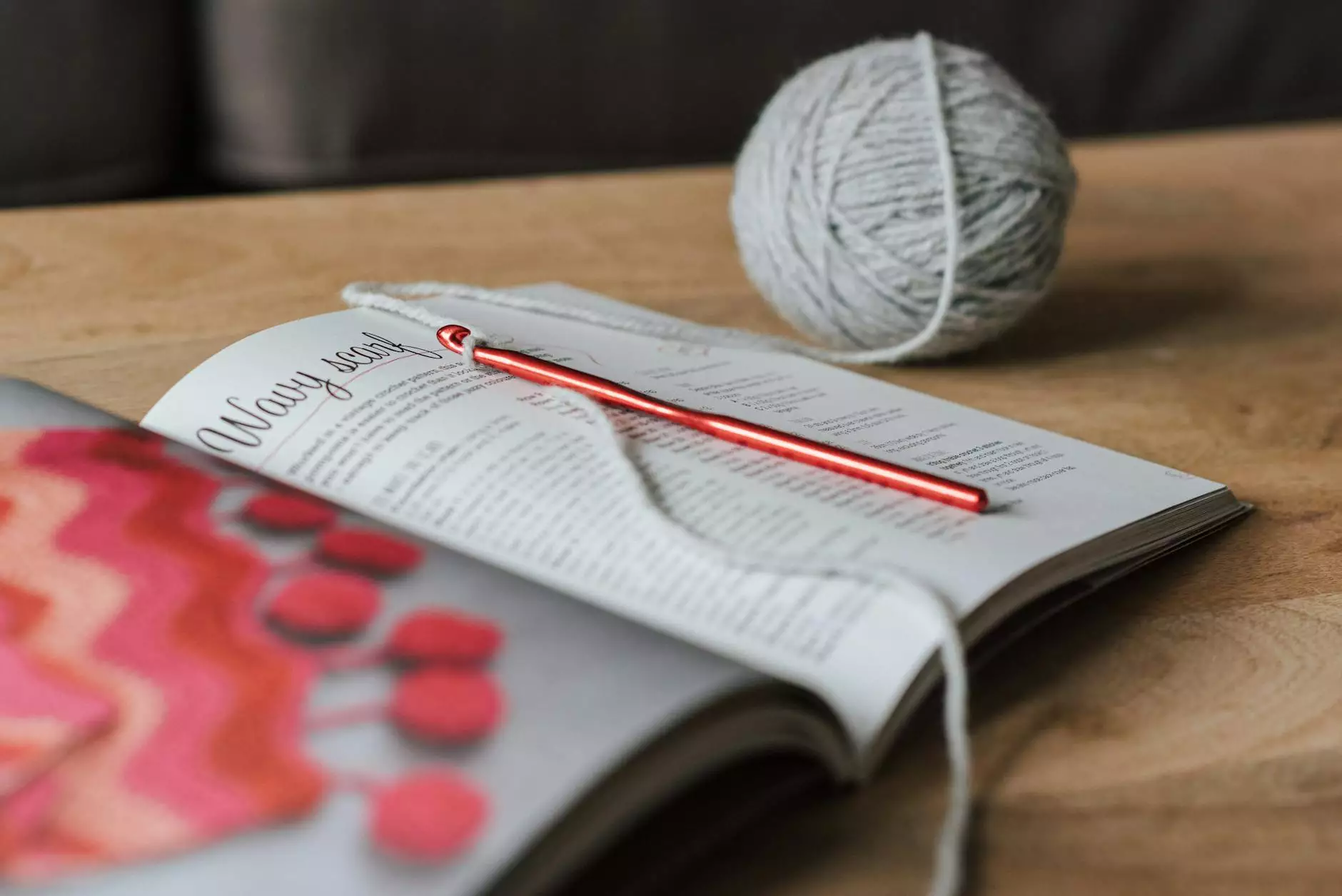 Discover McCormick Road Baptist Church
Welcome to McCormick Road Baptist Church, a beacon of faith nestled in the heart of our community. As a trusted pillar of spiritual guidance, we strive to build meaningful connections with individuals, families, and the wider community seeking a closer relationship with God.
Faith and Beliefs
At LIFE CHURCH, we believe that faith is a journey. We embrace diversity and welcome individuals from all walks of life, regardless of their background or beliefs. Our church offers a space where everyone can seek solace, find support, and grow spiritually.
Engaging Services and Events
Our church offers a variety of engaging services and events designed to uplift and inspire. From dynamic Sunday worship services to small group gatherings and youth programs, there is something for everyone.
Weekly Worship Services
Join us each Sunday for our uplifting worship services, where we come together as a community to celebrate God's love and teachings. Our passionate pastors deliver thought-provoking sermons that provide guidance for living a purpose-filled life.
Community Outreach Programs
At McCormick Road Baptist Church, we believe in serving others and making a positive impact in our community. Through various outreach programs, we strive to alleviate suffering, support those in need, and promote inclusivity.
Youth and Children Programs
Nurturing the spiritual growth of our younger generations is a top priority for our church. We offer engaging and educational programs tailored to children and youth, where they can learn about faith, values, and develop their personal relationship with God.
Building Lasting Connections
Our church community is a loving and supportive family. We believe in building lasting connections by encouraging fellowship and providing a space where individuals can form deep, meaningful relationships. Join one of our many community groups and find support, friendship, and spiritual growth.
Embrace Growth and Transformation
At LIFE CHURCH, we believe that personal growth and transformation are key elements of a fulfilling spiritual journey. Through engaging events, workshops, and insightful teachings, we provide the tools and resources to help individuals enhance their faith and deepen their understanding of God's plan.
Join McCormick Road Baptist Church Today
Whether you are searching for a nurturing church community, seeking guidance, or yearning for a more profound connection with God, McCormick Road Baptist Church welcomes you with open arms. Join us on this incredible journey of faith and experience the transformative power of God's love.
Contact Us
If you have any questions, would like to learn more about our services or events, we encourage you to reach out to us. Our dedicated team is here to assist you and help you on your spiritual journey. Contact us today, and let us embolden your faith in a warm and inviting environment.