Empowering God's People - McCormick Road Baptist Church
Apr 19, 2018
Ministry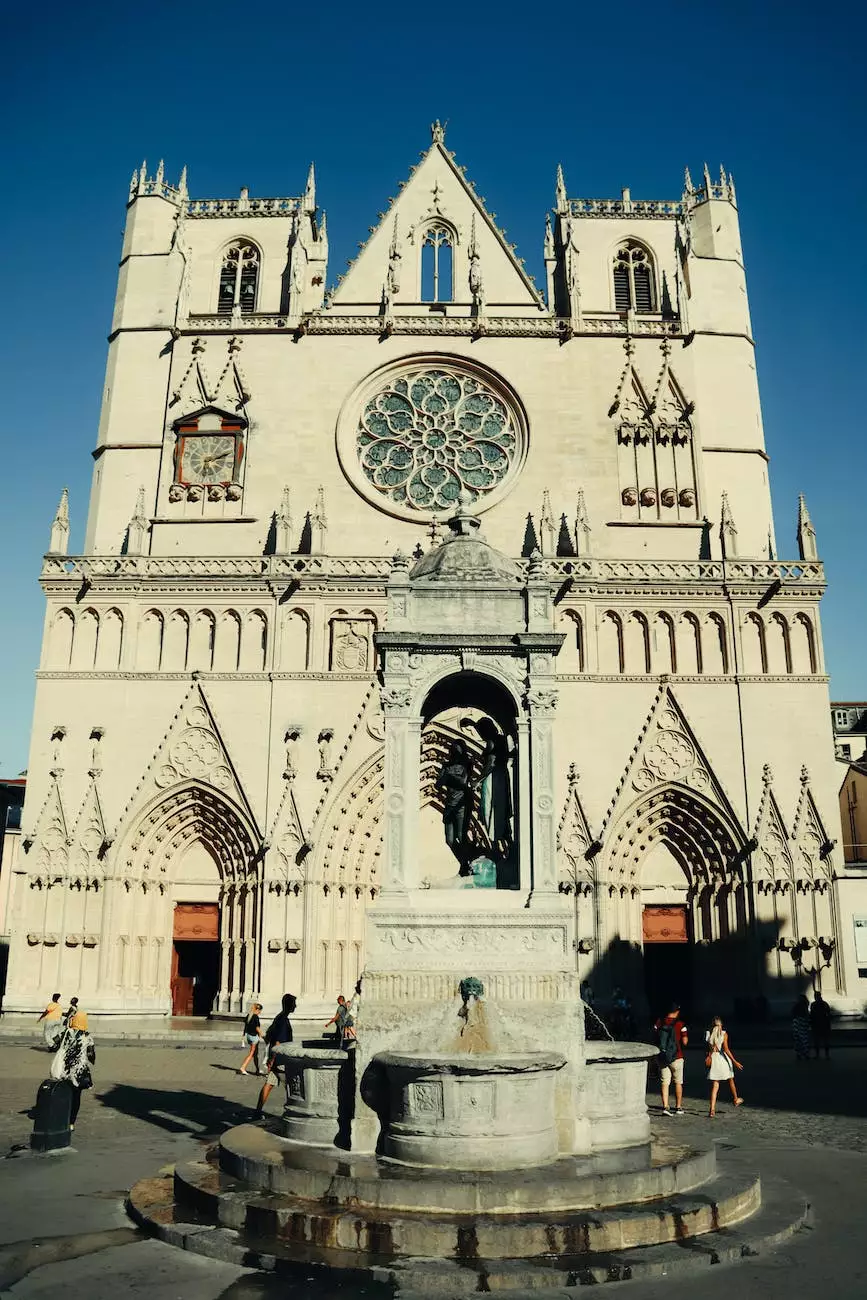 Welcome to McCormick Road Baptist Church
Welcome to McCormick Road Baptist Church, a vibrant and welcoming community rooted in faith and dedicated to empowering God's people. With a rich history of over a century, our church strives to provide a nurturing environment for individuals and families in their spiritual journey.
Our Vision and Mission
At McCormick Road Baptist Church, our vision is to empower God's people through fellowship, worship, and service. We believe in fostering a strong sense of community where every individual can find love, acceptance, and spiritual growth. Our mission is to provide transformative experiences that inspire and equip individuals to live out their faith in practical ways.
Worship and Fellowship
Join us as we gather to worship and praise God together. Our Sunday services create an atmosphere of reverence, joy, and spiritual renewal. We offer a variety of worship styles to cater to different preferences, including traditional hymns and contemporary music. Our talented worship team leads engaging and meaningful services that resonate with people of all ages.
In addition to our regular worship services, we provide various opportunities for fellowship and community building. Connect with like-minded individuals through our small groups, Bible study sessions, and social events. Engage in meaningful conversations, cultivate lasting friendships, and support one another in your spiritual journey.
Children and Youth Ministries
We believe in investing in the next generation, nurturing their faith, and equipping them to become strong disciples of Christ. Our children and youth ministries provide a safe and engaging environment where young minds can explore their faith, ask questions, and develop a personal relationship with God. Through age-appropriate classes, activities, and outreach initiatives, we strive to instill values of compassion, integrity, and service in our youth.
Community Outreach
As a church committed to making a positive impact on society, we actively engage in various community outreach programs. From supporting local charities and mission trips to organizing food drives and volunteer initiatives, we seek opportunities to serve and uplift those in need. By meeting practical needs and sharing the love of Christ, we aim to bring hope, healing, and transformation to our community.
Get Involved
We invite you to join our community and be part of our mission to empower God's people. Whether you're a longtime believer or exploring spirituality for the first time, there's a place for you at McCormick Road Baptist Church. Attend our services, participate in our ministries, and discover the joy of serving others. Together, let's grow in faith, build meaningful relationships, and make a difference in the world.
Contact Us
For more information about McCormick Road Baptist Church, our ministries, and upcoming events, please reach out to us. We'd be happy to answer your questions and welcome you into our church family. Visit our website at mccormickroad.com/wp or call us at XXX-XXX-XXXX.