Welcome to McCormick Road Baptist Church
Dec 31, 2021
Bible Study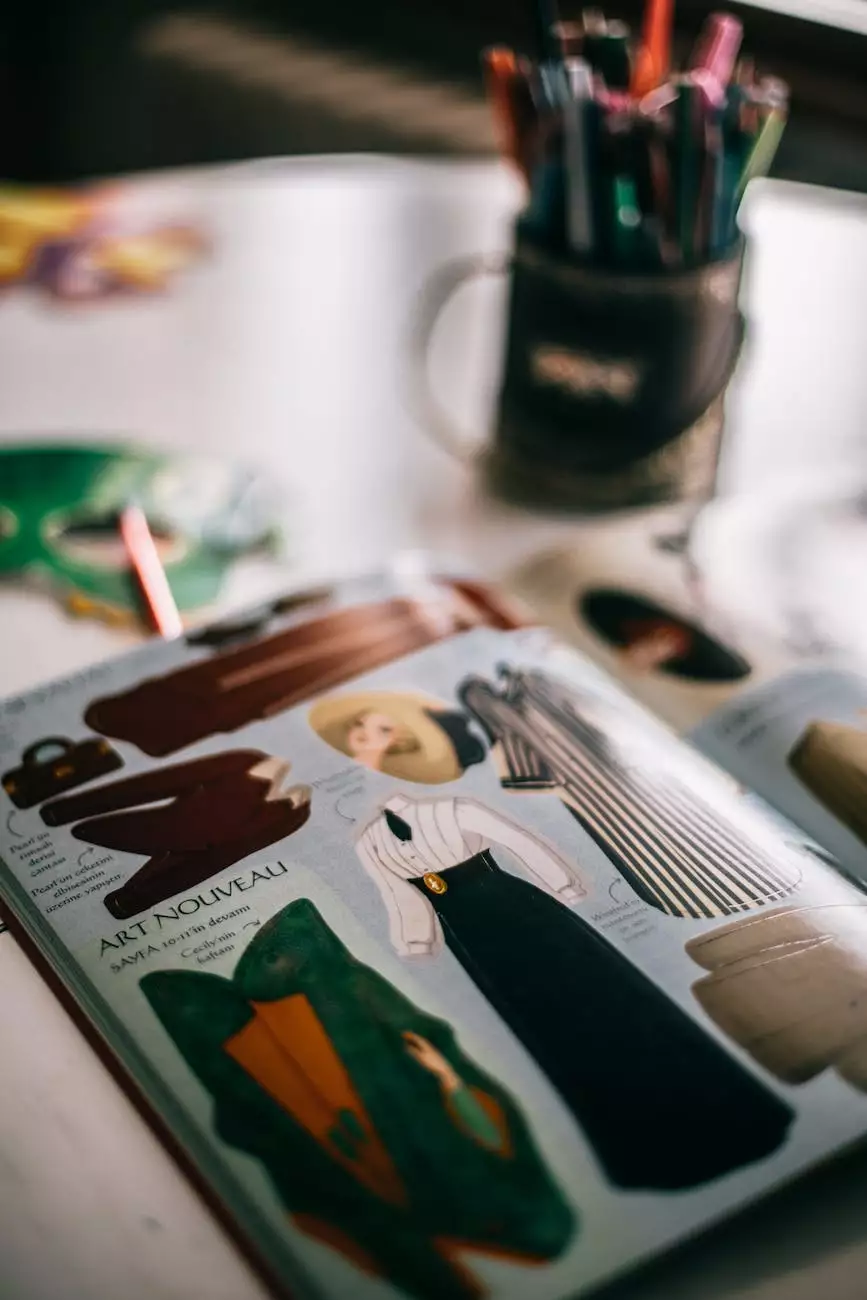 Discover the Power of Faith with Our Free Book
Are you searching for spiritual guidance? Look no further! At McCormick Road Baptist Church, we are excited to offer you a chance to explore and deepen your faith through our free book. This valuable resource is designed to provide you with insights and teachings that can bring you closer to your beliefs and strengthen your relationship with God.
Embrace the Journey of Spirituality
Our free book is a comprehensive guide that covers a wide range of topics related to faith and beliefs. Whether you are new to spirituality or have been on your journey for years, this book is for you. It delves into the core principles that drive our community, providing you with the tools and knowledge to develop a more meaningful spiritual life.
Uncover Profound Teachings and Principles
Within the pages of this remarkable book, you will discover profound teachings and principles that will inspire and uplift your spirit. From exploring the foundations of Christianity to understanding the power of prayer, our book offers a wealth of knowledge to help you navigate your spiritual path.
Explore a Variety of Topics
With its comprehensive approach, our free book covers a variety of topics that are essential to the practice of faith. We delve into subjects such as:
The Life and Teachings of Jesus
Understanding the Bible
Prayer and Meditation
Building a Strong Spiritual Foundation
Serving Others and Making a Difference
Discovering Your Purpose
Finding Peace and Inner Fulfillment
And much more!
Join Our Vibrant Faith Community
At McCormick Road Baptist Church, we believe that faith is not a solitary journey. It is best nurtured within a vibrant and supportive community. Our free book serves as an invitation to join our faith community, where you can find companionship, guidance, and encouragement from fellow believers who are also seeking spiritual growth.
Experience the Transformative Power of Faith
By embracing our free book and becoming a part of McCormick Road Baptist Church, you open yourself up to the transformative power of faith. Our community is dedicated to creating an environment where everyone can feel accepted and inspired. We believe that as you deepen your understanding of faith, you will experience positive changes in all areas of your life.
Get Your Free Copy Today
Ready to embark on a journey of spiritual growth and discovery? Simply visit our website at mccormickroad.com/free-book to claim your free copy of our book. Take the first step towards a more profound understanding of your faith and beliefs with McCormick Road Baptist Church.
We look forward to walking alongside you as you explore the depths of your spirituality. Join our community today and unlock the transformative power of faith!