The Key: Unlocking Spiritual Growth and Community
Apr 9, 2019
Ministry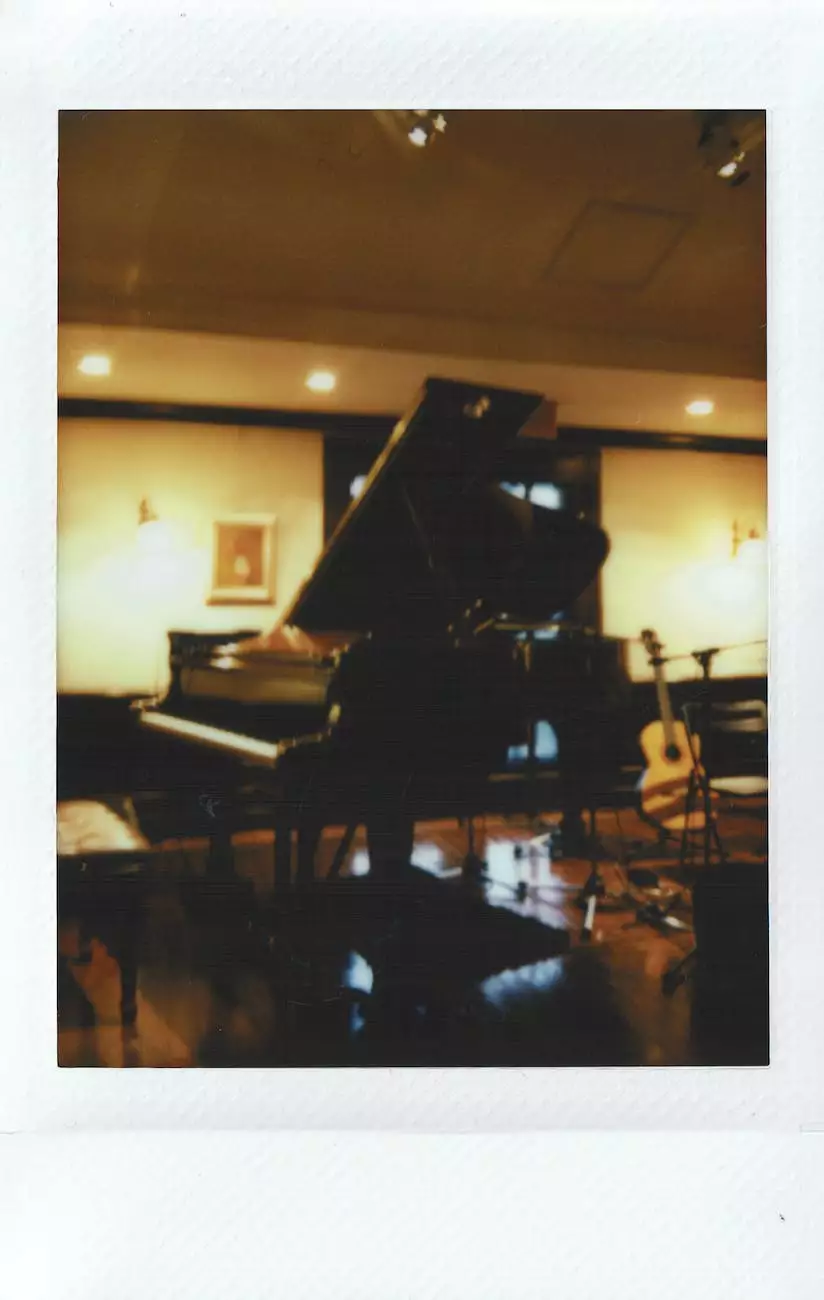 Introduction
Welcome to McCormick Road Baptist Church, where we believe in the power of faith, community, and the journey towards spiritual growth. Our congregation is dedicated to nurturing a vibrant, inclusive community that embraces people from all walks of life. In this ever-changing world, finding a place of belonging and purpose is essential. We invite you to discover "The Key" to unlocking a deeper understanding of faith and the bonds of community.
Connecting Faith and Beliefs
At McCormick Road Baptist Church, we recognize that everyone's spiritual journey is unique. We aim to provide a safe and welcoming environment for individuals to explore and deepen their faith. Whether you are a lifelong believer, a skeptic, or simply curious, our community is here to support and encourage you in your quest for spiritual growth.
Building a Thriving Community
Community is at the heart of McCormick Road Baptist Church. We believe that by coming together, we can create a positive and transformative impact not only within our congregation but also in the wider society. Through various programs, events, and service opportunities, we strive to cultivate a community that embodies love, compassion, and kindness.
The Key to Spiritual Growth
Understanding the key elements of spiritual growth is vital to developing a deeper connection with one's faith. At McCormick Road Baptist Church, we provide a range of resources and initiatives designed to help individuals unlock their spiritual potential. From Bible study groups to meaningful worship experiences, we offer tools for personal reflection, introspection, and growth.
Bible Study and Small Groups
Engaging in regular Bible study and joining small groups is an effective way to dig deeper into the teachings of Christianity. Our church offers a variety of study groups tailored to different interests and needs. These groups provide a space for discussion, learning, and mutual support, allowing individuals to develop a stronger foundation of faith.
Inspiring Worship Services
Our vibrant and uplifting worship services are a central part of the McCormick Road Baptist Church experience. Each service is carefully crafted to inspire, uplift, and challenge individuals in their spiritual journey. We believe that through worship, we can connect with the divine, draw inspiration, and find solace amidst the complexities of life.
Prayer and Reflection
Prayer is a powerful tool for personal growth and spiritual connection. We encourage individuals to develop a regular practice of prayer and reflection, providing opportunities for quiet contemplation within our church setting. Through prayer, we seek guidance, find strength, and deepen our relationship with God and one another.
Fostering Love and Service
At McCormick Road Baptist Church, we believe that faith extends beyond personal beliefs. It calls us to reach out to others, demonstrating love, compassion, and service. We strive to create a culture of active engagement and service within our congregation and the broader community.
Community Outreach Programs
Through our community outreach programs, we actively seek ways to address the needs of those less fortunate. From providing meals to the homeless to conducting charity drives, we work together to make a positive impact. We believe that by extending a helping hand, we can uplift and transform lives, fostering a sense of belonging and unity.
Mission Trips and Volunteering
Engaging in mission trips and volunteering allows members of our congregation to go beyond the walls of our church and serve those in need. Whether it's offering medical assistance in underprivileged areas or participating in disaster relief efforts, we embrace opportunities to make a tangible difference. These experiences not only enrich the lives of those we help but also deepen our own understanding of faith and service.
Conclusion
McCormick Road Baptist Church invites you to discover "The Key" to spiritual growth and vibrant community. By connecting faith and beliefs, building a thriving community, and fostering love and service, we believe in creating a place where individuals can thrive and contribute positively to the world around them. Join us on this journey as we unlock the full potential of faith, build lasting relationships, and make a difference together.