About Us | IncreaseNow - McCormick Road Baptist Church
May 9, 2023
About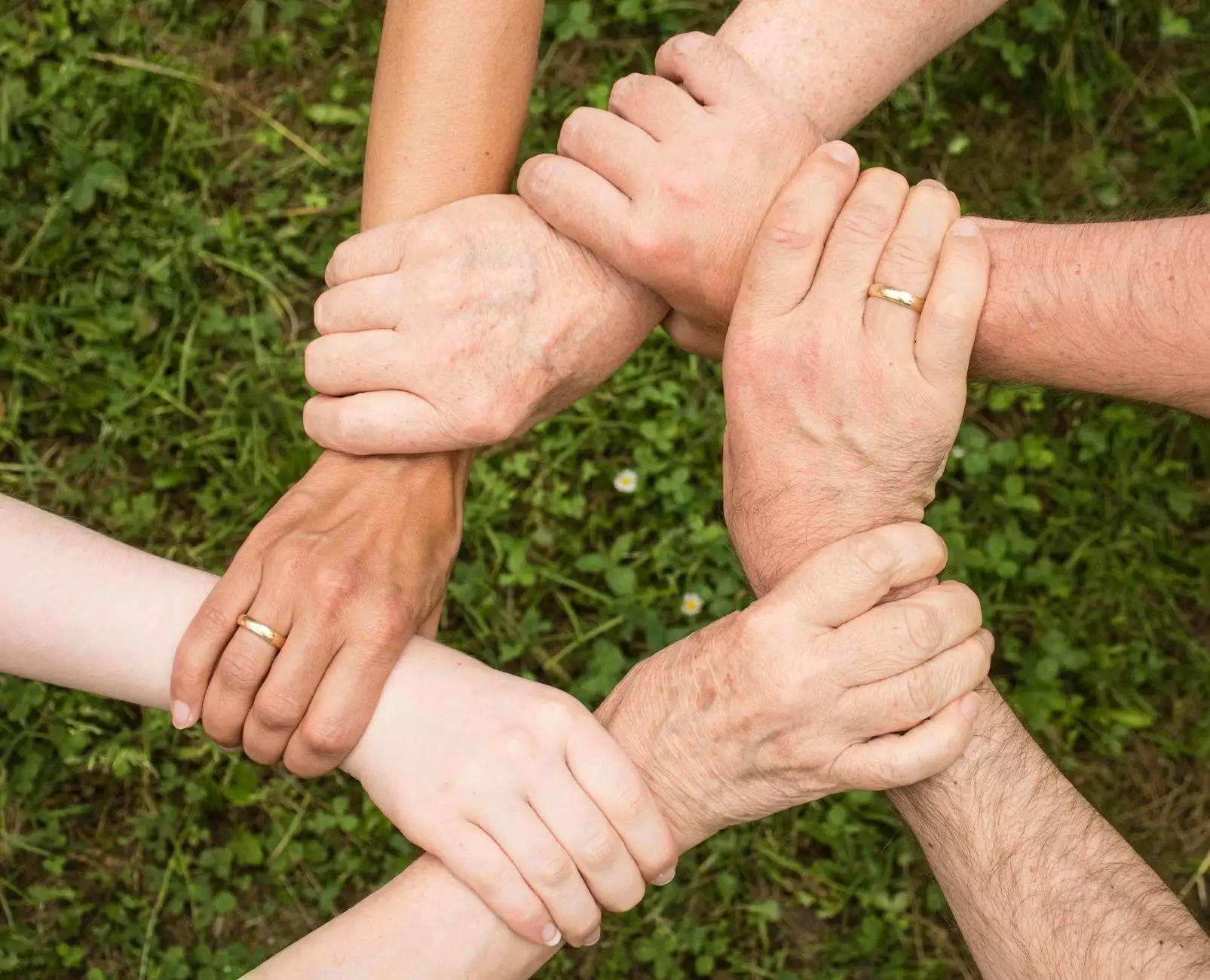 Who We Are
Welcome to McCormick Road Baptist Church, a dynamic and thriving community-focused faith organization located in the heart of your community. We are dedicated to spreading the message of love, faith, and hope, and we warmly invite individuals and families to join us in their spiritual journey.
Our Mission
At McCormick Road Baptist Church, our mission is to provide a welcoming and inclusive space for individuals seeking spiritual growth, connection, and support. Through inspirational worship services, engaging educational programs, and meaningful community outreach initiatives, we strive to empower our members to live out their faith in their daily lives.
Our Values
Spiritual Growth - We believe in fostering a lifelong commitment to spiritual growth and development.
Inclusivity - We welcome and embrace individuals of all backgrounds, cultures, and identities.
Community - We value the power of community and actively seek to strengthen the bonds among our members.
Compassion - We demonstrate compassion by serving others and making a positive impact in our community.
Authenticity - We encourage our members to live authentically, sharing their unique gifts and talents.
Excellence - We strive for excellence in all areas of our ministry, from worship services to community outreach.
Our Vibrant Community
At McCormick Road Baptist Church, we take pride in our vibrant and diverse community. Our members come from all walks of life, united by a shared faith and a desire to make a difference in the world. Whether you are new to the area or have been a longtime resident, you will find a welcoming community that celebrates individuality and fosters meaningful connections.
Engaging Worship Services
Our worship services are designed to inspire and uplift. Through heartfelt music, powerful sermons, and a welcoming atmosphere, we invite you to join us in worship and experience the joy of community fellowship.
Educational Programs
We offer a range of educational programs for adults, children, and youth, designed to deepen our understanding of the Scriptures and enhance our spiritual growth. From Bible studies to youth groups, there are plenty of opportunities for learning and personal development.
Community Outreach
Our commitment to making a positive impact extends beyond our church walls. We actively engage with our local community through various outreach programs, partnering with local organizations to address social issues, support those in need, and promote a more inclusive and compassionate society.
Events and Social Activities
At McCormick Road Baptist Church, we believe in fostering a sense of belonging and unity. We organize a variety of events and social activities throughout the year to provide opportunities for members to connect, build friendships, and create lasting memories together.
Contact Us
If you have any questions or would like to learn more about McCormick Road Baptist Church, we invite you to contact us. Our friendly staff and dedicated volunteers are here to assist you on your spiritual journey. Join our vibrant community today!
McCormick Road Baptist Church - Spreading Love, Faith, and Hope.