River Kids | Orlando
Apr 9, 2020
Ministry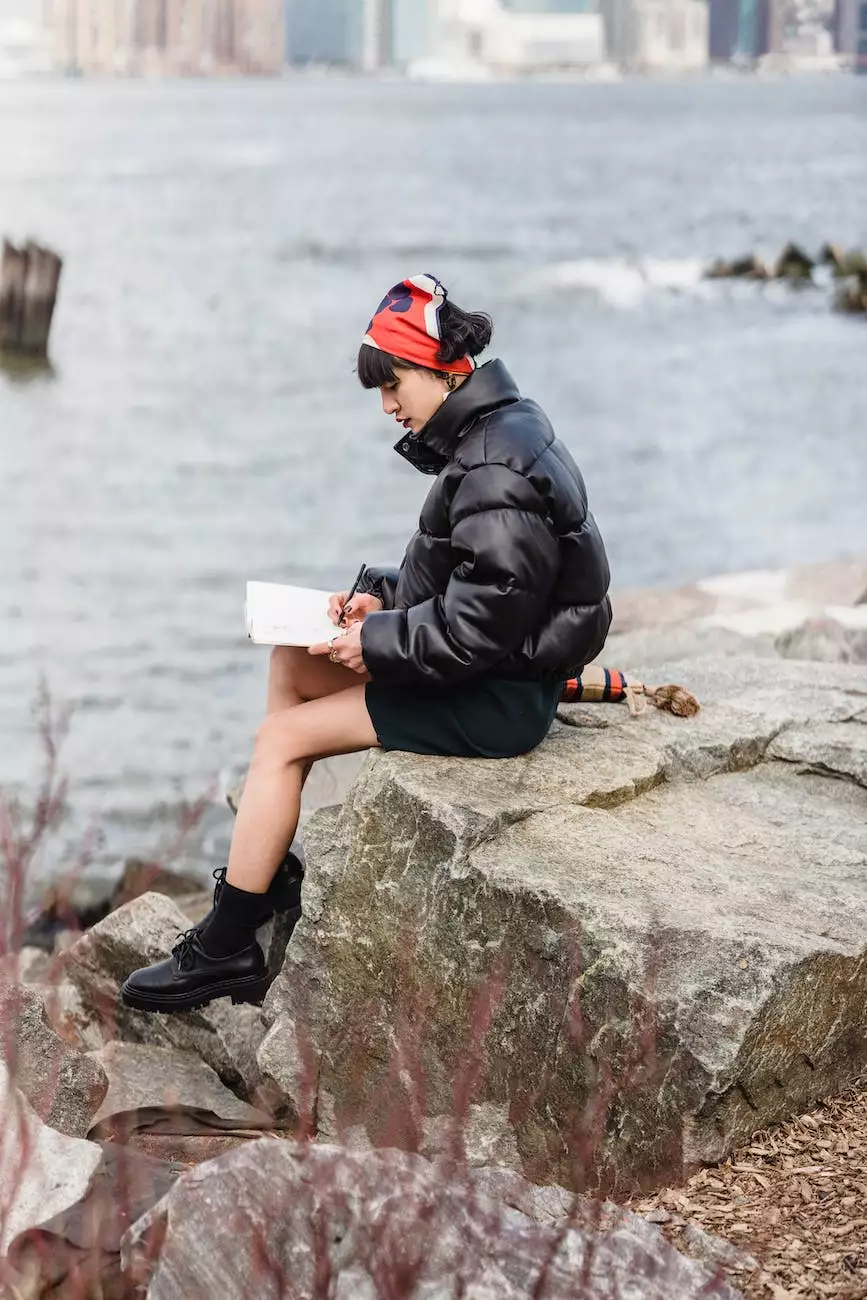 Welcome to River Kids
At McCormick Road Baptist Church, we are proud to present River Kids, our dynamic children's ministry based in Orlando. We believe in providing a safe and engaging environment where children can grow spiritually, develop character, and build lifelong relationships. Through exciting activities, fun lessons, and meaningful experiences, we strive to make a positive impact on every child who walks through our doors.
A Welcoming and Nurturing Environment
At River Kids, we understand the importance of creating a welcoming and nurturing environment for children. Our dedicated team of passionate leaders is committed to ensuring that every child feels loved, valued, and accepted. From the moment they step into our ministry, they will be greeted with warmth and kindness.
We prioritize safety and make it our top priority. Our facilities undergo regular maintenance, and we have strict policies and procedures to ensure that every child remains safe and secure. Our volunteers are carefully screened, extensively trained, and committed to providing a trustworthy and dependable environment.
Engaging Activities for All Ages
We believe that learning should be fun and interactive. At River Kids, we offer a wide range of engaging activities that cater to children of all ages, from infants to preteens.
Early Childhood
In our early childhood program, we focus on providing a stimulating and age-appropriate environment for infants and toddlers. Through music, interactive play, and storytelling, we introduce them to the wonders of faith and beliefs.
Elementary
For elementary school children, our program is designed to engage their curious minds, foster their love for learning, and encourage their spiritual growth. We combine dynamic teaching, creative arts and crafts, and interactive discussions to guide them on their faith journey.
Preteens
Preteens have unique needs and challenges. Our program for this age group is specifically tailored to address these needs. We provide a supportive space for preteens to navigate life's uncertainties and explore their beliefs. Through relevant discussions, mentorship, and community service opportunities, we encourage them to develop their own faith.
Fun Lessons that Teach Values
We believe in teaching values that can shape the character of children. Our curriculum is carefully curated to include lessons that inspire empathy, compassion, integrity, and gratitude. We encourage children to be kind to one another, respect diversity, and live a life guided by moral principles.
Our lessons are interactive and use a variety of teaching methods to cater to different learning styles. The children are actively engaged, and we encourage them to ask questions and explore their own understanding of faith and beliefs.
Meaningful Experiences
At River Kids, we go beyond the classroom setting. We believe that meaningful experiences can leave a lasting impact on children. Throughout the year, we organize special events, retreats, and community outreach programs. These experiences allow children to put their faith into action, develop leadership skills, and build strong relationships with their peers and mentors.
Join River Kids Today
If you are searching for a vibrant and enriching children's ministry in Orlando, look no further than River Kids at McCormick Road Baptist Church. Our dedicated team is excited to welcome your child and provide them with an unforgettable experience. Explore our website to learn more about our programs, schedule, and events. Join River Kids today and let your child embark on a faith-filled journey of growth and discovery.