Thanksgiving & Baptism Sunday Service | ROLCC
Jul 17, 2018
Events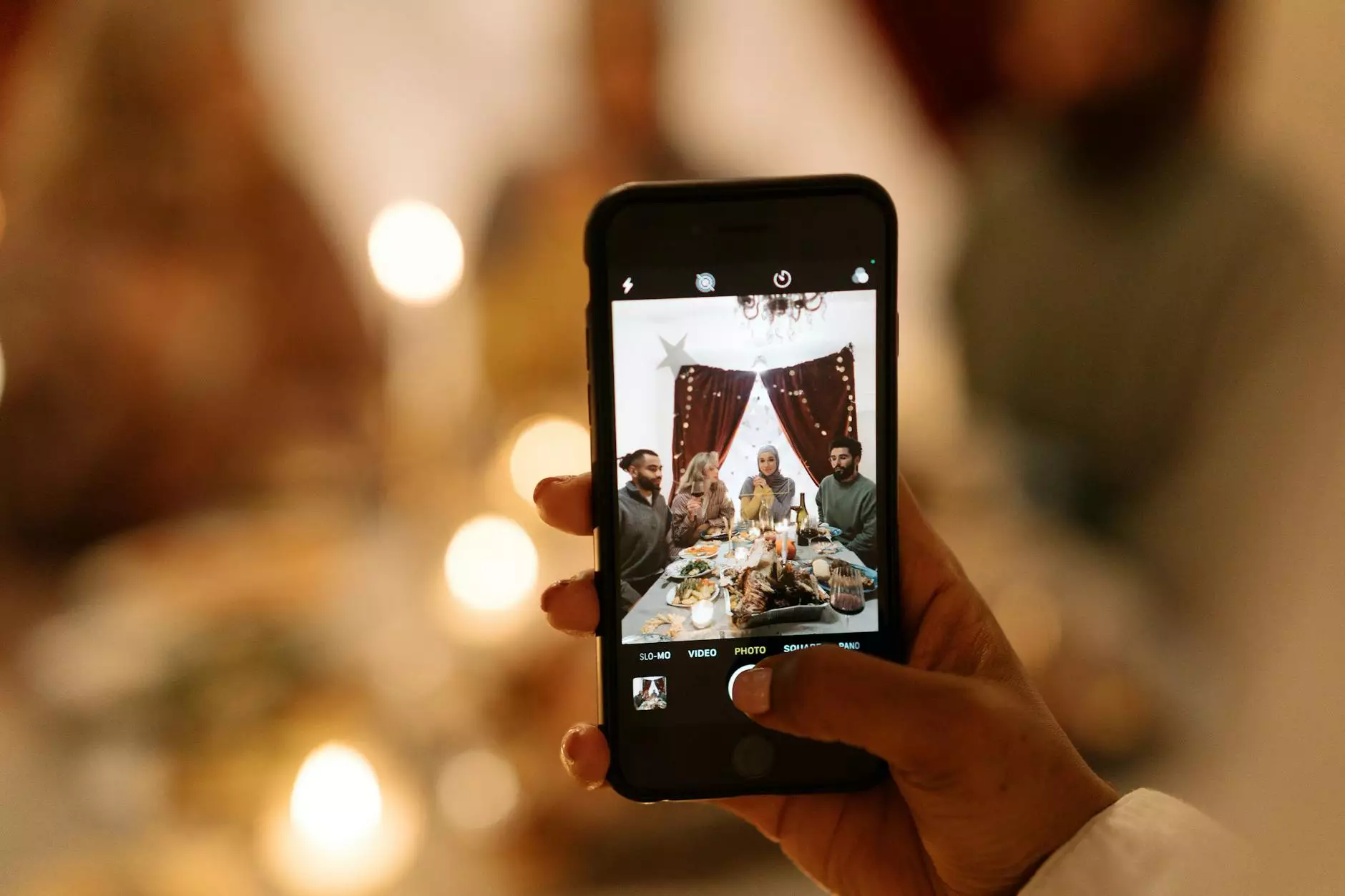 Experience the Joy of Gratitude and the Power of Baptism
Welcome to McCormick Road Baptist Church, a vibrant community dedicated to spreading the message of love, compassion, and faith. Join us for a special Thanksgiving & Baptism Sunday Service, where we gather to celebrate the blessings of gratitude and the transformative power of baptism in our lives.
Gratitude: A Source of Abundance and Joy
In today's busy world, it is easy to lose sight of the many blessings we have been given. Thanksgiving is a time for reflection, a time to appreciate the abundance in our lives, both big and small. At our Thanksgiving Sunday Service, we come together as a community to express our gratitude and rediscover the joy that gratitude brings.
During this special service, we will explore the importance of cultivating a grateful heart and how it can positively impact our overall well-being. Our talented speakers will share personal stories and insights on finding joy in everyday life, even during challenging times. Through inspiring messages, uplifting music, and heartfelt prayers, we aim to create a meaningful experience that resonates with each individual.
The Transformative Power of Baptism
Baptism is a significant milestone in the life of a believer. It symbolizes the cleansing of sin, rebirth, and the public declaration of one's faith. Our Baptism Sunday Service provides an opportunity for individuals to take this important step in their spiritual journey. Whether you are considering baptism or simply wish to witness this sacred ceremony, you are warmly invited to join us.
Our experienced pastors and spiritual leaders will guide you through the process and answer any questions you may have about baptism. We believe that baptism is a powerful act of obedience and a visible demonstration of your faith in God. It is a step towards a renewed life and a deeper connection with your spiritual identity.
Join Us at McCormick Road Baptist Church
At McCormick Road Baptist Church, we strive to create an inclusive and welcoming environment for everyone. Our church family is a diverse community of individuals from all walks of life, united by our shared faith and commitment to serving others. We believe in the power of coming together, supporting one another, and making a positive impact on the world around us.
Located at the heart of our vibrant city, our church is easily accessible to both residents and visitors alike. We offer a range of programs and activities for all age groups, including inspiring worship services, uplifting music, engaging youth groups, and opportunities for community service. Our dedicated team of volunteers and staff members are here to support you on your spiritual journey and help you find your place within our faith community.
Whether you are looking for a church to call home or simply want to explore your faith in a welcoming setting, we invite you to join us for our Thanksgiving & Baptism Sunday Service. Come and experience the joy of gratitude and witness the transformative power of baptism within our loving community.
May you find peace, love, and inspiration as you embark on this meaningful journey with us.
© 2022 McCormick Road Baptist Church. All rights reserved. | Community and Society - Faith and Beliefs