Welcome to Westside Baptist Preschool at McCormick Road Baptist Church
May 15, 2020
Preschool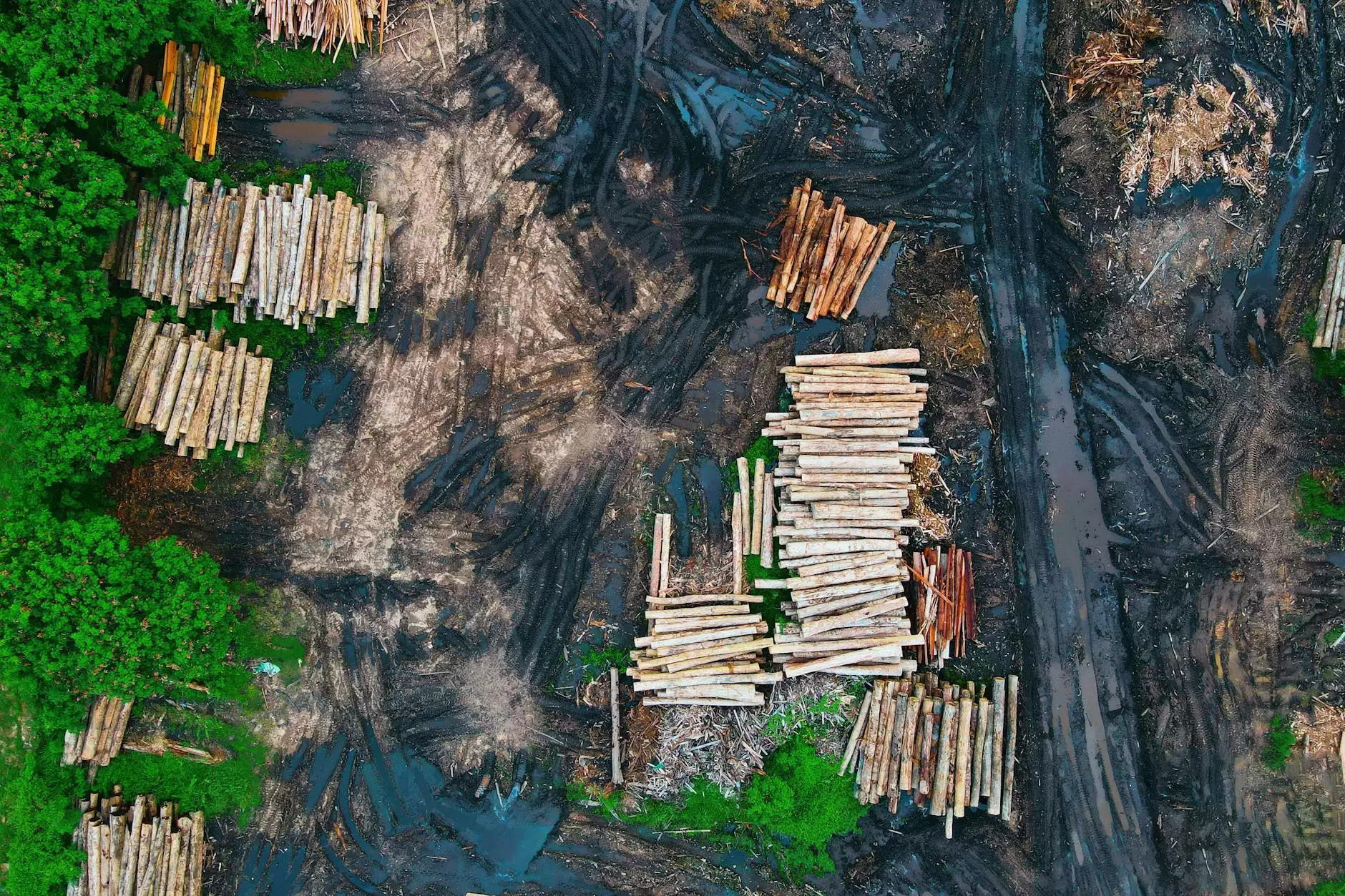 About Westside Baptist Preschool
Westside Baptist Preschool, located at McCormick Road Baptist Church, is a leading educational institute committed to providing a holistic learning experience to young minds. We understand the importance of early childhood education and the impact it has on a child's overall development.
Our preschool offers a safe, nurturing, and faith-based environment where children can explore, learn, and grow under the guidance of dedicated teachers. With a focus on academic excellence and character development, we strive to prepare our students for a successful future.
Quality Education in a Nurturing Environment
At Westside Baptist Preschool, we believe in fostering a love for learning from a young age. Our curriculum is carefully designed to stimulate intellectual curiosity and encourage active participation. Through age-appropriate activities and play-based learning, we help children develop essential cognitive, social, and emotional skills.
Our dedicated and experienced teachers create a warm and inclusive atmosphere where each child feels valued and supported. We prioritize individualized attention, ensuring every student receives the guidance they need to reach their full potential.
Our Approach to Faith-Based Education
As a ministry of McCormick Road Baptist Church, Westside Baptist Preschool incorporates faith into our educational philosophy. We aim to instill Christian values and principles into the lives of our students, helping them develop a strong moral compass.
Through stories, songs, and age-appropriate Bible lessons, we provide a foundation for spiritual growth. Our goal is to create an environment where children can explore their faith, develop a personal relationship with God, and learn about biblical teachings.
Comprehensive Facilities and Resources
Westside Baptist Preschool boasts state-of-the-art facilities to enhance the learning experience. Our classrooms are spacious, well-equipped, and designed to facilitate interactive and engaging lessons. We offer a range of materials and resources, including educational toys, books, and sensory activities, to cater to various learning styles.
In addition to our core curriculum, we provide extra-curricular activities and specialized programs to further enrich our students' educational journey. Our outdoor play areas, libraries, and art studios offer opportunities for physical development, creativity, and self-expression.
Parental Involvement and Community Engagement
We believe that a child's education is a collaborative effort between parents, teachers, and the community. At Westside Baptist Preschool, we encourage active parental involvement and open communication. We value the insights, support, and partnership of parents in their child's educational journey.
Our preschool also engages with the local community, organizing events, workshops, and service projects to instill a sense of social responsibility in our students. Through these initiatives, we strive to create a strong community bond and teach the importance of giving back.
Enrollment and Contact Information
If you are interested in providing your child with a top-quality education within a nurturing and faith-based environment, we invite you to join the Westside Baptist Preschool family.
For more information about our curriculum, facilities, enrollment process, and tuition fees, please visit our website or contact us directly:
Website: http://mccormickroad.com/resource
Phone: (123) 456-7890
Email: [email protected]
Invest in your child's future today by choosing Westside Baptist Preschool at McCormick Road Baptist Church, a trusted name in early childhood education.