Welcome to McCormick Road Baptist Church!
Aug 2, 2020
Ministry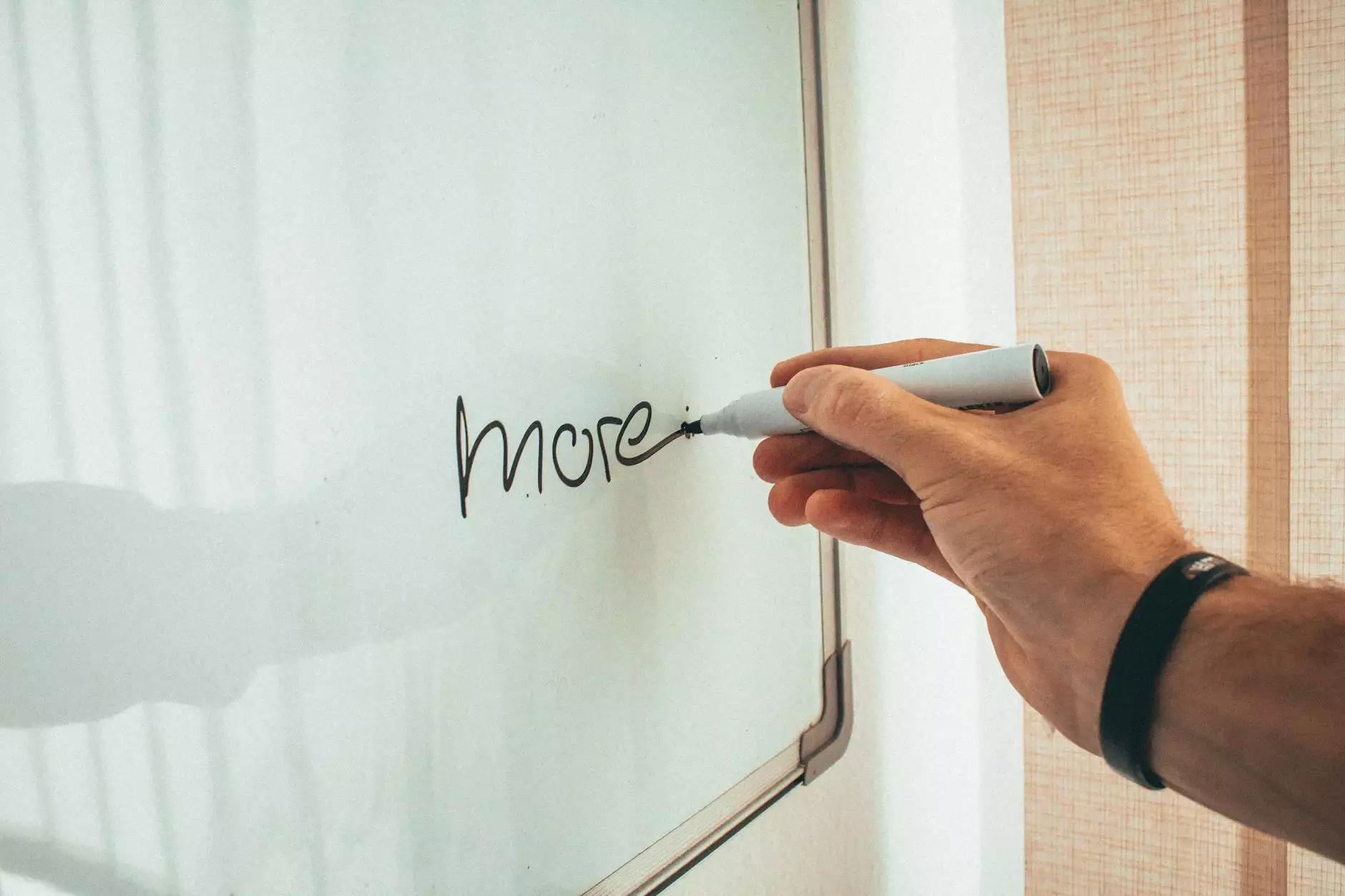 About Westside Baptist Church
McCormick Road Baptist Church is a vibrant and inclusive faith community located on McCormick Road. Our mission is to spread the message of God's love, provide spiritual guidance, and serve our community. With a rich history and deep-rooted values, Westside Baptist Church offers a range of ministries designed to bring people together in faith and support.
Community and Society - Faith and Beliefs
As a community and society-focused organization, Westside Baptist Church is dedicated to nurturing spiritual growth and fostering a sense of belonging among individuals and families. Our strong faith and belief in the teachings of Jesus Christ drive us to serve those in need and provide a welcoming environment for everyone.
Discover Our Ministries
1. Worship and Celebration Ministry
Our Worship and Celebration Ministry is dedicated to creating a vibrant atmosphere of praise and worship. We offer dynamic and uplifting worship services that connect our congregation with God through music, scripture, and prayer. Join us every Sunday morning as we come together as a community to honor and exalt our Lord.
2. Youth and Young Adults Ministry
The Youth and Young Adults Ministry at Westside Baptist Church aims to guide and inspire the younger generation to grow spiritually and navigate their faith journey. Through engaging activities, impactful teachings, and opportunities for fellowship, we provide a safe and nurturing space for young individuals to connect with each other and deepen their relationship with God.
3. Women's Ministry
Our Women's Ministry empowers and uplifts women within our community. Through Bible studies, mentoring programs, and various events, we aim to equip women to live lives of purpose, strength, and dignity. Join our supportive sisterhood as we encourage one another to embrace our God-given potential and make a positive impact in our families and society.
4. Men's Ministry
The Men's Ministry at McCormick Road Baptist Church is committed to guiding men to become godly leaders in their families, workplaces, and communities. We provide resources, support, and opportunities for fellowship, allowing men to connect with one another and grow in their faith. Join us in our pursuit of strengthening men's spiritual lives and encouraging them to live out the values taught by Jesus Christ.
5. Outreach and Service Ministry
Our Outreach and Service Ministry is focused on making a positive impact on our community. Through various outreach programs, we extend a helping hand to those in need, demonstrating God's love and compassion. From serving meals to the homeless to participating in community service projects, we believe in actively living out our faith and making a difference in the lives of others.
6. Missions and Global Outreach
McCormick Road Baptist Church is passionate about global outreach and missions. We actively support missions around the world by providing financial assistance, sending mission teams, and partnering with organizations that work towards the betterment of underprivileged communities. Join us as we strive to be a beacon of hope and share the love of Christ with people from all walks of life.
Why Choose Westside Baptist Church?
At McCormick Road Baptist Church, we value diversity, inclusivity, and a spirit of community. We believe that everyone has a unique place in God's kingdom, regardless of their background or circumstances. By joining our church, you will become part of a warm and loving community that celebrates individuals' differences and works together to create a positive impact.
Our commitment to biblical teachings and spiritual growth allows us to guide our members towards a deeper understanding of faith. Through engaging sermons, meaningful worship experiences, and supportive fellowship, we provide a nurturing environment for personal and collective growth.
We are dedicated to fostering a sense of belonging and purpose among our members. From the youngest children to the oldest adults, we have ministries tailored to each stage of life, ensuring that everyone has the opportunity to actively participate in our vibrant faith community.
Join Our Faith-Centered Community Today!
By joining Westside Baptist Church, you become part of a family that supports, encourages, and loves one another. Experience the power of fellowship and the transformation that comes from a strong relationship with God. We invite you to visit our church and become a part of our community as we journey together in faith.
Contact us today to learn more about our ministries and how you can get involved in the incredible work we are doing at McCormick Road Baptist Church.
We look forward to connecting with you!