Welcome to McCormick Road Baptist Church's Pre-K Program
Mar 8, 2020
Preschool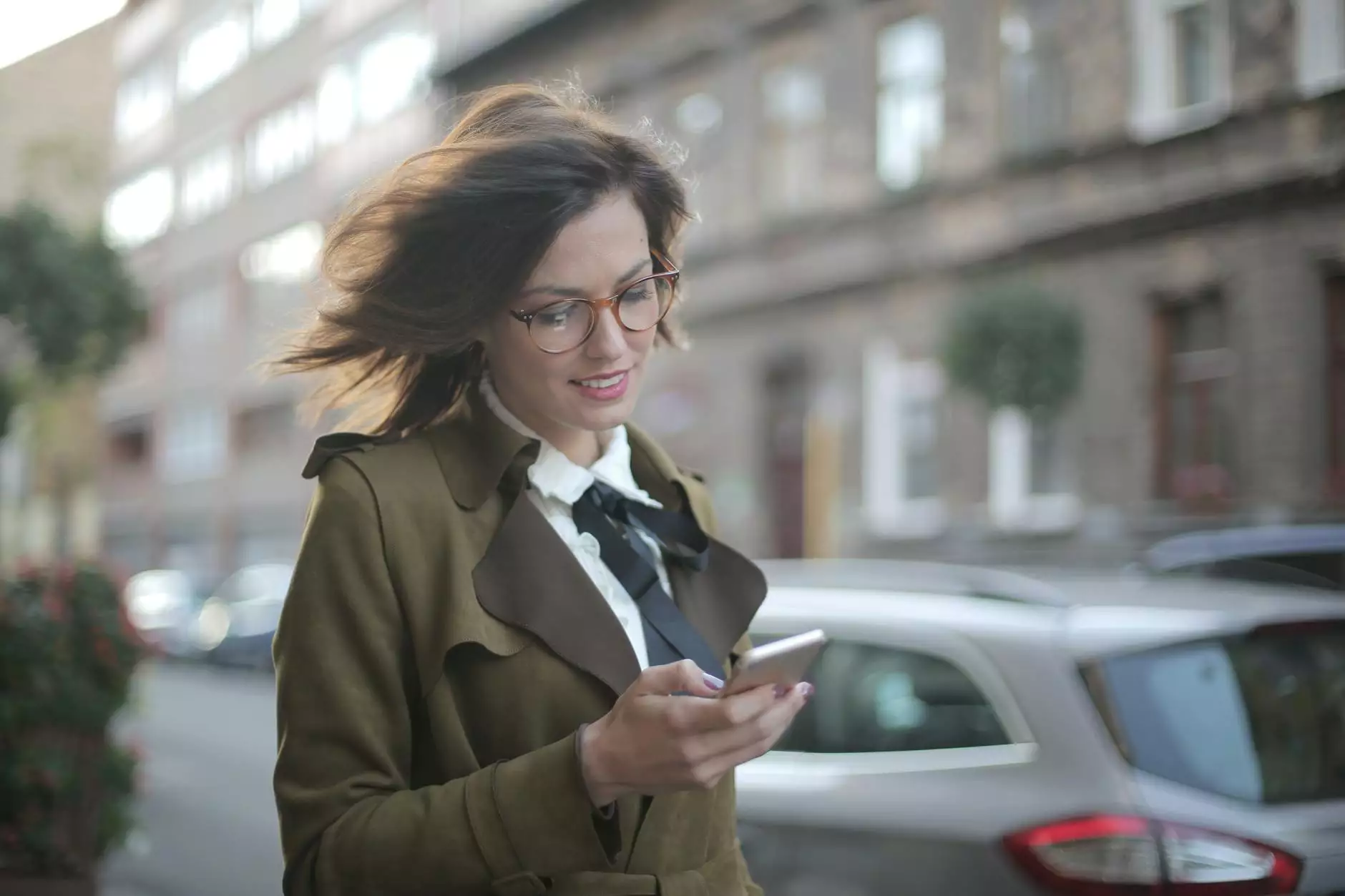 Overview
Welcome to McCormick Road Baptist Church's Pre-K Program, where we strive to provide a nurturing and enriching early learning experience for preschoolers in our faith-based community. Our program is designed to foster a love for learning, encourage development in a safe and loving environment, and prepare children for a successful transition to elementary school.
Our Philosophy
At McCormick Road Baptist Church, we believe that every child is a precious gift from God, and it is our mission to provide them with a strong foundation for their academic, social, and spiritual growth. We believe in creating a joyful and inclusive learning environment where each child can thrive, discover their unique talents, and develop a love for God, self, and others.
Our Curriculum
Our curriculum is carefully designed to meet the developmental needs of preschoolers and to promote their holistic growth. We offer a wide range of engaging and age-appropriate activities, including early literacy and numeracy development, hands-on science exploration, creative arts, music and movement, and outdoor play. Our experienced and dedicated teachers create meaningful learning experiences that encourage curiosity, critical thinking, and problem-solving skills.
Early Literacy and Numeracy Development
In our Pre-K Program, we focus on developing strong foundational skills in reading, writing, and mathematics. Through interactive storytelling, phonics exercises, hands-on writing activities, and number recognition games, we help children build a solid foundation in literacy and numeracy, setting them up for success in their educational journey.
Hands-on Science Exploration
We believe in fostering a sense of wonder and curiosity about the world around us. Our hands-on science exploration activities allow children to observe, experiment, and learn about various scientific concepts. From nature walks to simple experiments, our young learners engage in age-appropriate scientific exploration that sparks their curiosity and develops their scientific thinking.
Creative Arts
At McCormick Road Baptist Church, we celebrate and encourage children's creativity through various art forms. We provide opportunities for self-expression through painting, drawing, sculpting, and other artistic activities. Our creative arts program nurtures children's imagination, fine motor skills, and self-confidence, allowing them to express themselves freely and develop their unique talents.
Music and Movement
Music and movement play a vital role in our Pre-K Program, as they contribute to the overall development of children's physical, cognitive, and emotional skills. Through singing, dancing, and playing musical instruments, children explore rhythm, coordination, and self-expression. Our music and movement activities also provide opportunities for children to develop their social skills as they interact and collaborate with their peers.
Outdoor Play
We believe in the importance of outdoor play for children's overall well-being. Our Pre-K Program includes ample outdoor playtime in a secure and stimulating outdoor environment. Children have the opportunity to explore, engage in physical activities, and develop their gross motor skills while fostering a connection with nature.
Our Dedicated Teachers
Our Pre-K Program is led by a team of experienced and passionate teachers who are committed to providing the highest quality education and care for your child. Our teachers create a warm and nurturing atmosphere where every child feels valued and supported. They value each child's uniqueness and work closely with parents to ensure that every child's individual needs are met.
Enrollment and Schedule
McCormick Road Baptist Church's Pre-K Program accepts children aged 3 to 5 years old. We offer both full-day and half-day options, allowing families to choose the schedule that best suits their needs. Our program follows a regular academic calendar, with additional enrichment activities and summer programs available. Enrollment is open throughout the year, and we encourage you to reach out to us for more information and to schedule a visit.
Contact Us
If you would like more information about McCormick Road Baptist Church's Pre-K Program or to schedule a visit, please contact our dedicated team. We look forward to welcoming your child into our nurturing and faith-based learning community.
McCormick Road Baptist Church
123 McCormick Road, City, State, ZIP
Phone: 123-456-7890
Email: [email protected]
Website: mccormickroad.com/pre-k