2023-2024 2's & 3's Information
Jun 27, 2020
Events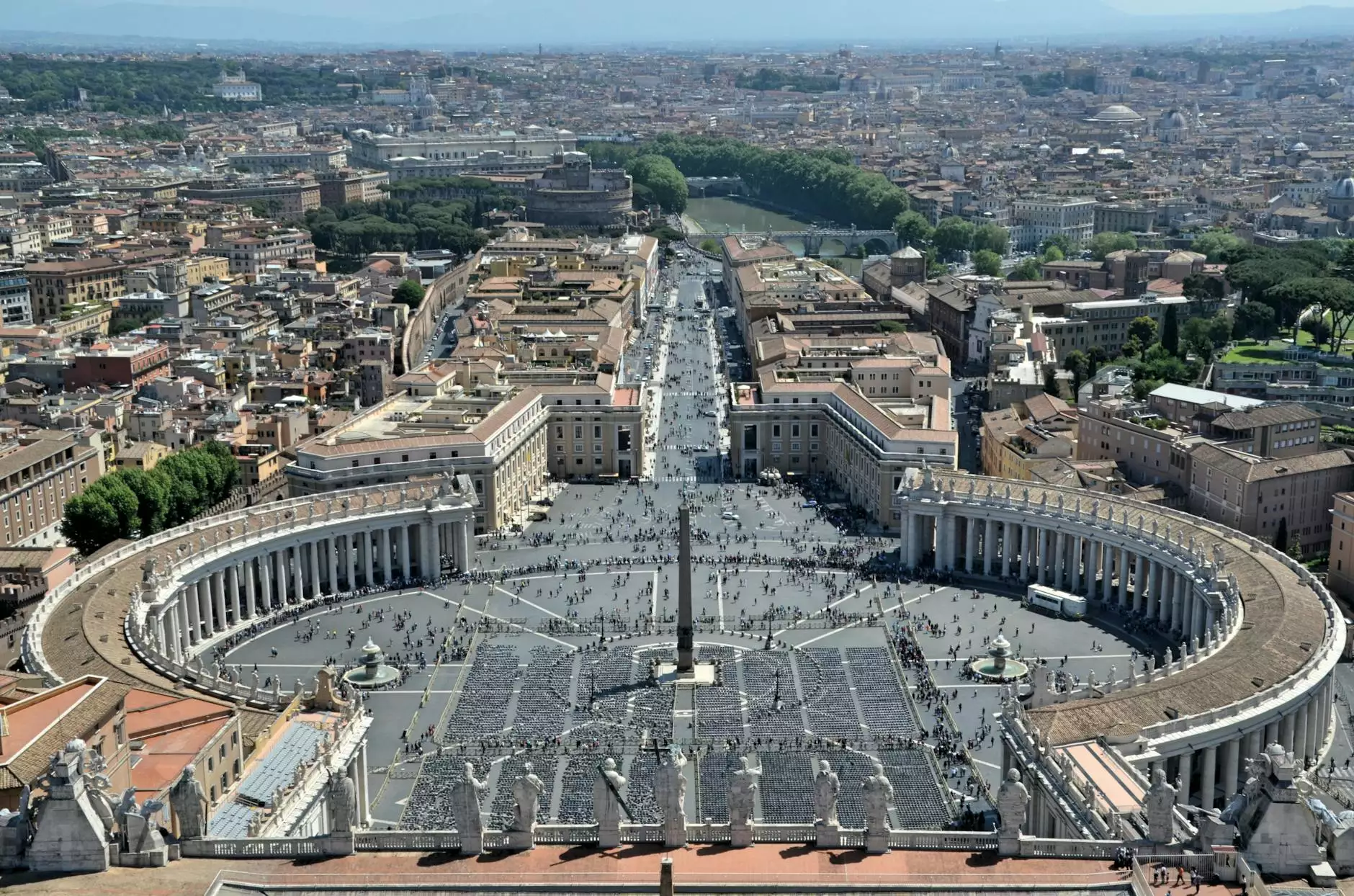 Introduction
Welcome to McCormick Road Baptist Church's 2023-2024 2's & 3's Information page. We are delighted to offer this engaging program designed specifically for your little ones. Our aim is to provide a nurturing and stimulating environment where children can grow, learn, and develop their unique abilities. In this comprehensive guide, you will find all the details about our curriculum, schedule, and enrollment process. Join us today and give your child a head start in their educational journey.
Curriculum
At McCormick Road Baptist Church, we believe in providing a well-rounded educational experience for your child. Our curriculum focuses on promoting holistic development, combining academic, social, emotional, and physical aspects of learning. Through interactive activities, play-based learning, and age-appropriate materials, we encourage curiosity, critical thinking, and creativity in our young learners.
Our skilled and experienced teachers create a supportive environment where children can explore various subjects such as language development, cognitive skills, math readiness, science, music, and art. We understand that every child is unique, so our curriculum is designed to cater to individual needs, fostering a love for learning and preparing them for future success.
Schedule
We offer flexible scheduling options for our 2's & 3's program to accommodate the diverse needs of families. Our program operates on both full-time and part-time schedules, allowing you to choose the best option for your child. Whether you need full-day care or a few mornings/afternoons per week, we have got you covered.
The program runs from September to June, following the regular school calendar. With convenient drop-off and pick-up times, we make it easy for parents to manage their schedules without compromising their child's educational needs. Our dedicated staff ensures a smooth transition and a welcoming atmosphere for your child every day.
Enrollment Process
Enrolling your child in McCormick Road Baptist Church's 2's & 3's program is a simple and straightforward process. To begin, please visit our website and fill out the online enrollment form. We recommend submitting your application early to secure a spot as spaces are limited.
Once your application is received, our team will review it and contact you to schedule an interview and tour. This gives you an opportunity to meet our staff, explore the facilities, and ask any questions you may have. We believe that open communication between parents, teachers, and administrators is essential for a successful educational partnership.
After the interview and tour, we will provide you with all the necessary paperwork to complete the enrollment process. Our team will guide you through each step to ensure a smooth transition for your child. We strive to make the enrollment process as convenient and efficient as possible for our families.
Conclusion
Thank you for visiting McCormick Road Baptist Church's 2023-2024 2's & 3's Information page. We hope this comprehensive guide has helped you understand our program and the benefits it offers for your child. Our commitment to excellence in early childhood education sets us apart, and we look forward to welcoming your little one into our caring community.
If you have any further questions or would like to schedule a visit, please don't hesitate to reach out to us. We are here to assist you and provide all the information you need to make an informed decision for your child's educational journey. Join us today and watch your child thrive in our nurturing and stimulating environment. Let's embark on this exciting learning adventure together!