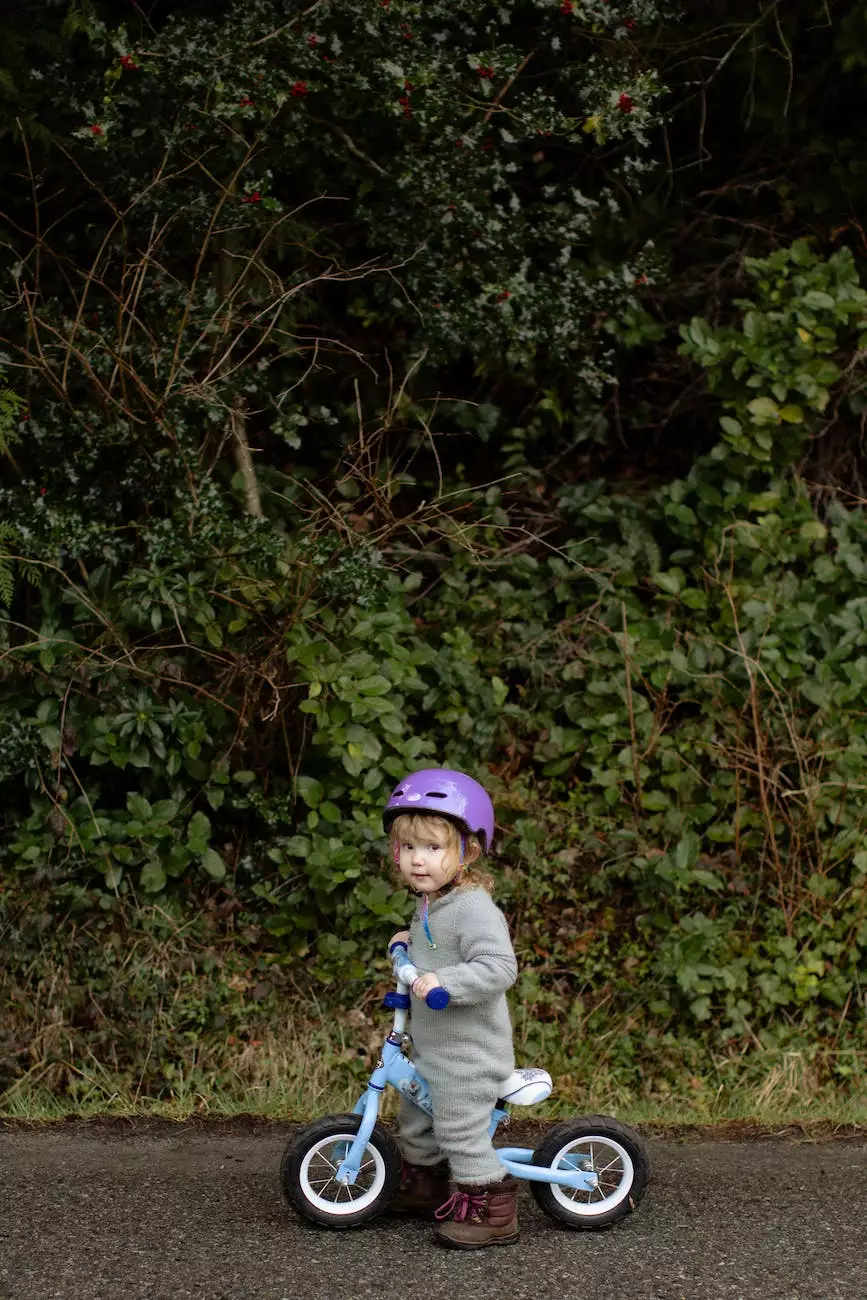 Welcome to the McCormick Road Baptist Church Preschool page! We are delighted to have you here. Our preschool is an integral part of our mission to serve the community and promote faith and beliefs. We strive to provide a safe, nurturing, and stimulating environment where children can learn, grow, and flourish.
Our Commitment to Quality Education
We are passionate about giving every child a strong educational foundation. Our experienced and dedicated team of teachers is committed to providing a curriculum that caters to each child's unique needs and learning style. We believe in fostering a love for learning through engaging activities and meaningful interactions.
A Community-Focused Approach
At McCormick Road Baptist Church Preschool, we value community and collaboration. We actively involve parents, caregivers, and the local community in our preschool programs. We organize various events, workshops, and interactive sessions to foster connections and strengthen relationships. Our aim is to create a supportive network where everyone feels valued and included.
Safe and Nurturing Environment
Your child's safety and well-being are our top priorities. We maintain high standards of security and have implemented strict protocols to ensure a safe environment. Our preschool is equipped with age-appropriate facilities, including secure play areas and well-maintained classrooms. Our teachers are trained in first aid and understand the importance of creating a nurturing atmosphere where each child feels loved, respected, and cared for.
Comprehensive Curriculum
Our preschool curriculum is designed to foster holistic development in children. We offer a range of activities that focus on cognitive, physical, social, and emotional growth. From hands-on experiments and arts and crafts to music and movement, our curriculum offers a balanced approach to early childhood education. We believe in encouraging children to explore their interests and develop a love for learning.
Enriching Experiences
As part of McCormick Road Baptist Church Preschool, your child will have access to enriching experiences beyond the classroom. We organize field trips and invite special guests to engage children in interactive learning opportunities. These experiences aim to broaden their horizons, spark their curiosity, and foster a deeper understanding of the world around them.
A Welcoming and Inclusive Community
McCormick Road Baptist Church Preschool welcomes children from all backgrounds and faiths. We celebrate diversity and believe that every child deserves to be treated with love and respect. Our inclusive environment encourages children to embrace differences, learn from one another, and grow into compassionate individuals.
Registration Information
If you're interested in enrolling your child in McCormick Road Baptist Church Preschool, we would love to hear from you. Please visit our website or contact our admissions office for more information. We have limited spots available, so we encourage you to reach out soon to secure your child's place in our vibrant learning community.
Conclusion
Thank you for visiting the McCormick Road Baptist Church Preschool page. We hope this overview gives you a glimpse into our commitment to quality education, community engagement, and creating a safe and nurturing environment. If you have any questions or would like to schedule a visit, please don't hesitate to contact us. We look forward to welcoming your child into our preschool family and embarking on an exciting educational journey together!