Events at McCormick Road Baptist Church
Jan 8, 2022
Events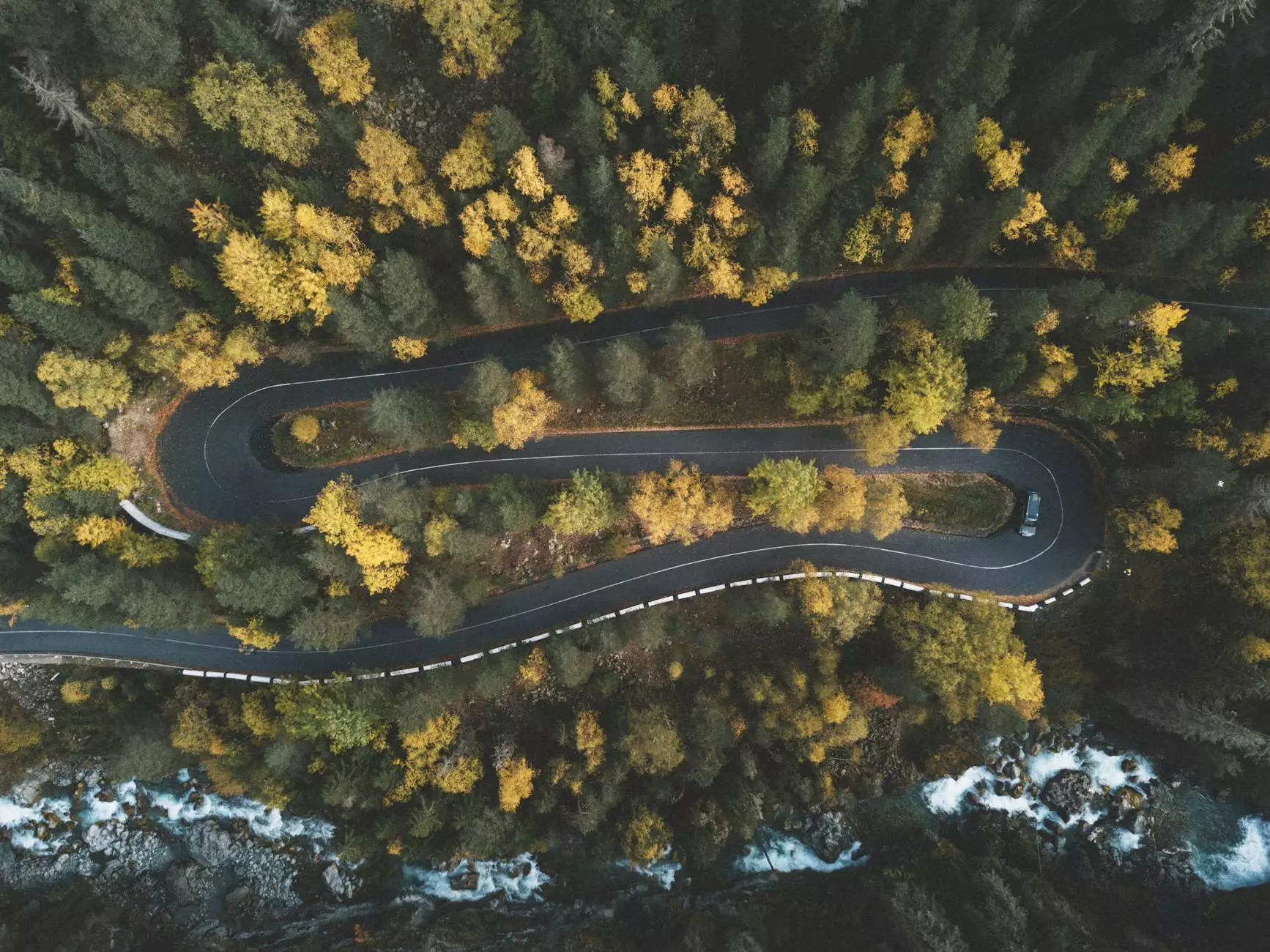 Welcome to McCormick Road Baptist Church, your trusted place for spiritual growth and community engagement. We are pleased to offer a diverse range of events that cater to individuals seeking to explore and deepen their faith. Our church has been an integral part of the community for years, building strong connections and providing meaningful experiences for people of all ages.
Upcoming Events
Stay updated with our upcoming events and mark your calendars. We believe in creating an environment that promotes fellowship, worship, and growth. Join us for our upcoming events to experience the warmth of our community and strengthen your spiritual journey.
#1: Weekly Worship Services
Every Sunday, we hold inspirational worship services where believers gather to praise and worship the Lord. Led by our passionate pastors, our services are centered around biblical teachings, uplifting music, and heartfelt prayers. Whether you are a regular attendee or visiting for the first time, our services are open for everyone.
#2: Bible Study Groups
We offer various Bible study groups that cater to different age groups and interests. Our goal is to provide a platform for in-depth exploration of the Scriptures, enabling individuals to grow in knowledge and understanding. Engage in meaningful discussions, ask thought-provoking questions, and connect with others who share your passion for God's word.
#3: Youth Fellowship Nights
Our church strongly believes in nurturing the faith of the younger generation. Our Youth Fellowship Nights provide a safe and engaging space for teenagers and young adults to come together, learn, and have fun. Through interactive sessions, games, and mentorship, we aim to empower the youth to develop a strong foundation in Christ.
#4: Community Outreach Initiatives
As a church deeply committed to serving our community, we actively organize and participate in various outreach initiatives. From food drives and clothing donations to volunteering at local shelters, we strive to make a positive impact and extend love and support to those in need. Join us in spreading kindness and compassion throughout our community.
#5: Music Worship Nights
Experience the transforming power of music during our Music Worship Nights. Led by our talented worship team, these nights create an atmosphere of heartfelt worship and spiritual reflection. Come and immerse yourself in songs of praise, allowing the music to uplift your spirit and draw you closer to God.
Community and Beliefs
McCormick Road Baptist Church is dedicated to fostering a strong sense of community and promoting faith-based beliefs. We believe that a strong community offers support, encouragement, and a sense of belonging. Our church strives to create an inclusive environment where all individuals, regardless of their background, can come together in fellowship and deepen their understanding of God's love.
We embrace diversity and recognize the importance of dialogue and unity in the pursuit of faith. Our various events and activities aim to facilitate connections between our members, allowing us to learn from one another and grow together in faith. We believe that through shared experiences and open discussions, we can build a stronger community rooted in love and understanding.
Join Us Today
At McCormick Road Baptist Church, we invite you to join our vibrant community and take part in the numerous events we offer. Whether you are seeking spiritual guidance, fellowship, or an opportunity to serve others, we have something for everyone. Our events cater to individuals of all ages and backgrounds, ensuring that there is a space for you to grow and thrive in your faith journey.
Explore our website to learn more about our upcoming events and how to get involved. If you have any questions or would like more information, please don't hesitate to reach out to our friendly staff. We look forward to welcoming you into our community at McCormick Road Baptist Church!