What is Special about Seacrest Christian Preschool?
Oct 25, 2019
Preschool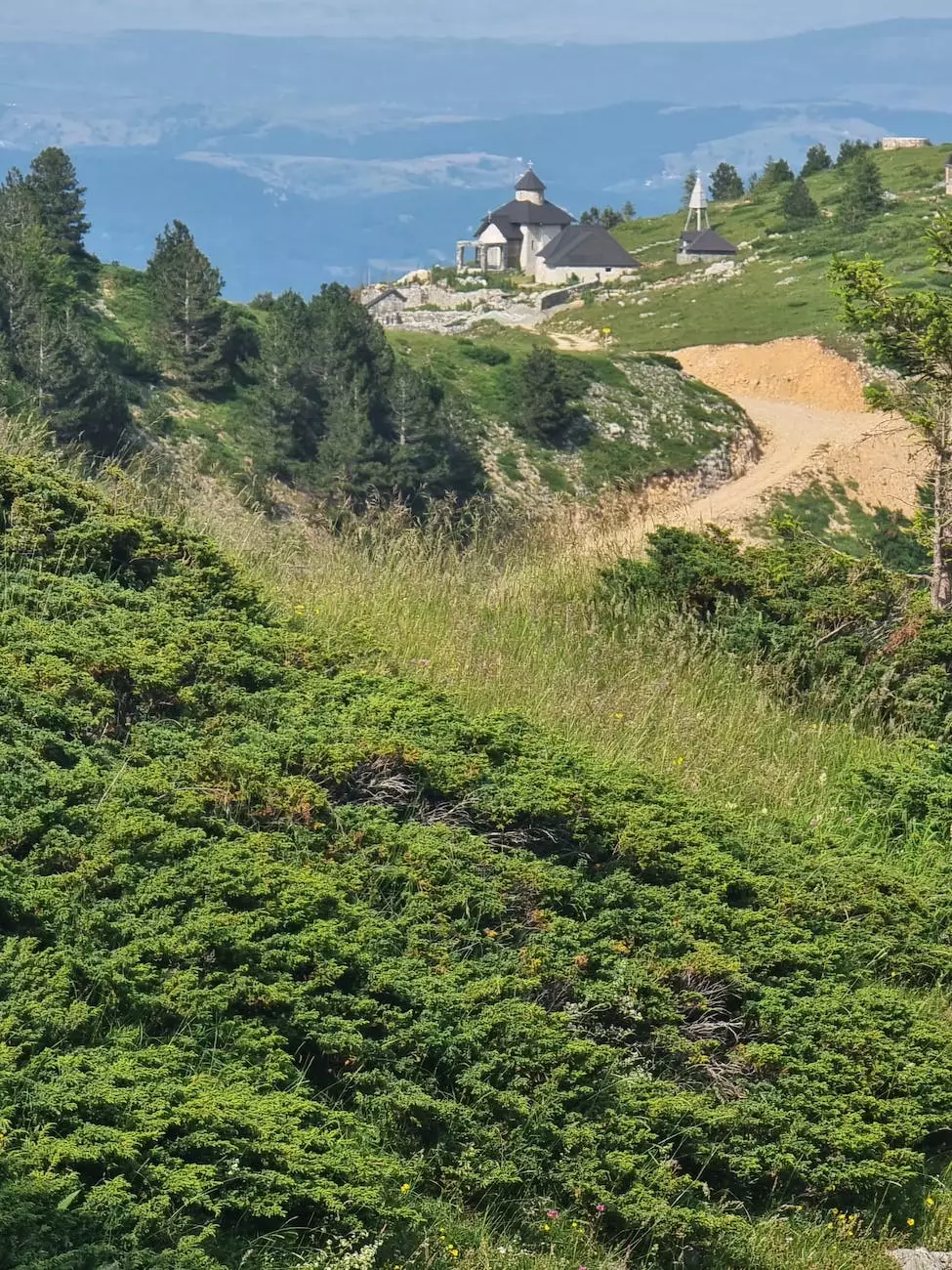 Welcome to Seacrest Christian Preschool, a nurturing and faith-based educational institution located within McCormick Road Baptist Church. As a leading preschool in the community and society - faith and beliefs category, our aim is to provide each child with a holistic learning experience that fosters spiritual, cognitive, social, and emotional development.
Mission and Values
At Seacrest Christian Preschool, our mission is to create a safe and nurturing environment where children can grow, explore, and develop a strong foundation of faith. We believe in fostering a love for learning, promoting academic readiness, and instilling Christian values that will guide our students throughout their lives.
Curriculum
Our curriculum is carefully designed to meet the individual needs and interests of each child, while providing a well-rounded education. Through a combination of play-based learning, hands-on activities, and structured lessons, we help children develop important skills across various domains.
Our dedicated and experienced teachers utilize research-based teaching strategies and age-appropriate materials to create an engaging learning environment. We focus on building foundational skills in language and literacy, mathematics, science, social studies, and creative arts.
In addition to the core academic subjects, we also incorporate Christian education into our curriculum. Through Bible stories, prayers, and character-building activities, we aim to cultivate a strong sense of faith and moral values in our students.
Dedicated Staff
Our team of dedicated and passionate educators are committed to providing the highest quality education and care for each child. With their expertise in early childhood development and their genuine love for children, our teachers create a warm and nurturing atmosphere where students feel comfortable, valued, and supported.
Our staff continuously engages in professional development opportunities to stay up-to-date with the latest research and best practices in early childhood education. This ensures that we are delivering the highest standard of education and creating a dynamic learning environment.
Nurturing Environment
Seacrest Christian Preschool offers a nurturing environment where children can thrive and flourish. Our spacious and well-equipped classrooms provide a comfortable setting for exploration and learning. We maintain small class sizes to enable personalized attention and foster meaningful relationships between teachers, students, and families.
We prioritize safety and security to give parents peace of mind. Our facility is equipped with secure entry systems, and we follow strict protocols to ensure the well-being of every child. Additionally, our outdoor play areas offer a space for children to engage in physical activity and develop gross motor skills.
Parent Involvement
We believe that parent involvement plays a vital role in a child's education. We actively encourage parents to participate in their child's learning journey through open communication, parent-teacher conferences, and family engagement events.
Seacrest Christian Preschool also provides resources and opportunities for parents to connect with each other, forming a strong sense of community. We value the partnership between parents and teachers, as it supports the holistic development of our students.
Contact Us
If you are searching for a preschool that provides a well-rounded education within a loving Christian environment, Seacrest Christian Preschool is the ideal choice. Contact us today to schedule a tour and learn more about our programs.
McCormick Road Baptist Church | Address: [INSERT ADDRESS] | Phone: [INSERT PHONE NUMBER] | Email: [INSERT EMAIL]