Scholarships - McCormick Road Baptist Church
Dec 27, 2017
Ministry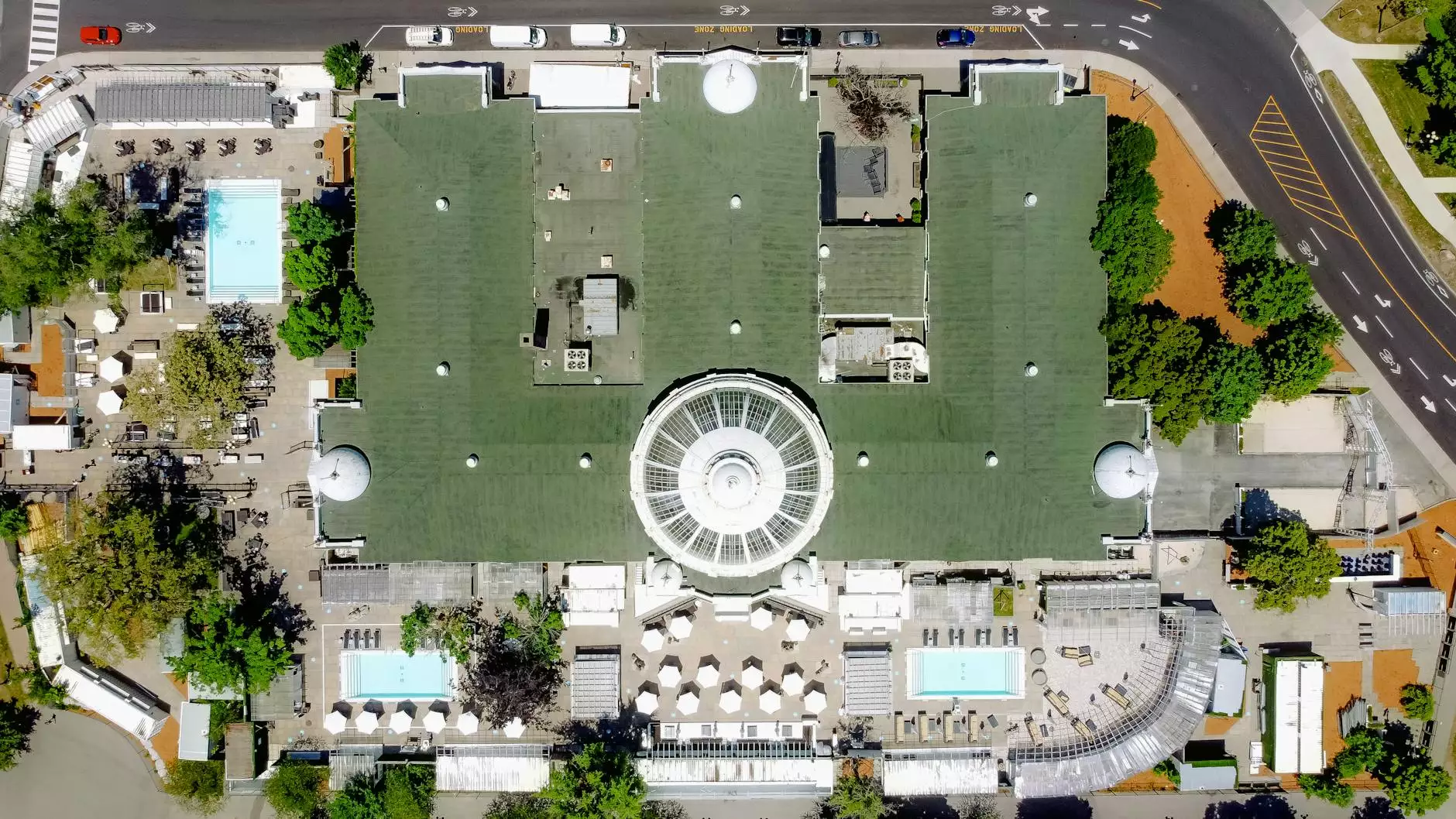 Empowering Education Through Scholarships
Welcome to the Scholarships page of McCormick Road Baptist Church! As a pillar in our community, we believe in the power of education and the importance of supporting individuals in their pursuit of knowledge. Our scholarships offer financial assistance to deserving students, enabling them to achieve their educational goals while upholding our commitment to faith and community values.
Investing in Future Leaders
At McCormick Road Baptist Church, we prioritize investing in future leaders who demonstrate academic excellence, strong moral character, and a commitment to making a positive impact in the world. Through our scholarship program, we aim to equip individuals with the necessary resources to excel in their chosen fields and become influential members of society.
Types of Scholarships Offered
We offer a diverse range of scholarships to cater to the unique needs and aspirations of our community members. Our scholarship opportunities include:
Academic Scholarships: These scholarships are awarded to students who have shown exceptional academic performance and have a strong track record of academic achievements.
Community Service Scholarships: We recognize the importance of giving back to the community. These scholarships are awarded to individuals who have demonstrated a commitment to community service, actively making a difference in the lives of others.
Leadership Scholarships: We believe in nurturing leadership potential. These scholarships are granted to individuals who have exhibited exceptional leadership skills and have the potential to lead and inspire others.
Faith-Based Scholarships: Our faith is at the core of our mission. These scholarships are awarded to students who exemplify strong faith, active participation in religious activities, and a dedication to living their lives in accordance with biblical principles.
Application Process and Selection Criteria
Our scholarship application process is designed to be accessible and transparent. To be considered for a scholarship at McCormick Road Baptist Church, applicants are required to submit a comprehensive application that includes:
Personal Statement: A well-written personal statement highlighting academic goals, extracurricular activities, community involvement, and how the scholarship will help achieve future ambitions.
Letters of Recommendation: Two letters of recommendation from individuals who can speak to the applicant's character, academic capabilities, and potential for success.
Academic Transcripts: Official transcripts documenting the applicant's academic performance and achievements.
Financial Information: Relevant financial documentation demonstrating the applicant's need for financial assistance (if applicable).
Our dedicated scholarship committee diligently reviews each application, taking into consideration academic achievements, community involvement, leadership abilities, and alignment with our faith values. Scholarship recipients are selected based on merit, financial need (if applicable), and potential for future success.
Apply Now and Secure Your Future
If you are a driven individual ready to take the next step in your educational journey, we encourage you to apply for the scholarships offered by McCormick Road Baptist Church. Our scholarships not only provide financial support but also connect recipients with a community dedicated to personal growth, spiritual development, and making a difference in the world.
Invest in your future today by applying for a scholarship at McCormick Road Baptist Church. Start your journey towards academic excellence, personal fulfillment, and positively impacting society. Apply now and empower your future!
Contact Information
If you have any questions regarding our scholarships or the application process, please reach out to our scholarship committee. We are here to assist you and provide the information you need to take the next steps on your educational journey.
McCormick Road Baptist Church Scholarship Committee
Address: [Insert Address]
Email: [Insert Email]
Phone: [Insert Phone Number]