Numbers 5:11-31 – Evening Service
Dec 2, 2017
Bible Study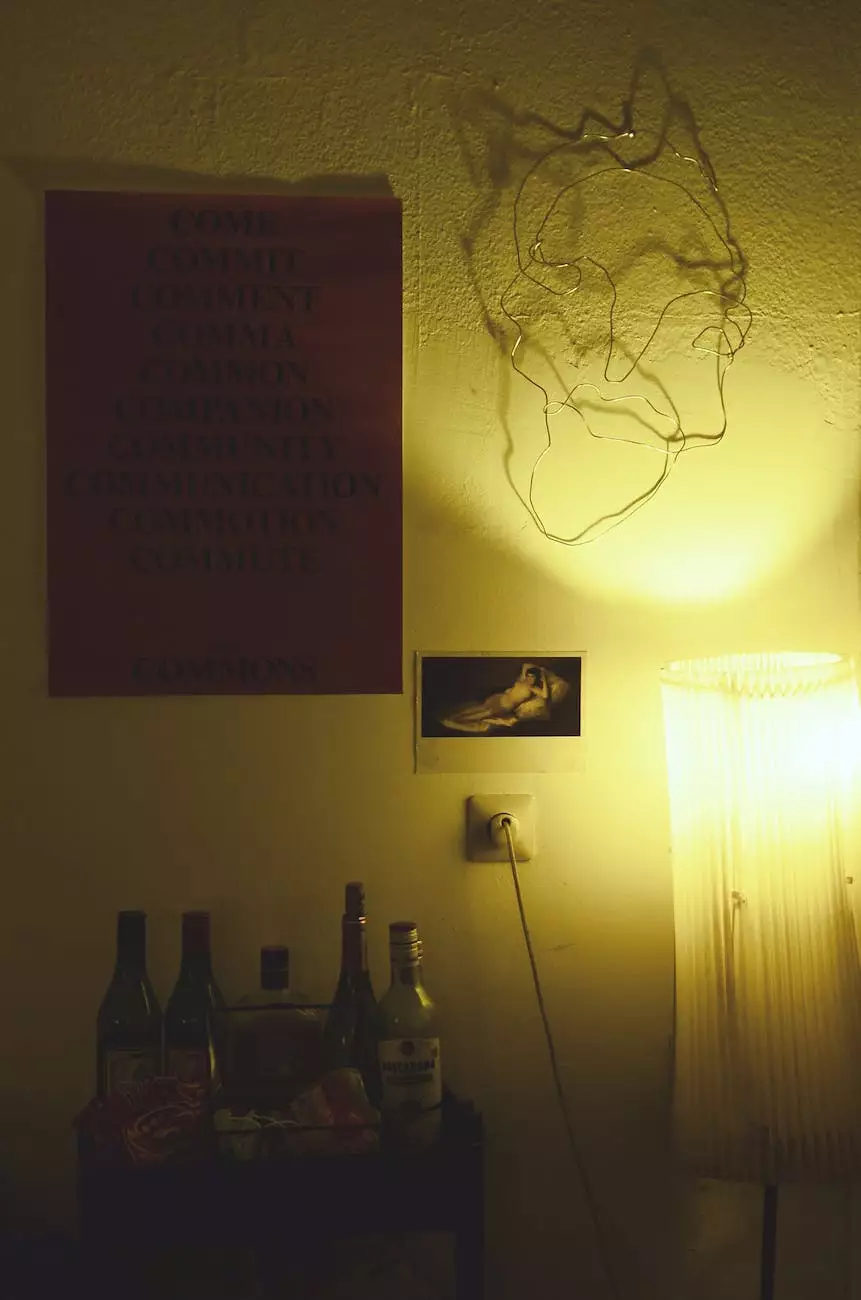 Introduction
Welcome to McCormick Road Baptist Church, where we delve into the inspiring and transformative passages of the Bible. In this evening service, we focus on exploring Numbers 5:11-31, a deeply meaningful and thought-provoking section of the Scripture.
Journey into Numbers 5:11-31
Numbers 5:11-31 is a passage that resonates with individuals seeking to deepen their connection with God. The significance lies in its exploration of morality and righteousness within the faith community. Join us as we dive into this powerful biblical text and unravel its profound teachings.
Understanding the Passage
In Numbers 5:11-31, we encounter a vivid account of a woman suspected of adultery and the ritual she undergoes to determine her innocence or guilt. This passage explores themes of faith, trust, justice, and accountability, providing valuable insights into the moral fabric of our lives. At McCormick Road Baptist Church, we believe in studying such complex texts, fostering a deeper understanding of our faith and its application in the modern world.
The Importance of Community
At our church, we value the power of community and shared faith. Our evening service is an opportunity for individuals from all walks of life to come together, support one another, and engage in meaningful conversations about faith and beliefs. Here, you will find a warm and welcoming community that embraces diversity, nurtures spiritual growth, and provides a safe space for everyone.
Join the McCormick Road Baptist Church Community
If you are seeking a vibrant and inclusive faith community, look no further than McCormick Road Baptist Church. Our evening service on Numbers 5:11-31 is just one of the many ways we explore the Scriptures together. We offer a range of programs and events catered to individuals of all ages, backgrounds, and levels of faith. Join us as we embark on a journey of spiritual discovery and personal growth.
Why Choose McCormick Road Baptist Church?
Inclusive Community: We welcome individuals from all walks of life, embracing diversity and fostering an inclusive environment.
Inspiring Worship: Our evening services are filled with soul-stirring worship, creating a sacred space for spiritual reflection and rejuvenation.
Engaging Programs: Explore our wide range of programs, including bible study groups, fellowship events, and impactful community initiatives.
Passionate Leadership: Our dedicated clergy and staff are committed to guiding you on your spiritual journey and providing support along the way.
Family-friendly Environment: We offer engaging activities and age-appropriate programs for children and youth, nurturing their faith development.
Experience the Power of Numbers 5:11-31
The evening service on Numbers 5:11-31 at McCormick Road Baptist Church offers a transformative experience that expands our understanding of biblical teachings and encourages personal reflection. Join our community and embark on a journey of profound spiritual growth that will positively influence all aspects of your life.
Visit Us Today
Join us at McCormick Road Baptist Church and be part of a vibrant, open-hearted community that is passionate about faith, fellowship, and personal growth. Discover the power of Numbers 5:11-31 during our evening service and experience the life-enhancing benefits of engaging with the Scriptures.
Contact Information
For any inquiries or to learn more about McCormick Road Baptist Church, please reach out to us:

McCormick Road Baptist Church 123 Faith Lane City, State, ZIP Phone: 123-456-7890 Email: [email protected]
Conclusion
At McCormick Road Baptist Church, we invite you to join our evening service and explore the profound meaning behind Numbers 5:11-31. Embrace the power of community, engage in transformative worship, and embark on a deeply personal journey of faith and beliefs. Visit our church today and unlock a world of spiritual growth and connection.