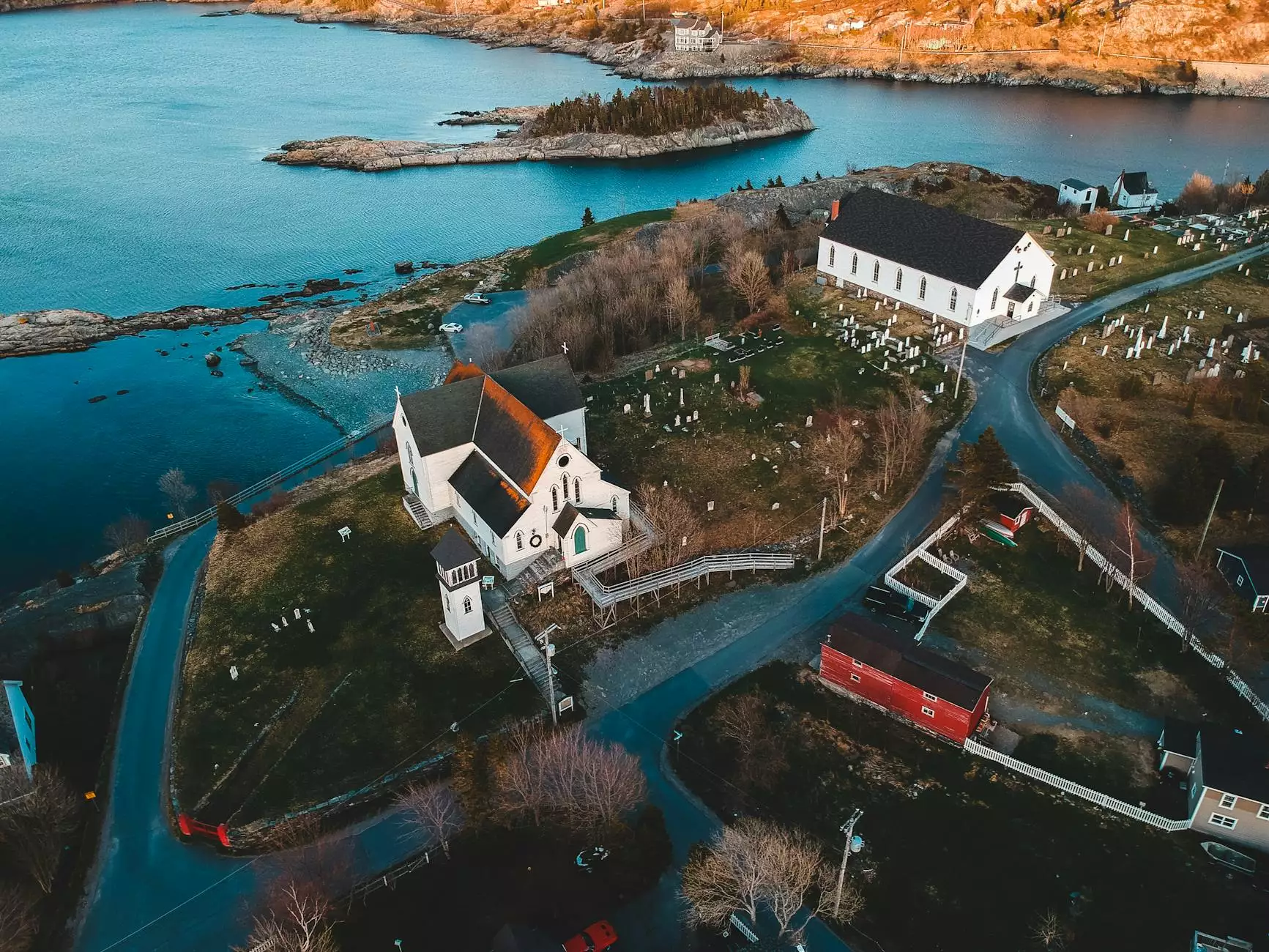 Join McCormick Road Baptist Church for a Spirit-Filled Evening Worship Experience
At McCormick Road Baptist Church, we invite you to join us on June 21, 2020, for a special evening worship service. Our church is dedicated to serving the community and sharing the message of faith and belief. This worship service will provide an opportunity for spiritual growth, reflection, and connection with fellow believers.
Deepen Your Faith with Inspirational Preaching
During our evening worship service, you will have the privilege of listening to our dynamic and passionate speakers who will deliver a thought-provoking sermon centered around relevant biblical teachings. Our sermons are designed to inspire and encourage, offering practical guidance for living a life rooted in faith. We believe that through engaging storytelling and scriptural insights, hearts and minds can be transformed.
Uplifting Music to Nurture Your Soul
Worship wouldn't be complete without the power of music. Our worship team consists of talented musicians and vocalists dedicated to leading the congregation in songs that touch the depths of the soul. With a blend of contemporary worship songs and timeless hymns, our music ministry seeks to create an atmosphere of worship that allows individuals to connect with God on a profound level.
A Warm and Welcoming Faith Community
At McCormick Road Baptist Church, we value community and strive to create a welcoming environment for people from all walks of life. Whether you are new to the area, exploring your faith, or seeking a place to call home, our church family is here to embrace and support you. We believe in the power of authentic relationships and fostering a sense of belonging, where everyone feels valued and accepted.
Engaging Programs for All Ages
Our commitment to serving the community extends beyond the worship service. We offer a variety of programs and ministries that cater to different age groups and interests. From Sunday School classes for children and youth to engaging Bible studies for adults, there is something for everyone at McCormick Road Baptist Church. We understand the importance of lifelong learning and provide opportunities for individuals to deepen their understanding of the Bible and grow in their faith.
Get Involved and Impact the Community
We believe that faith without action is incomplete. As a church, we are actively involved in community outreach initiatives, striving to make a positive difference in the world around us. By participating in our various service projects, you have the opportunity to extend God's love and compassion to those in need. Our church encourages individuals to utilize their unique talents and abilities to impact lives and create meaningful change.
Experience The Joy of Worship at McCormick Road Baptist Church
Join us on June 21, 2020, for an unforgettable evening worship service at McCormick Road Baptist Church. Experience the presence of God, connect with a vibrant community of believers, and be inspired to live a life of purpose, faith, and love. We look forward to welcoming you and journeying together in faith. Come and be a part of something greater!