Hearing God, Breaking Down Barriers, and Empowering Others.
Apr 1, 2023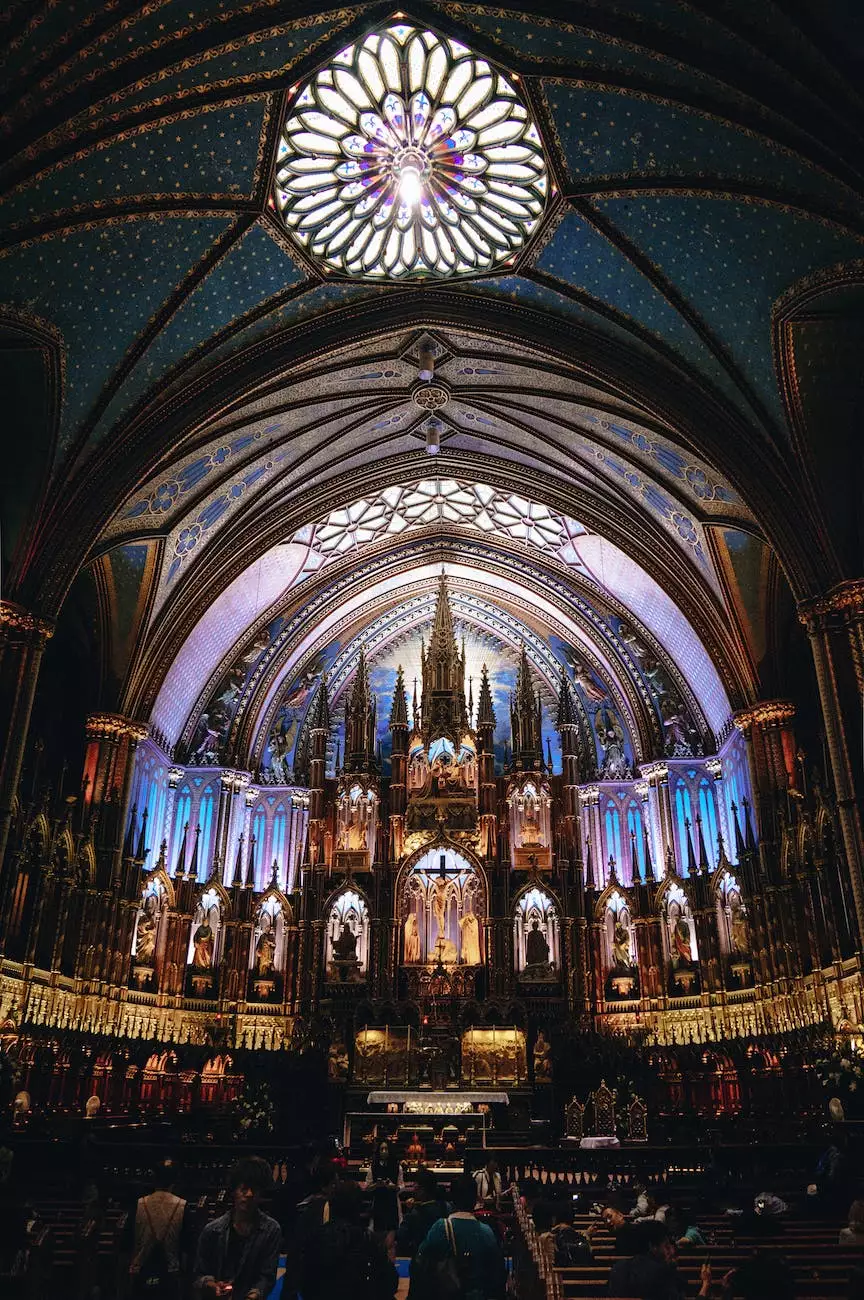 Discovering the True Voice of God
At McCormick Road Baptist Church, we believe in the power of hearing God's voice. Through prayer, worship, and studying the scriptures, we strive to connect with God on a personal level. Our vibrant community is dedicated to helping individuals strengthen their relationship with the divine, enabling them to experience God's presence in their lives.
Breaking Barriers with Love and Acceptance
Under the guidance of our passionate pastors and devoted congregation, we aim to break down barriers that hinder individuals from fully embracing their faith. We foster an environment of love, acceptance, and inclusivity, regardless of race, age, or background. Together, we celebrate the diversity of our community and work towards creating a safe space where everyone feels valued and loved.
Empowering Others through Service and Outreach
McCormick Road Baptist Church is dedicated to empowering others through service and outreach in the wider community. Our mission is to bring hope, compassion, and assistance to those in need. Whether it's through local volunteer initiatives, partnerships with charitable organizations, or supporting global causes, we strive to make a positive impact and inspire others to join us in making a difference.
Join Our Vibrant Community
We welcome you to join our vibrant community at McCormick Road Baptist Church. No matter where you are on your spiritual journey, our doors are open to you. Together, we explore our faith and beliefs, asking the tough questions and seeking meaningful answers. Our supportive congregation is committed to walking alongside you as you grow in your relationship with God.
Explore Your Faith and Beliefs
Through our various ministries, classes, and gatherings, you will have the opportunity to dive deeper into your faith and beliefs. Our knowledgeable leaders offer teaching and guidance on biblical principles, spiritual disciplines, and living out your faith in practical ways. Join a small group, attend a Bible study, or engage in discipleship programs tailored to your specific interests and needs.
Experience Transformative Worship
Worship lies at the heart of our community. Through uplifting music, inspiring sermons, and engaging worship services, we create an atmosphere where you can connect with God on a deep level. Experience transformative worship that moves your spirit and helps you draw closer to the divine. Our talented worship team is dedicated to creating an environment where God's presence is felt by all.
A Place where Your Voice Matters
At McCormick Road Baptist Church, we value the voices of our congregation. We believe that everyone has unique insights and experiences to share. Engage in meaningful discussions, participate in interactive workshops, and contribute your ideas to the tapestry of our community. Together, we rejoice in the individual gifts and perspectives each member brings, as we all play an important role in God's plan.
Connect with Us Today
Are you ready to embark on a journey of faith, growth, and community? Connect with us today and discover the vibrant and inclusive community of McCormick Road Baptist Church. Join us for worship, explore our ministries, and experience the transformative power of God's love. We look forward to walking alongside you as we hear God, break down barriers, and empower others together.
Email: [email protected]
Phone: (555) 123-4567
Address: 123 McCormick Road, Anytown, USA