Service Projects — ASBURY CHURCH
Jul 10, 2021
Ministry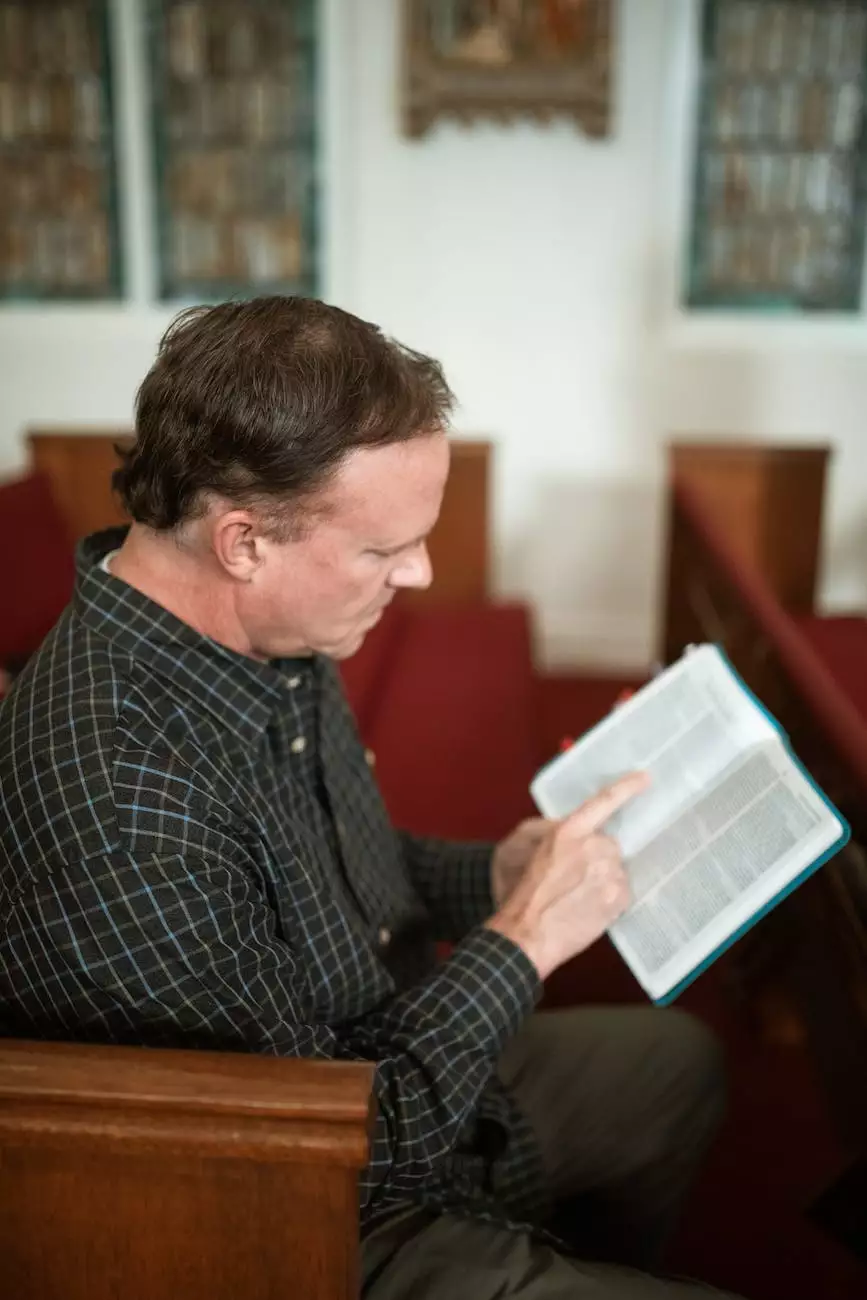 Introduction
Welcome to the service projects page of McCormick Road Baptist Church! As a community-focused organization, we believe in making a positive impact on our society through various service projects. With a strong emphasis on faith and beliefs, our goal is to serve as a beacon of hope, compassion, and unity within our community.
Our Mission
At McCormick Road Baptist Church, we strive to live out the teachings of Jesus Christ by actively engaging in service projects that address the needs of our community. Our mission is to bring about positive change, provide support, and spread love to those who need it most.
Why Service Projects?
Service projects offer a unique opportunity for individuals to come together, utilizing their time, skills, and resources to make a lasting impact. Engaging in service projects not only helps those in need but also fosters personal growth, builds relationships, and strengthens the fabric of our society.
Projects That Make a Difference
At McCormick Road Baptist Church, we organize a wide range of service projects that target various needs within our community. Each project is carefully designed to meet a specific need and create a positive change. Here are some of the impactful projects we engage in:
Food Drives and Distribution

Our church actively participates in food drives and distribution initiatives to combat hunger and food insecurity within our community. We collaborate with local organizations, collect food donations, and organize distribution drives to ensure everyone in need has access to nutritious meals.

Homeless Shelter Support

We believe in providing a safe and caring environment for individuals experiencing homelessness. Through partnerships with local shelters, we offer support by providing essential supplies, organizing donation drives, and offering companionship and encouragement to those in need.

Educational Initiatives

Education is a powerful tool that can transform lives. To promote access to education for all, we actively engage in initiatives such as tutoring programs, school supply drives, scholarship opportunities, and after-school programs. We believe that every individual deserves a chance to succeed.

Community Clean-up Projects

We are committed to keeping our community clean and beautiful. Through regular clean-up projects, we come together to remove litter, improve public spaces, and create a welcoming environment for everyone. Together, we can make a significant impact on the aesthetics and livability of our community.

Elderly Care

We understand the importance of showing love and respect to our elderly community members. Through various projects, including senior center visits, companionship programs, and assistance with daily tasks, we strive to improve the quality of life for our elderly neighbors.
Get Involved
We welcome individuals from all walks of life to join us in our service projects. Whether you have a passion for serving others, a desire to make a positive difference, or simply want to connect with like-minded individuals, there is a place for you at McCormick Road Baptist Church.
By getting involved in our service projects, you will have the opportunity to develop meaningful relationships, grow spiritually, and contribute to our collective mission of spreading love and compassion throughout our community. Together, we can be a force for good and positively impact the lives of those around us.
To learn more about our ongoing and upcoming service projects, please visit our Service Projects page on our website.