Chancel Choir | McCormick Road Baptist Church
Feb 7, 2021
Ministry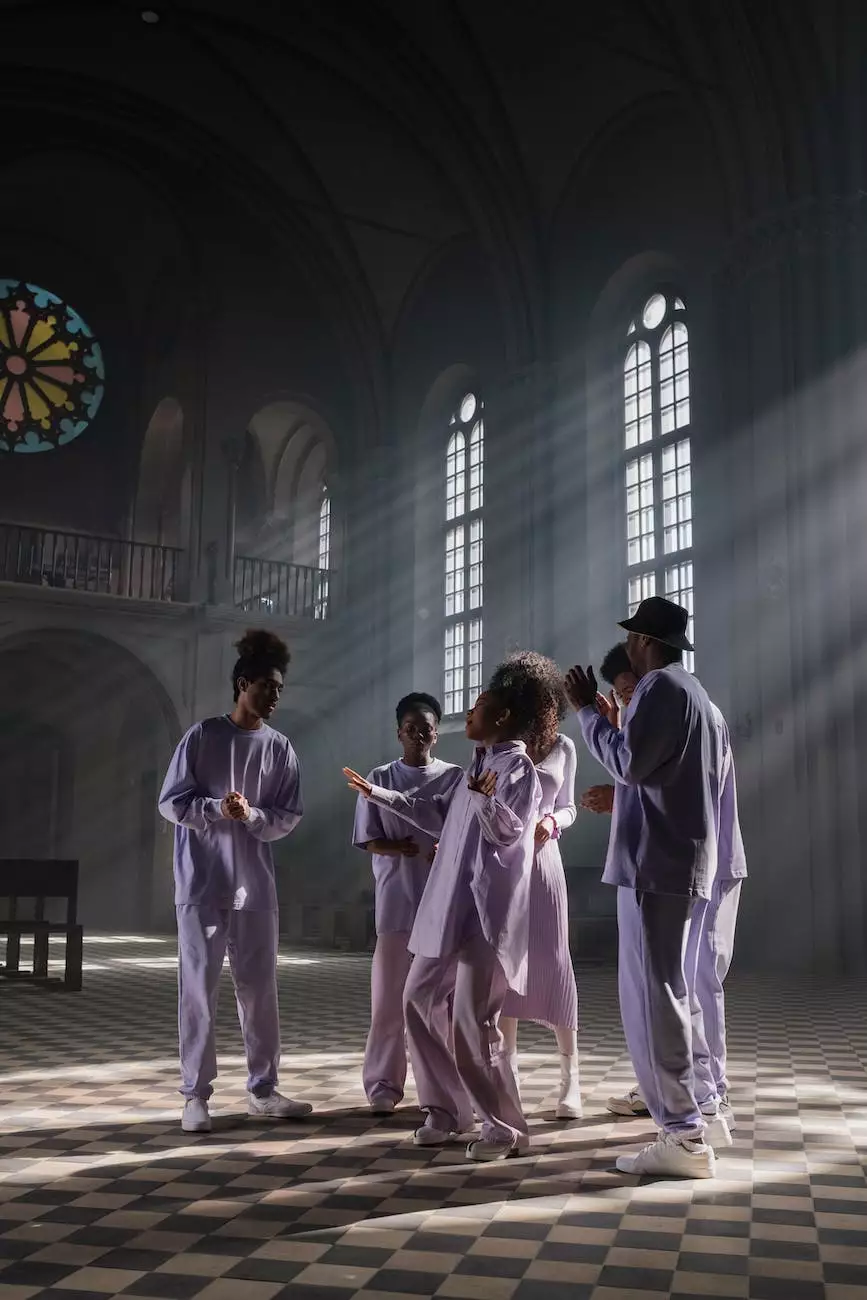 About the Chancel Choir
The Chancel Choir at McCormick Road Baptist Church is an integral part of our vibrant community of faith and beliefs. Led by our talented music director, the choir consists of dedicated individuals with a passion for worship and a love for music.
Our Chancel Choir has gained a stellar reputation for its remarkable performances that touch the souls of both congregation members and visitors alike. Through their melodious voices, the choir harmoniously magnifies the beauty of worship, allowing attendees to connect with the divine on a deeper level.
Joining the Chancel Choir
If you share a love for music and a desire to serve the Lord through your talent, we warmly welcome you to join the Chancel Choir at McCormick Road Baptist Church. Our choir is open to individuals of all ages and experience levels.
Prior musical training or experience is not required as our music director provides guidance and support to help you develop and refine your vocal abilities. Whether you are a seasoned singer or simply have a passion for music, our choir offers a nurturing and inclusive environment for all.
Rehearsals are held on Monday evenings from 7:00 PM to 9:00 PM in our church's dedicated music room. These rehearsals serve as a platform for choir members to learn new musical pieces, refine their vocal techniques, and build lasting friendships within the community.
Choir Performances
As a member of the Chancel Choir, you will have the opportunity to participate in various performances throughout the year. Our choir plays a vital role in enhancing the worship experience during our Sunday services, providing a soundtrack of praise and adoration.
In addition to weekly services, the Chancel Choir dazzles audiences with special performances during holidays such as Christmas and Easter. These captivating performances feature a repertoire of traditional hymns, contemporary gospel songs, and uplifting melodies.
Community Engagement
At McCormick Road Baptist Church, we believe in the power of music to unite and uplift not only our congregation but the entire community. Our Chancel Choir actively engages in outreach programs, bringing the joy of song to hospitals, nursing homes, and other local events.
Through these initiatives, our choir members use their voices to spread love, joy, and hope to those in need. The transformative power of music allows us to connect with others and share the message of God's boundless love and grace.
Experience the Chancel Choir
If you are seeking a meaningful way to worship, connect with others, and share your passion for music, we invite you to experience the Chancel Choir at McCormick Road Baptist Church. Our warm and welcoming community is ready to embrace you with open arms.
Join us as we raise our voices together, celebrating the power of music and the unifying spirit of faith. Immerse yourself in the harmonious melodies that stir the soul and lift the spirit. Experience the transformative beauty of worship through the enchanting sounds of our Chancel Choir.
For more information or to join our choir, please contact our music director, John Smith, at [email protected] or call our church office at (123) 456-7890.