Robert & Joanne Tanzie - McCormick Road Baptist Church
Feb 13, 2018
Ministry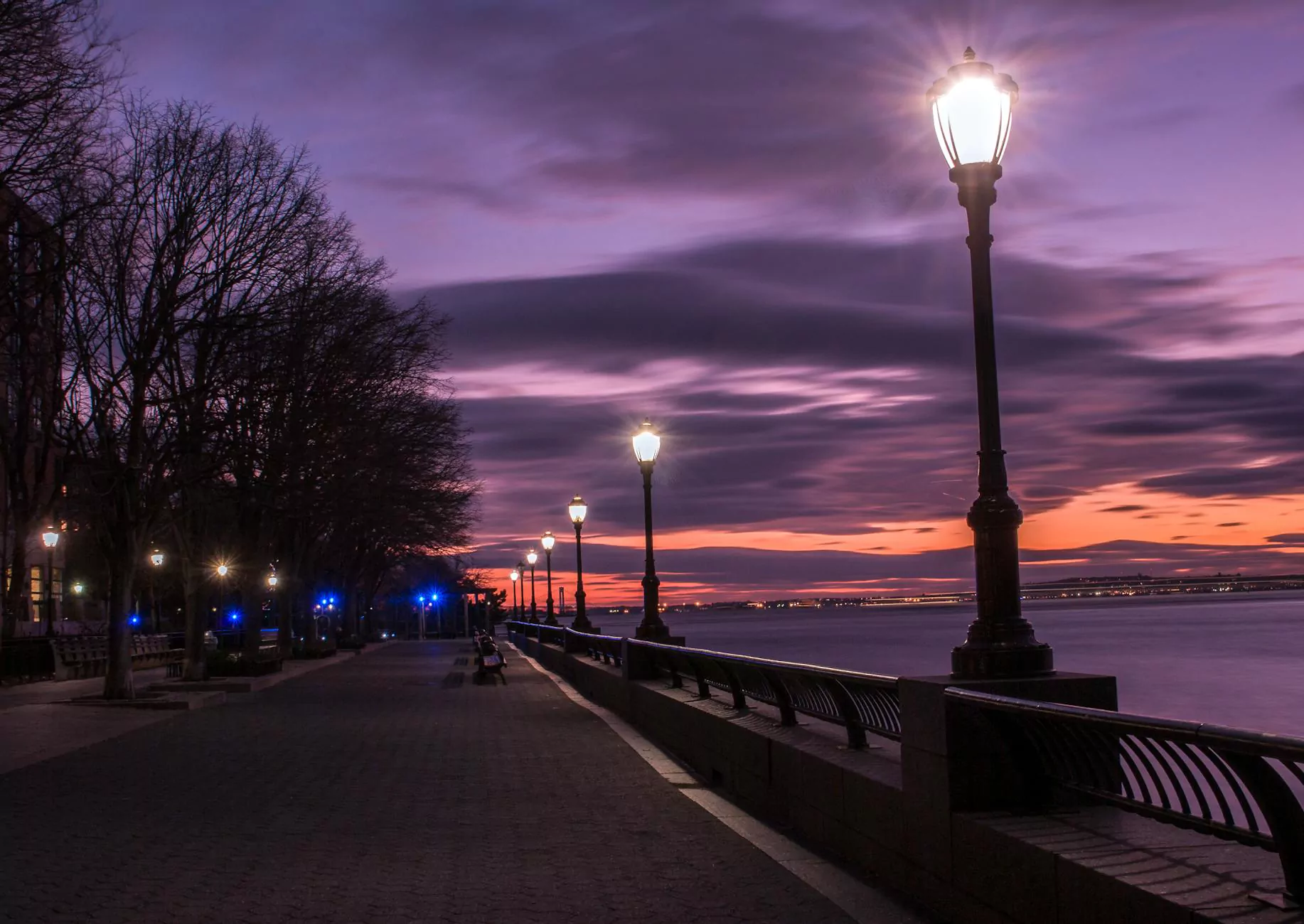 About Robert & Joanne Tanzie
McCormick Road Baptist Church proudly presents Robert and Joanne Tanzie, dedicated members who have been actively involved in the community for many years.
Community Involvement
As passionate advocates for community and society, Robert and Joanne Tanzie have been instrumental in organizing various faith-based events and initiatives. They have continuously strived to make a positive impact on the lives of individuals within the community, fostering a sense of unity, support, and compassion.
Leadership Roles
Robert and Joanne have dedicated their time and efforts to leading and guiding several important community programs. Their leadership roles have included:
Organizing and managing outreach programs
Facilitating spiritual growth and development
Supporting individuals in times of need
Leading Bible study groups
Contributions to Faith and Beliefs
Both Robert and Joanne Tanzie are committed believers, actively exploring and deepening their understanding of faith and beliefs. They have been instrumental in:
Delivering inspiring sermons and teachings
Providing spiritual guidance to congregation members
Engaging in meaningful discussions and theological studies
Encouraging diverse perspectives and inclusivity
Inspiring Others
Robert and Joanne Tanzie's dedication and commitment have inspired countless individuals within the community to actively engage in faith-based activities. Through their kindness, compassion, and unwavering support, they have been successful in building strong connections and fostering a nurturing environment for spiritual growth.
Join McCormick Road Baptist Church
If you are seeking a welcoming community that embraces faith and beliefs, McCormick Road Baptist Church is the perfect place for you. With leaders like Robert and Joanne Tanzie, we strive to create an inclusive, accepting, and spiritually fulfilling environment.
Explore our Services
McCormick Road Baptist Church offers a range of services and activities catered to various age groups and interests. Join us for:
Inspiring sermons and worship services
Engaging Bible study groups
Meaningful community outreach programs
Opportunities for personal growth and development
Contact Us
If you have any questions or would like to learn more about McCormick Road Baptist Church and the involvement of Robert and Joanne Tanzie, please feel free to reach out to us. We are excited to welcome you into our faith community.
Remember, at McCormick Road Baptist Church, everyone is valued, and together we can make a positive impact in the community and society.