Asbury Worship Choir
Feb 1, 2021
Events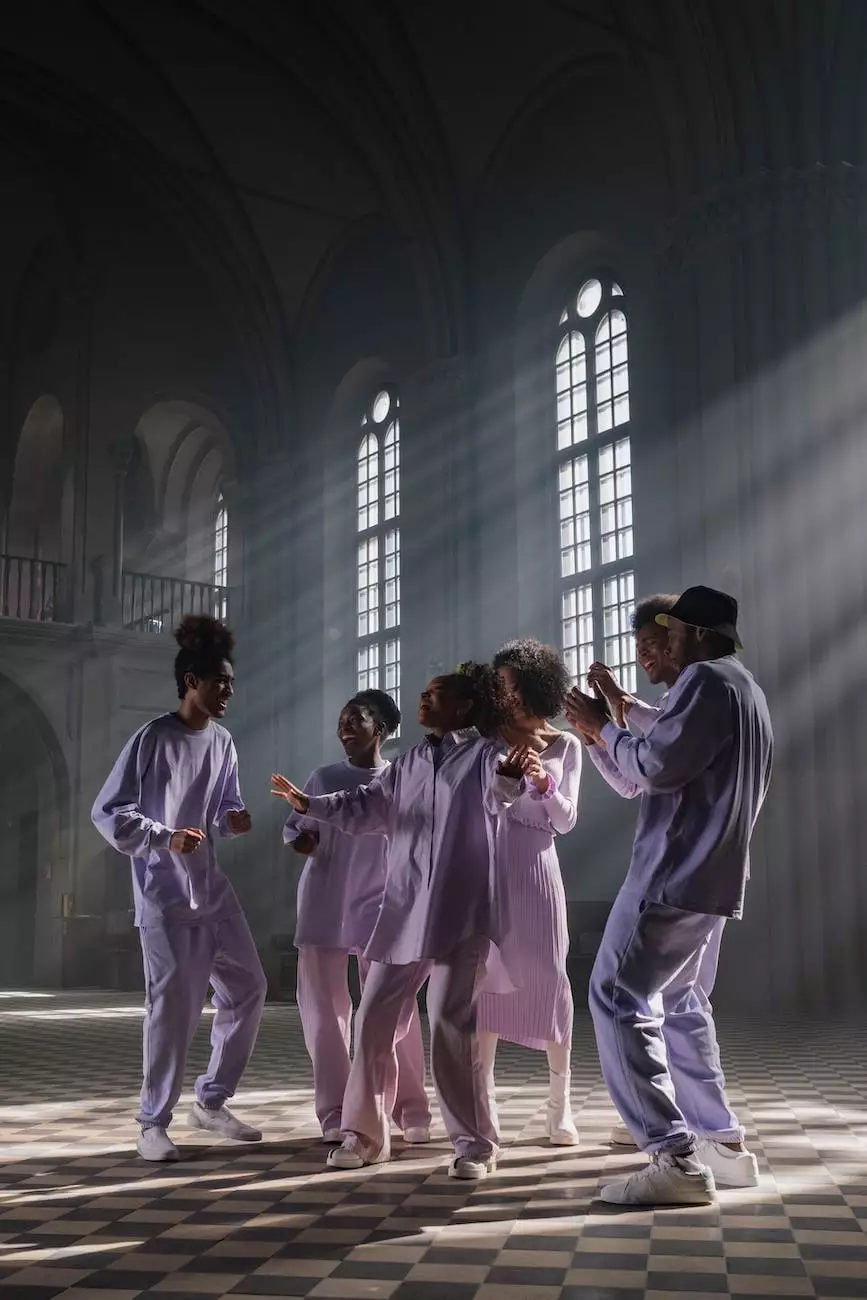 Unleashing the Power of Music in Worship
Welcome to the Asbury Worship Choir, a joyous and spirited ensemble within the McCormick Road Baptist Church. We believe in the transformative power of music when combined with our shared faith and beliefs. Our choir of talented individuals gathers to offer soul-enriching musical performances that resonate deeply with our congregation and the wider community.
Experience the Joy of Worship Through Music
At McCormick Road Baptist Church, we understand that music possesses the unique ability to touch people's hearts and minds. Our Asbury Worship Choir channels this power, creating an atmosphere of reverence where we connect with our spirituality through harmonious sounds. Whether you are a choir enthusiast or new to experiencing worship through music, our doors are open to all.
Upcoming Events
Join us for our upcoming events featuring the Asbury Worship Choir:
Sunday Serenade: Every Sunday, our choir offers serenades that uplift and inspire during our worship services.
Holiday Concerts: Celebrate the joyous seasons with our special holiday concerts, where the Asbury Worship Choir takes center stage to share the festive spirit.
Spiritual Retreats: Experience the power of music in a serene setting during our spiritual retreats. Be a part of the choir as we create soul-stirring moments of worship and reflection.
Find Your Voice
Discover the profound impact of music on your spiritual journey by joining the Asbury Worship Choir. Our choir offers a nurturing and inclusive environment for individuals of all ages and skill levels. We believe that everyone has a unique voice and contribution to make, and we invite you to join us in creating music that moves hearts and strengthens our faith.
Building Community Through Music
At the Asbury Worship Choir, we are more than just a group of singers. We are a supportive community bonded by our love for God and the power of music. Our weekly rehearsals provide a space for fellowship, camaraderie, and personal growth. Together, we discover the beauty of teamwork, forge lasting friendships, and develop our musical abilities.
Nurturing Musical Talents
Our experienced choir directors and vocal coaches are dedicated to nurturing and developing individual musical talents. Whether you are a seasoned singer or a beginner, we offer guidance and training to help you build confidence in your voice. Our diverse repertoire spans various genres, including hymns, spirituals, contemporary Christian music, and gospel. You will have the opportunity to refine your vocal skills and explore different musical styles.
Join the Asbury Worship Choir
If you have a passion for music and a desire to praise God through song, we encourage you to join the Asbury Worship Choir. No auditions are required, and we welcome individuals of all backgrounds and abilities. Together, let us create harmonies that resonate with our souls and resonate with the world around us.
Stay Updated
Never miss an event or performance by staying connected with the Asbury Worship Choir. Visit our website regularly for updates on upcoming concerts, rehearsals, and other choir-related activities. Experience the transformative power of music and the joy of worshipping alongside a vibrant and dedicated community at McCormick Road Baptist Church.
© 2022 McCormick Road Baptist Church. All rights reserved. | Category: Community and Society - Faith and Beliefs