Contentment or Complacency?
Dec 29, 2018
Blog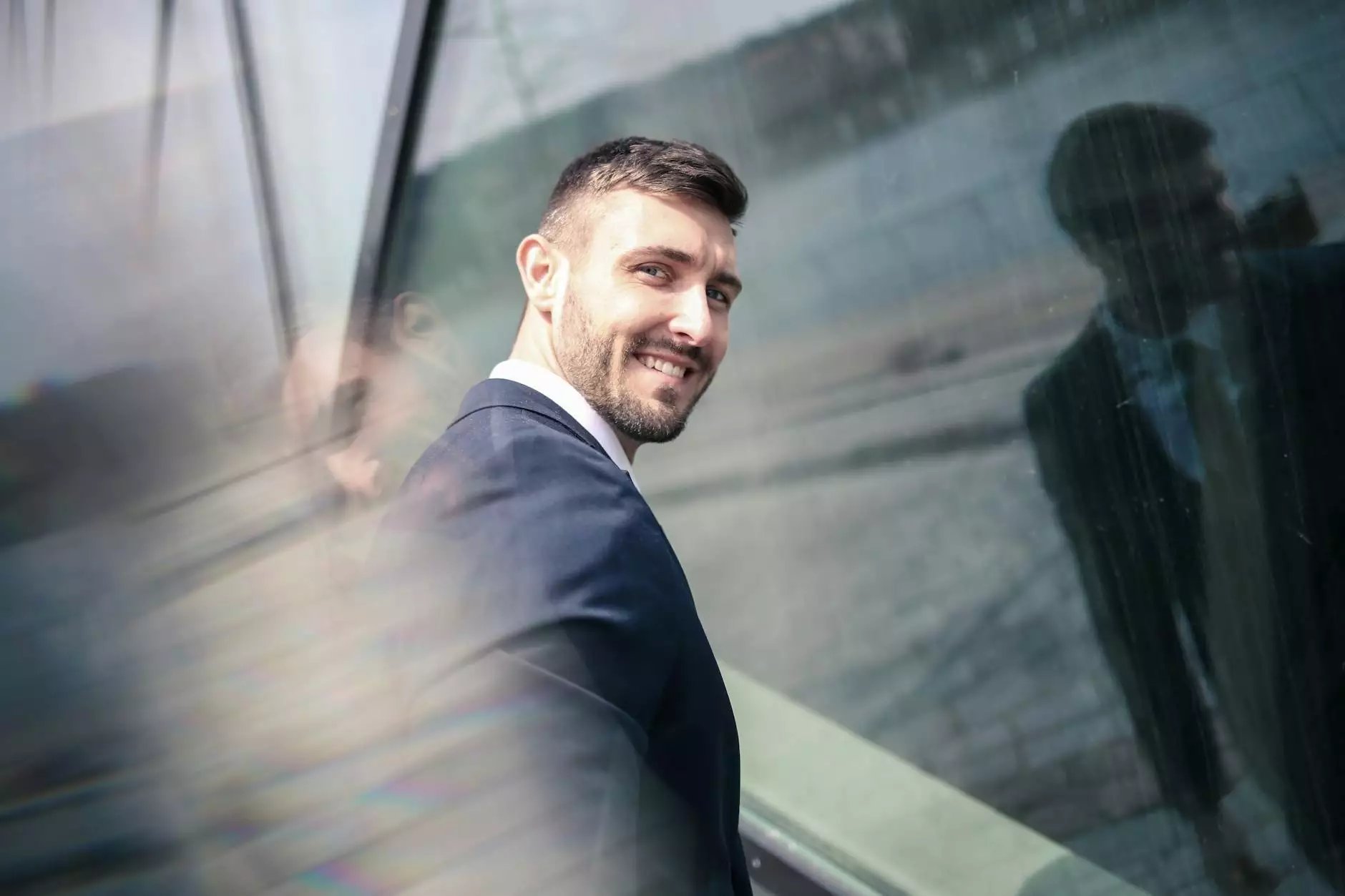 The Importance of Contentment in Faith and Beliefs
As individuals in a fast-paced and materialistic world, it's common to find ourselves longing for more, constantly chasing after success and possessions. However, at McCormick Road Baptist Church, we firmly believe in the power of contentment. Contentment is a state of mind where we appreciate and find peace in what we already have, rather than constantly seeking external sources of happiness.
Finding Contentment in the Modern World
In today's society, it's easy to fall into the trap of complacency, where we settle for mediocrity and become stagnant in our personal and spiritual growth. However, contentment provides a pathway to break free from this mentality and live a more fulfilling life. At McCormick Road Baptist Church, we understand the challenges of finding contentment in the modern world, and we are here to support and guide you through your spiritual journey.
The Difference Between Contentment and Complacency
Contentment and complacency may seem similar at first glance, but they have distinct differences. Contentment is the mindset of being satisfied with what we have, while still striving for personal growth and spiritual development. On the other hand, complacency is the stagnation that comes from being satisfied with the status quo, without any desire for improvement or progress.
Nurturing Contentment in Faith
At McCormick Road Baptist Church, we encourage our community to cultivate contentment in their faith. Our faith-based teachings emphasize the importance of finding joy and peace in the present moment, embracing gratitude, and valuing relationships over material possessions.
How McCormick Road Baptist Church Fosters Contentment
Our church offers a wide range of programs and activities designed to nurture contentment and foster spiritual growth:
1. Meaningful Worship Services
Our Sunday worship services provide an opportunity for individuals to come together as a community, reflect on their blessings, and find solace and encouragement in shared faith. We believe that true contentment can be found in the presence of God and in the fellowship of fellow believers.
2. Small Group Gatherings
We offer various small-group gatherings where individuals can connect on a more personal level, share their struggles and triumphs, and support one another along their spiritual journeys. These intimate gatherings create a sense of belonging and provide a space for individuals to seek guidance and find contentment amidst life's challenges.
3. Faith-Based Counseling
Our dedicated counseling team is here to provide support and guidance for those seeking contentment and spiritual fulfillment. Through faith-based counseling sessions, we address personal struggles, offer biblical perspectives, and provide guidance to help individuals find contentment in their lives.
4. Community Outreach Programs
We believe that true contentment is not only found within ourselves but also in making a positive impact in the lives of others. Through our community outreach programs, we aim to serve those in need, bring hope to the hopeless, and foster a sense of contentment through acts of kindness and compassion.
Join Us on the Path to Contentment
Whether you're looking to rediscover contentment or seeking guidance on how to maintain it in a world full of distractions, McCormick Road Baptist Church welcomes you with open arms. Our community-driven approach, rooted in faith and beliefs, aims to empower individuals to embrace contentment and find joy in their spiritual journey.
So, why not join us on the path to contentment and discover the beauty of a life lived with purpose and gratitude? Connect with McCormick Road Baptist Church today and embark on a transformative journey towards lasting contentment in your faith and beliefs.