Welcome to McCormick Road Baptist Church
Aug 12, 2021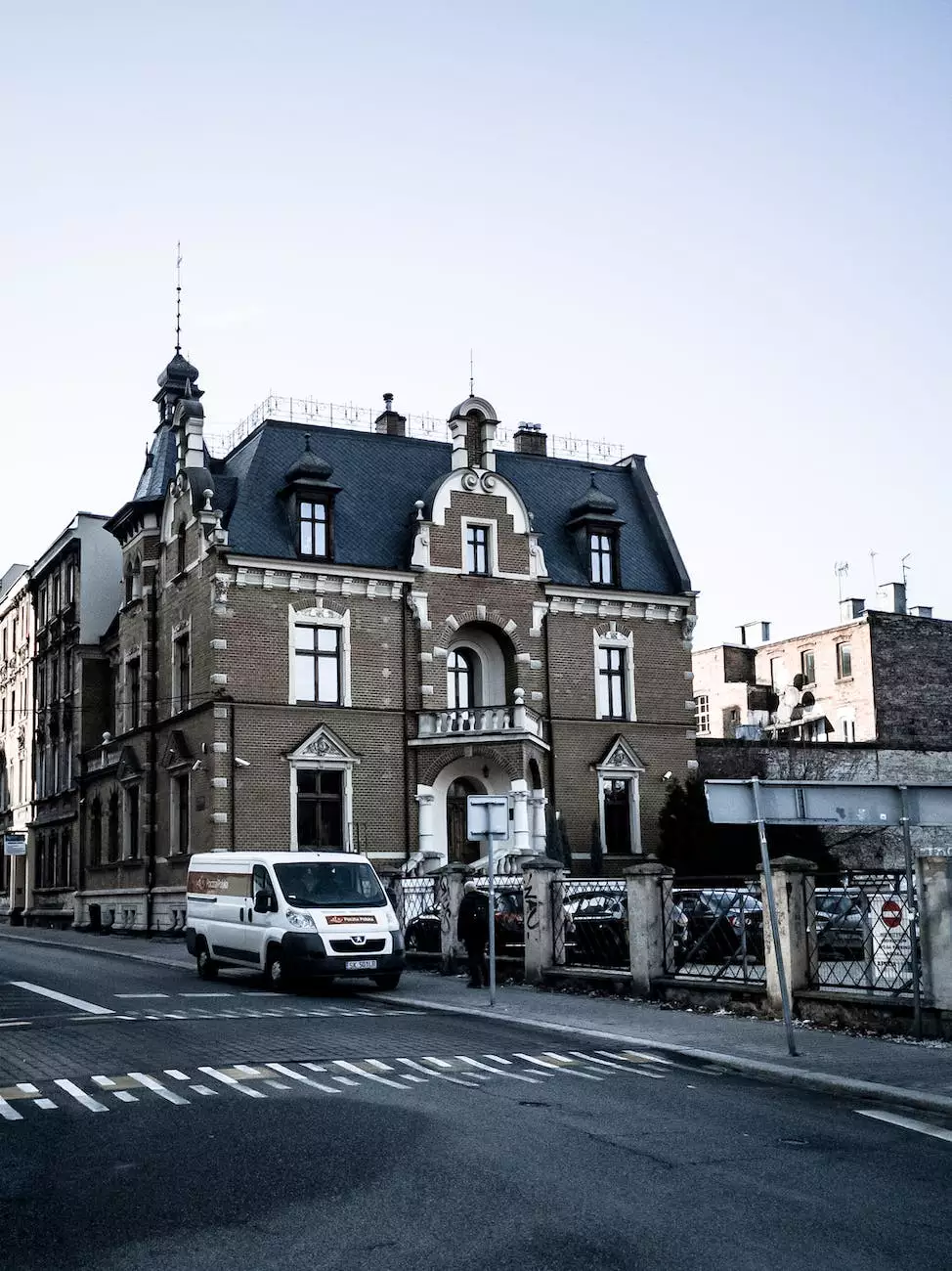 About Us
McCormick Road Baptist Church, located in beautiful Saint Raymond of Peñafort, is a vibrant and diverse community that embraces the teachings of faith and beliefs. Our church is dedicated to creating an environment where individuals can deepen their spiritual connection and find solace in a supportive community.
Our Vision
At McCormick Road Baptist Church, we believe in the transformative power of faith. Our vision is to be a beacon of hope, love, and compassion in the community, inspiring individuals to lead purposeful lives centered around their faith. We strive to create a welcoming and inclusive space where all are invited to grow in their relationship with God and each other.
Services and Worship
Our weekly services are a time of heartfelt worship, uplifting music, and inspiring messages. Join us as we come together to celebrate and honor our shared beliefs. Whether you are a longtime member or new to the area, our doors are always open to you. Our dedicated clergy and passionate worship team work tirelessly to create an atmosphere that encourages spiritual growth and connection.
Sunday Worship
Join us every Sunday at 10:00 AM for our main worship service. During this time, we gather as a community to reflect, praise, and seek God's guidance. Our sermons are thought-provoking, rooted in Scripture, and aimed at providing practical insights for everyday living. We offer programs for children and youth, allowing families to worship together while nurturing the faith of the younger generation.
Midweek Gatherings
In addition to our Sunday worship, we also have midweek gatherings on Wednesday evenings at 7:00 PM. These gatherings provide an intimate setting for prayer, Bible study, and fellowship. It is a time for individuals to come together, share their experiences, and find encouragement in the company of fellow believers.
Community Outreach
At McCormick Road Baptist Church, we are committed to making a positive impact in our local community. Through various outreach programs and initiatives, we strive to address the needs of the less fortunate, spread love, and improve the overall well-being of our community. We organize events such as food drives, clothing donations, and volunteer efforts to support those in need.
Get Involved
We warmly invite you to become part of our church community. There are many ways to get involved and contribute your unique talents and abilities. Whether you have a passion for music, teaching, or social outreach, we have opportunities for you to serve and make a difference. By actively engaging in our church activities, you will not only enrich your own journey of faith but also build meaningful relationships with fellow members and the broader community.
Contact Us
If you have any questions or would like more information about our church, please feel free to reach out to us. Our friendly staff and dedicated volunteers are always here to assist you. You can visit our website at mccormickroad.com for the latest news and updates.
Thank you for considering McCormick Road Baptist Church as a spiritual home for you and your family. We look forward to welcoming you with open arms and helping you grow in your faith journey. Let us join hands and walk this path of faith together, inspired by the teachings of Saint Raymond of Peñafort.