Watch Live | Orlando
Jan 9, 2020
Videos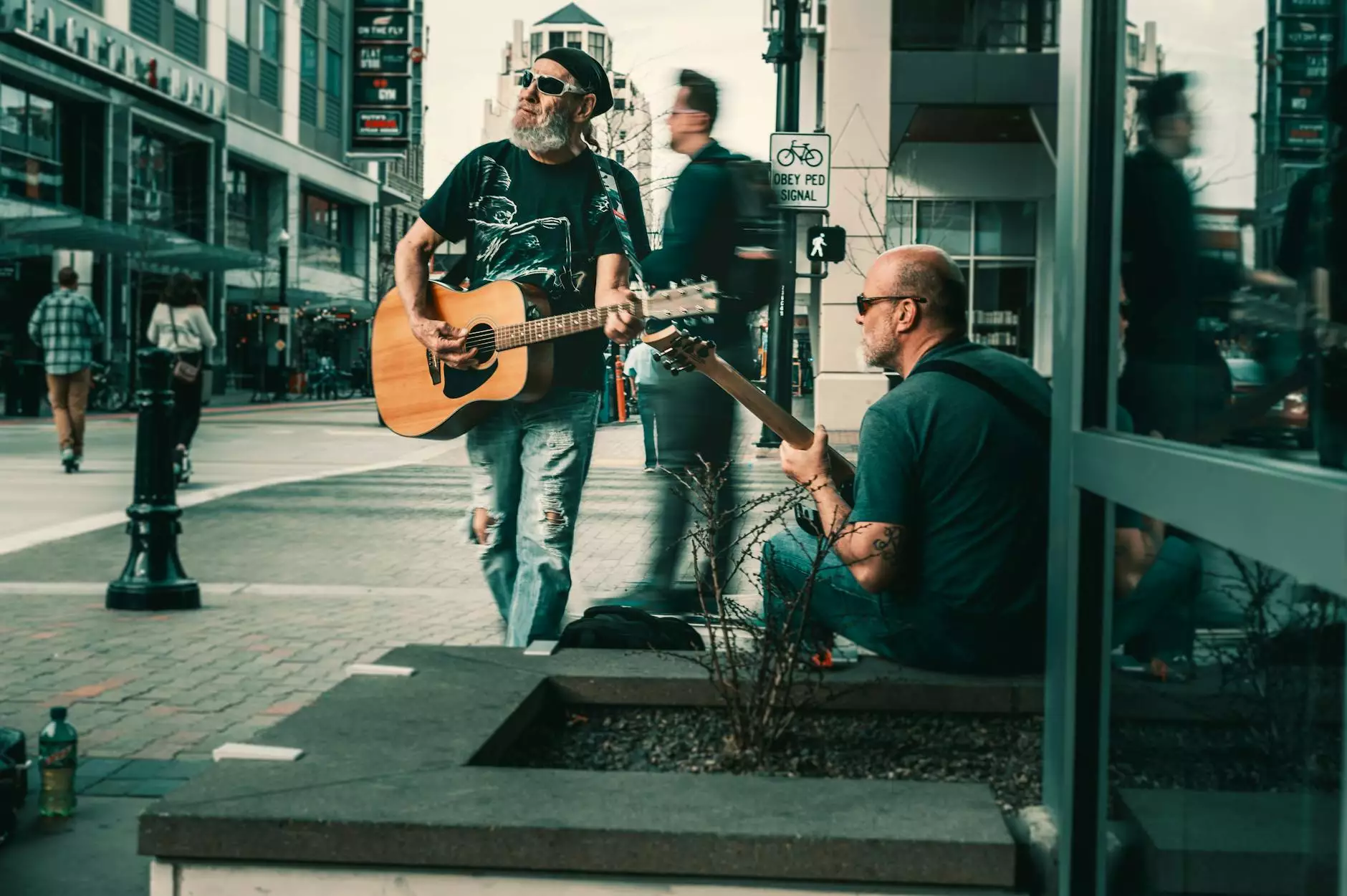 Welcome to McCormick Road Baptist Church, a vibrant and inclusive community based in Orlando, Florida. As a place of faith and beliefs, we are dedicated to providing meaningful experiences for individuals seeking spiritual growth and connection. Join us as we offer live services and events that will enrich your life and deepen your understanding of a higher power.
Our Community
At McCormick Road Baptist Church, our community is at the heart of everything we do. We strive to create an environment where everyone feels welcome, supported, and inspired. Our diverse congregation brings together individuals from all walks of life who share a common desire to nurture their relationships with God and one another.
Watch Live Services
Experience the power of our live services from the comfort of your own home. We understand that life can be busy, and physical attendance may not always be possible. That's why we provide a convenient online platform to stream our services and events. Join us virtually and be a part of our worship and teachings.
Connecting with Our Faith
Our services are designed to help you connect with your faith on a deeper level. Engage with inspiring sermons that tackle relevant topics and offer spiritual guidance for your daily life. Our passionate and knowledgeable pastors deliver messages that resonate with individuals of all ages and backgrounds. Through thought-provoking teachings, we aim to strengthen your relationship with God and empower you to live a purposeful life.
Creating a Welcoming Environment
At McCormick Road Baptist Church, we understand the importance of a welcoming environment. Whether you're a long-time member or a first-time visitor, we strive to make you feel at home. Our congregation is known for its warm and friendly atmosphere. You'll find a supportive community ready to embrace you as you embark on your spiritual journey.
Engage in Community
Being a part of a community offers a sense of belonging and provides opportunities for growth and connection. At our church, we encourage active participation in various community activities and ministries. Engage in volunteer programs, join small groups, attend social events, and make lifelong friendships with like-minded individuals who share your faith and beliefs.
Supporting Our Congregation
At McCormick Road Baptist Church, we believe in providing comprehensive support for our congregation members. We offer pastoral care, counseling services, and prayer support to ensure that individuals feel nurtured during both joyous occasions and challenging times. Our church family extends beyond Sundays, creating a network of support and encouragement throughout the week.
Services and Ministries
Our church offers a range of services and ministries to cater to diverse interests and needs. From children's ministries to youth programs, we provide opportunities for individuals of all ages to engage in their spiritual growth. We also offer Bible study groups, worship nights, and fellowship events to foster a sense of community and promote deep connections.
Explore Orlando
Located in the bustling city of Orlando, you'll find endless possibilities for recreation and entertainment. When you're not engaging in church activities, take the time to explore the local attractions. From world-famous theme parks to natural wonders, there's something for everyone. Experience the magic of Orlando, both within our church community and beyond its borders.
Getting Involved
As a visitor or new member, we encourage you to get involved in our church family. Attend our various events, join volunteering efforts, and participate in our ministries. Embrace the opportunities for personal growth and spiritual development that are abundant within our vibrant community.
Stay Connected
Stay connected with us by subscribing to our emails and following us on social media platforms. Be the first to know about upcoming events, sermon series, and community initiatives. Join the conversation online, share your experiences with our community, and grow together in faith and beliefs.
Join Us Online
Visit our website, McCormickRoad.com, to access our live streaming platform. Experience the joy of worship and the power of community, all from the comfort of your own home. We look forward to welcoming you into our online congregation and sharing this spiritual journey together.
At McCormick Road Baptist Church, we believe that faith should be accessible to everyone, regardless of physical limitations or busy schedules. Join us online and witness the transformative power of our live services. Together, let's build a stronger community and nurture our faith as we navigate life's journey.