Ministries at McCormick Road Baptist Church
Apr 20, 2019
Ministry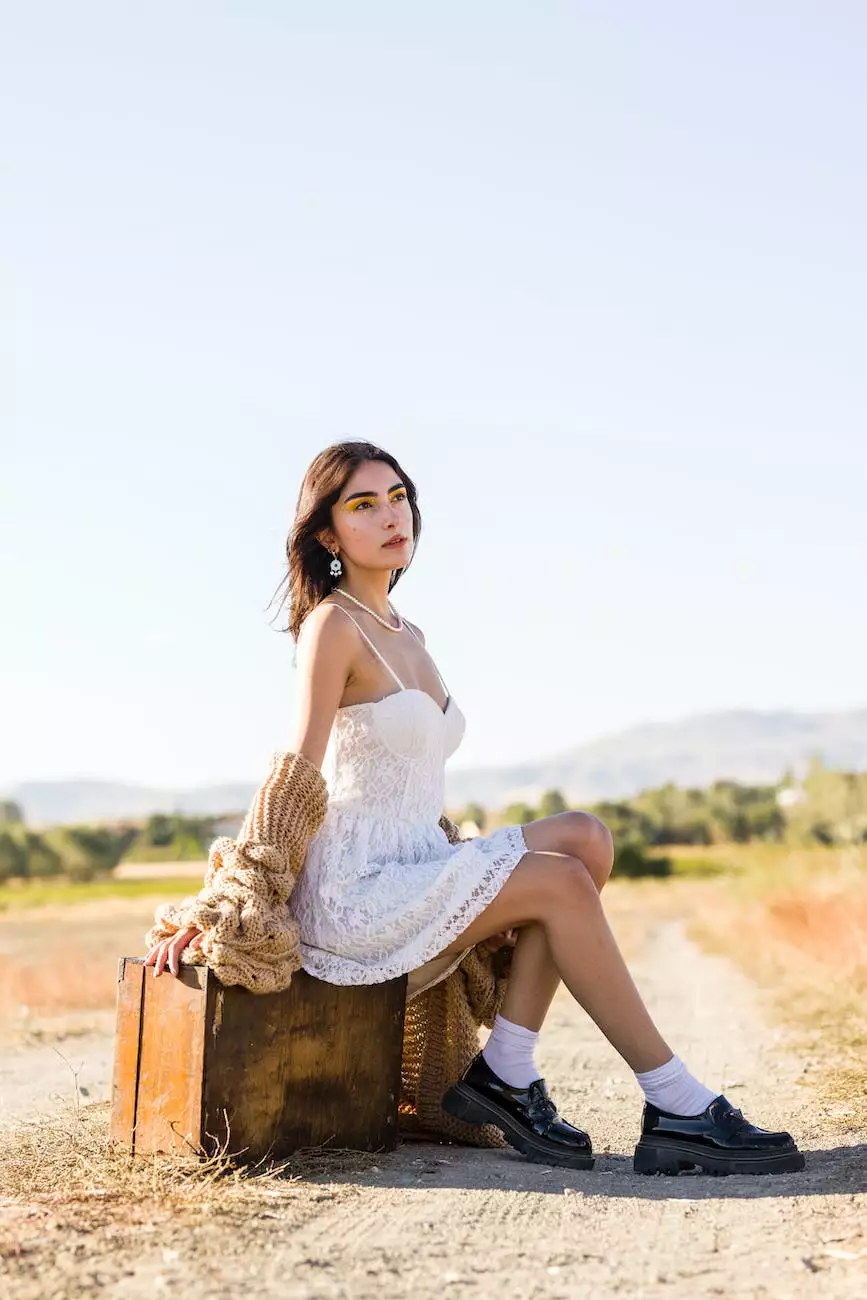 Welcome to McCormick Road Baptist Church, a place where faith meets community. We are committed to making a positive impact in the lives of individuals and families in Orlando. Through our diverse range of ministries, we aim to provide opportunities for spiritual growth, learning, and fellowship.
Children's Ministry
Our Children's Ministry is dedicated to nurturing the faith of children aged 0-12 years old. We offer Sunday School classes, Vacation Bible School, and various events throughout the year to provide a fun and interactive environment for kids to learn about the love of Jesus.
Youth Ministry
The Youth Ministry at McCormick Road Baptist Church is designed for teenagers aged 13-18. We offer weekly gatherings, discipleship programs, and exciting events to engage and empower youth on their faith journey. Our goal is to equip young people with a strong foundation in Christ as they navigate the challenges of adolescence.
Adult Ministry
Our Adult Ministry is tailored to meet the unique needs of individuals and couples in different stages of life. We provide Bible study classes, small groups, and fellowship opportunities where adults can deepen their knowledge of scripture, grow spiritually, and build lasting relationships with others.
Women's Ministry
The Women's Ministry at McCormick Road Baptist Church offers a supportive and uplifting community for women of all ages. Through Bible studies, retreats, and special events, we seek to encourage spiritual growth, fellowship, and the application of biblical principles in daily life. Join us as we empower and equip women to make a difference in their families, workplaces, and communities.
Men's Ministry
Our Men's Ministry is dedicated to helping men become strong, godly leaders in their homes, workplace, and community. We provide opportunities for men to grow deeper in their faith through Bible studies, accountability groups, retreats, and service projects. Join us as we strive to encourage men to live out their faith authentically and make a meaningful impact in the world.
Missions and Outreach
At McCormick Road Baptist Church, we believe in the importance of reaching out to our local community and beyond. Our Missions and Outreach Ministry actively engages in various initiatives, including local service projects, mission trips, and supporting global initiatives. Join us in making a difference in the lives of others and sharing the love of God with those in need.
Musical Worship
Experience the power of worship through music at McCormick Road Baptist Church. Our worship team is dedicated to creating an atmosphere of praise and adoration, leading engaging services that invite the congregation into a transformative encounter with God. Whether you enjoy singing, playing an instrument, or simply soaking in the worship experience, you'll find a place to belong and grow.
Prayer Ministry
The Prayer Ministry at McCormick Road Baptist Church understands the significance and power of prayer in the life of believers. We offer regular prayer gatherings, intercessory prayer support, and special events focused on seeking God's guidance, healing, and provision. Join us as we connect with God and experience the peace and breakthrough that comes through prayer.
Senior Adults Ministry
Our Senior Adults Ministry provides a vibrant and active community for those aged 55 and above. We offer fellowship gatherings, Bible studies, day trips, and other programs catered to the unique needs and interests of senior adults. Connect with others, enhance your spiritual journey, and enjoy meaningful experiences as part of our Senior Adults Ministry.
Family Ministry
At McCormick Road Baptist Church, we understand the importance of strong families rooted in faith. Our Family Ministry offers resources, support, and activities to help families grow spiritually, navigate challenges, and live out their faith together. From parenting seminars to family-centered events, we strive to equip families to thrive in today's world.
Discipleship and Education
Our Discipleship and Education Ministry is dedicated to fostering spiritual growth and a deep understanding of God's Word. We offer discipleship classes, biblical education courses, and seminars led by knowledgeable teachers who are passionate about equipping believers to live out their faith with conviction and clarity.
Community Outreach
As a church committed to serving our community, McCormick Road Baptist Church actively engages in various outreach initiatives. From hosting community events to partnering with local organizations, our Community Outreach Ministry seeks to meet the needs of those in our surrounding area, offer hope, and share the love of Christ in tangible ways.
Join Us at McCormick Road Baptist Church
We invite you to join us at McCormick Road Baptist Church and become a part of our vibrant and welcoming community. No matter where you are on your spiritual journey, we have ministries and programs designed to meet your needs. Experience the transformative power of God's love, connect with fellow believers, and discover a place where faith and community intersect.
Contact us today to learn more about our ministries or to find out how you can get involved. We look forward to welcoming you into the McCormick Road Baptist Church family.