Chandler Moore Concert - Friday, May 26th at 7PM
Jul 1, 2018
Events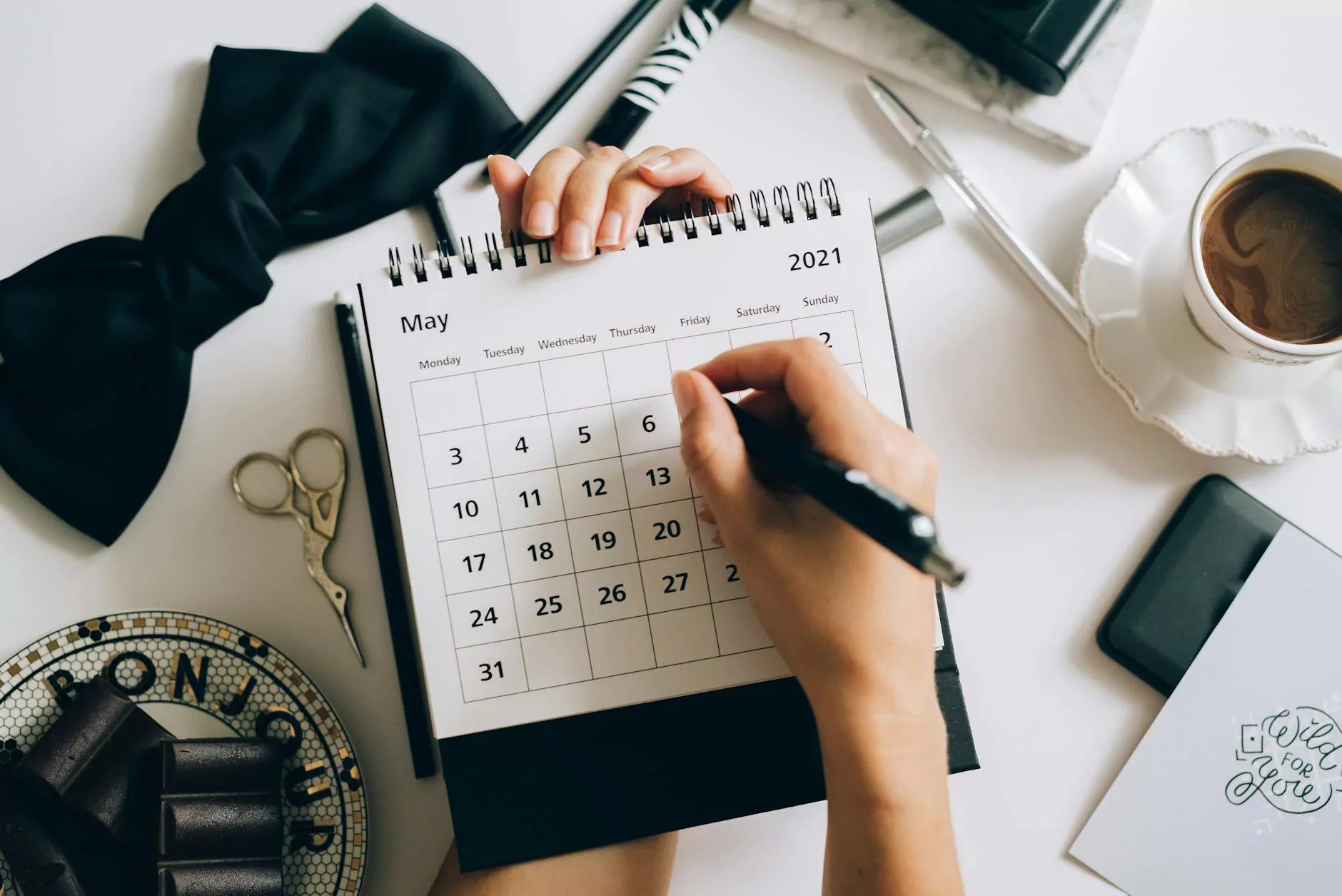 About the Chandler Moore Concert
McCormick Road Baptist Church is thrilled to announce the upcoming Chandler Moore Concert, taking place on Friday, May 26th at 7PM. This highly anticipated event is set to be an unforgettable night of soulful music, powerful worship, and a life-changing message.
Join Us for an Inspiring Night
At McCormick Road Baptist Church, we believe in the power of music to touch hearts and inspire souls. The Chandler Moore Concert is an opportunity for individuals, families, and friends from our community and beyond to come together and experience the uplifting power of worship through music.
A Soulful Music Experience
Chandler Moore, a renowned gospel artist, will grace our stage with his captivating voice, bringing joy, hope, and healing through his soulful music. His heartfelt songs, combined with the energy and enthusiasm of the audience, create a truly electric atmosphere that will leave you feeling uplifted and inspired.
A Powerful Message
Additionally, this concert is more than just a musical event. Alongside the soul-stirring melodies, there will be a powerful message that resonates with our faith and beliefs. Through Chandler Moore's words and the overall experience, we aim to touch hearts, strengthen faith, and encourage individuals on their spiritual journey.
Experience an Unforgettable Evening
Join us in the beautiful sanctuary of McCormick Road Baptist Church as we gather for this special concert. From the moment you step through our doors, you'll be greeted with warm hospitality and a sense of community.
All Are Welcome
Whether you're a longtime member of our congregation, a visitor curious about our church, or someone seeking spiritual fulfillment, we invite you to join us. The Chandler Moore Concert is open to people of all ages, backgrounds, and faiths. It's an inclusive gathering where everyone is embraced with love and acceptance.
Mark Your Calendars
Make sure to mark your calendars and reserve the date - Friday, May 26th at 7PM. This is an event you won't want to miss. Bring your friends and family, and let's create lasting memories together.
Plan Your Visit
If you're visiting McCormick Road Baptist Church for the first time, we encourage you to explore our website for more information about our community, services, and beliefs. We have a dedicated team ready to assist you and make your experience as smooth and enjoyable as possible.
Join Us for a Night of Worship and Celebration
The Chandler Moore Concert at McCormick Road Baptist Church on Friday, May 26th at 7PM promises to be an awe-inspiring evening. Prepare to be moved by the soulful music, uplifted by the powerful message, and united with fellow believers.