WOW - Women of Wisdom - Blue - T-Shirt
Sep 22, 2020
Ministry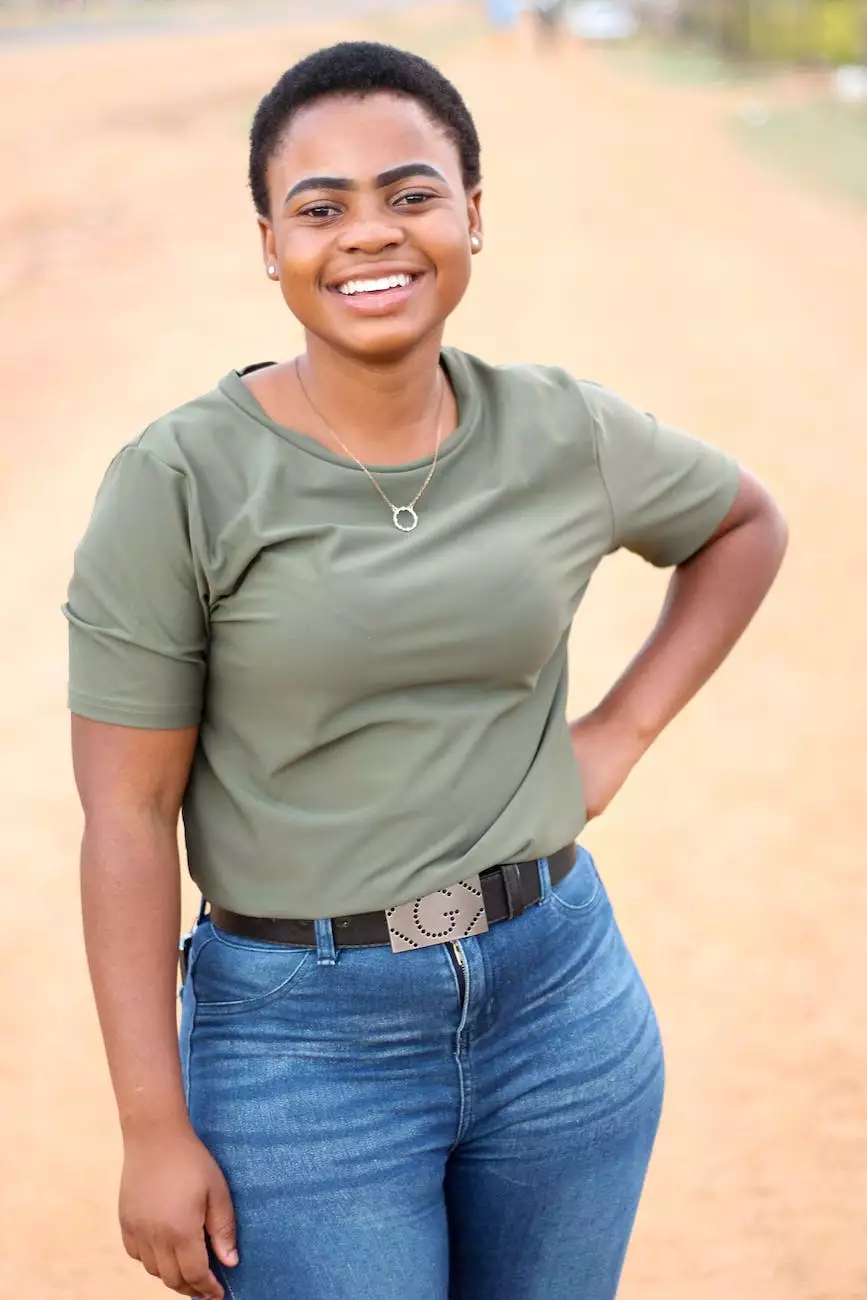 At McCormick Road Baptist Church, we are proud to present the WOW - Women of Wisdom - Blue - T-Shirt as a symbol of our commitment to community and society in celebrating faith and beliefs. This high-end and meticulously designed t-shirt showcases the strength, wisdom, and resilience of women. We believe that women play an important role in shaping our society and spreading the message of love, compassion, and wisdom.
Empowering Women with Wisdom
Our WOW - Women of Wisdom - Blue - T-Shirt is more than just a piece of clothing; it is a statement. It represents the journey of women who challenge societal norms, break barriers, and inspire others through their wisdom. Designed with utmost craftsmanship, this t-shirt is made to empower women from all walks of life.
Whether you are a woman looking to express your individuality, a supporter of the women's movement, or an advocate for gender equality, this t-shirt is a perfect choice. It not only encourages dialogue but also symbolizes the power and significance of women's voices.
Celebrating Faith and Beliefs
McCormick Road Baptist Church strongly believes in the importance of faith and beliefs. As a community that cherishes the values of love, unity, and spirituality, we recognize the immense role that women play in nurturing these values within our society. Our WOW - Women of Wisdom - Blue - T-Shirt is a tribute to the unwavering faith and relentless determination exhibited by women throughout history.
The vibrant blue color of this t-shirt serves as a reminder of the infinite possibilities and boundless potential when women unite. It is a representation of the freedom to express oneself and celebrate the diversity of beliefs. By wearing this t-shirt, you become a part of a community that embraces inclusivity, acceptance, and unity.
Quality Craftsmanship and Design
Our WOW - Women of Wisdom - Blue - T-Shirt is crafted with meticulous attention to detail, ensuring the highest standards of quality. Made from premium cotton fabric, it offers a comfortable and breathable fit that lasts. The design features a bold and elegant typography that reinforces the message of resilience and strength of women.
With its superior construction, this t-shirt is not only a fashionable choice but also a durable one. It is designed to withstand the test of time, allowing you to proudly wear it for years to come. Show your support for women empowerment and represent the values of McCormick Road Baptist Church with this remarkable t-shirt.
Order Your WOW - Women of Wisdom - Blue - T-Shirt Today
The WOW - Women of Wisdom - Blue - T-Shirt is now available for purchase. By buying this t-shirt, you play an active role in supporting our community and society. All proceeds from the sales go towards empowering and uplifting women in various initiatives, including educational scholarships, mentorship programs, and empowerment workshops.
Join us in spreading the message of wisdom and strength. Place your order for the WOW - Women of Wisdom - Blue - T-Shirt today and make a difference in the lives of women. Wear it with pride, knowing that you are part of a movement that strives for equality, respect, and empowerment.
Key Features:
Premium quality cotton fabric
Stylish typography design
Comfortable and breathable fit
Symbolizes strength and wisdom
Supports community and society
Celebrates faith and beliefs
Available in various sizes
Support Women Empowerment Today
Join McCormick Road Baptist Church in supporting the empowerment of women and promoting a society that values their wisdom and strength. Purchase the WOW - Women of Wisdom - Blue - T-Shirt and contribute to our ongoing initiatives that make a positive impact. Together, let's reshape the narrative and create a world where women are celebrated, respected, and empowered.