Photos: Thanksgiving Drive 2015
Nov 8, 2017
Events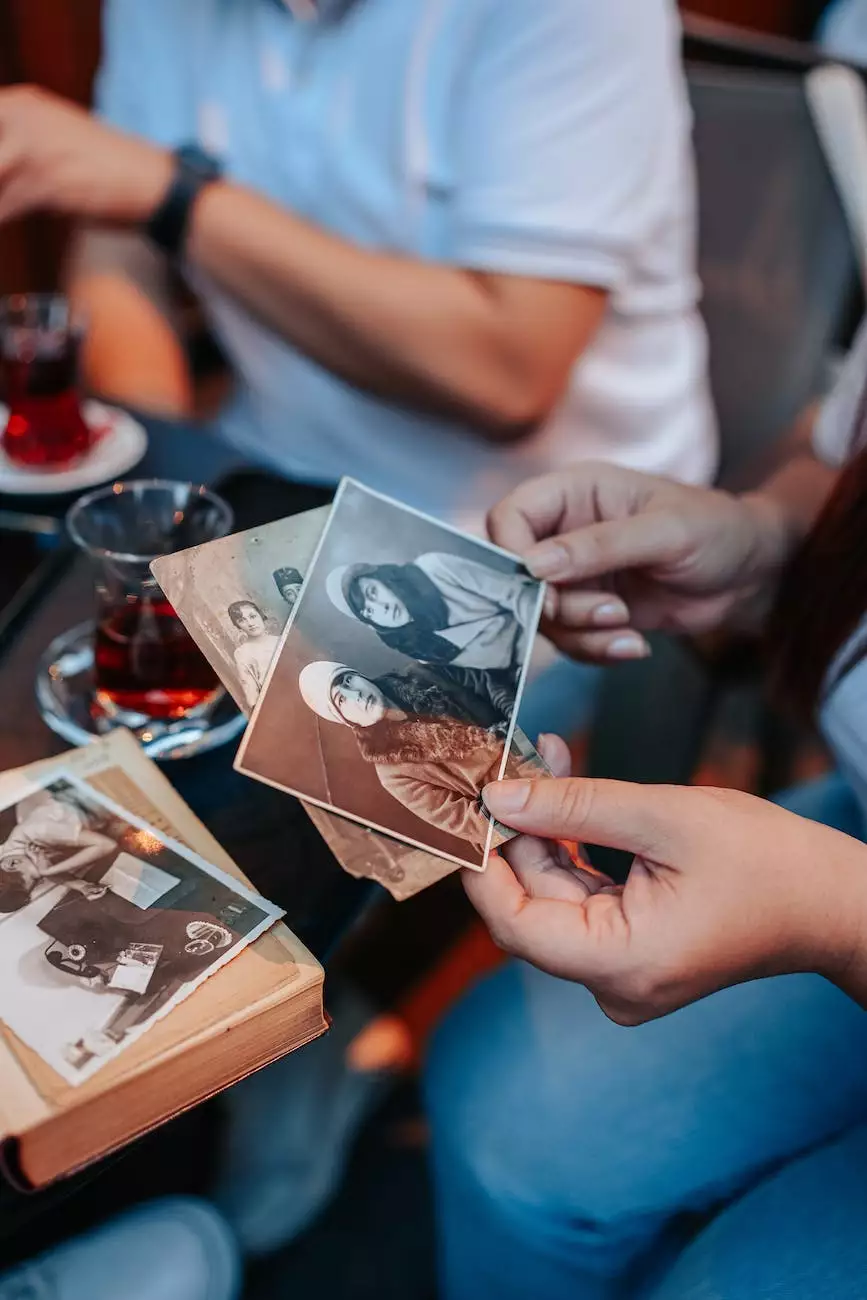 Welcome to McCormick Road Baptist Church, a place where faith and community intertwine. As a strong pillar in the Community and Society - Faith and Beliefs category, we invite you to dive into the heartwarming moments captured during our unforgettable Thanksgiving Drive in 2015.
The Spirit of Giving Back
Thanksgiving is a time of gratitude and reflection, an occasion where we come together as a community to support those who may be less fortunate. At McCormick Road Baptist Church, our mission is to cultivate a culture of compassion and service, and our Thanksgiving Drive is just one way we seek to live out these values.
In 2015, our church embarked on a journey to bring joy and hope to families in need. The Thanksgiving Drive was a colossal effort that touched the lives of countless individuals who were struggling during the holiday season. Through the generosity of our members, volunteers, and external partners, we were able to create lasting memories and make a significant impact on our community.
A Picture-Perfect Celebration
The photo gallery presented here serves as a visual testament to the love and dedication poured into the Thanksgiving Drive 2015. Each image tells a unique story, showcasing the genuine emotions and experiences that unfolded during this extraordinary event.
These heartwarming photos depict smiling faces, joyful interactions, and the true essence of Thanksgiving: gratitude and togetherness. Families and individuals from all walks of life, irrespective of their background or circumstances, came together to celebrate this holiday of abundance and warmth.
Sharing a Hearty Meal
One of the highlights of the Thanksgiving Drive was the communal meal where our church members and volunteers served delectable dishes prepared with love and care. From traditional favorites like roasted turkey and creamy mashed potatoes to mouthwatering pies and comforting sides, each element of the feast represented our commitment to ensuring that no one goes hungry or feels alone during Thanksgiving.
The photos bring to life the vibrant atmosphere during the shared meal. Smiling faces, conversations flowing, and a sense of belonging filled the room—embodying the spirit of unity and the genuine bond that forms when we come together for a common cause.
Gifts of Love and Support
As part of our Thanksgiving Drive, we also organized a gift-giving initiative to provide essential supplies, heartfelt presents, and a touch of holiday magic to those facing challenging circumstances. The photos captured the heartfelt exchanges, where our dedicated volunteers personally handed out gifts, spreading smiles and warmth throughout the community.
From toys for children to warm clothing for the winter season, each gift represented a message of hope, reminding our community that they are loved and cared for. The photos capture the raw emotions experienced during these exchanges, further highlighting the impact a small act of kindness can make in someone's life.
Join Our Faith-Based Community
At McCormick Road Baptist Church, we strive to be a pillar of faith and support in our community. Through our Thanksgiving Drive and other initiatives, we aim to foster an environment rooted in love and service, where everyone is welcome to come as they are.
By exploring the photos from our Thanksgiving Drive 2015, you gain a glimpse into the core values that guide us. We believe in the power of community, the importance of gratitude, and the incredible impact that comes from lending a helping hand.
If you feel inspired by our mission and want to be part of our vibrant community, we invite you to reach out and get involved. Together, we can continue to make a difference, not only during Thanksgiving but throughout the year.
Make a Lasting Impact
Join us on the journey of giving back and making a lasting impact. Whether through volunteering, donation drives, or attending our faith-based events, your presence matters. When we come together as a collective force of compassion, incredible transformations can happen.
Feel free to browse through the captivating photos of our Thanksgiving Drive 2015, and let these snapshots serve as a reminder of the strength we possess when we unite in love and service.
McCormick Road Baptist Church welcomes you with open arms. Together, we can make a difference in the lives of those around us and create a better, more compassionate world.