En Espanol - Unity on the Bay
Jul 4, 2018
About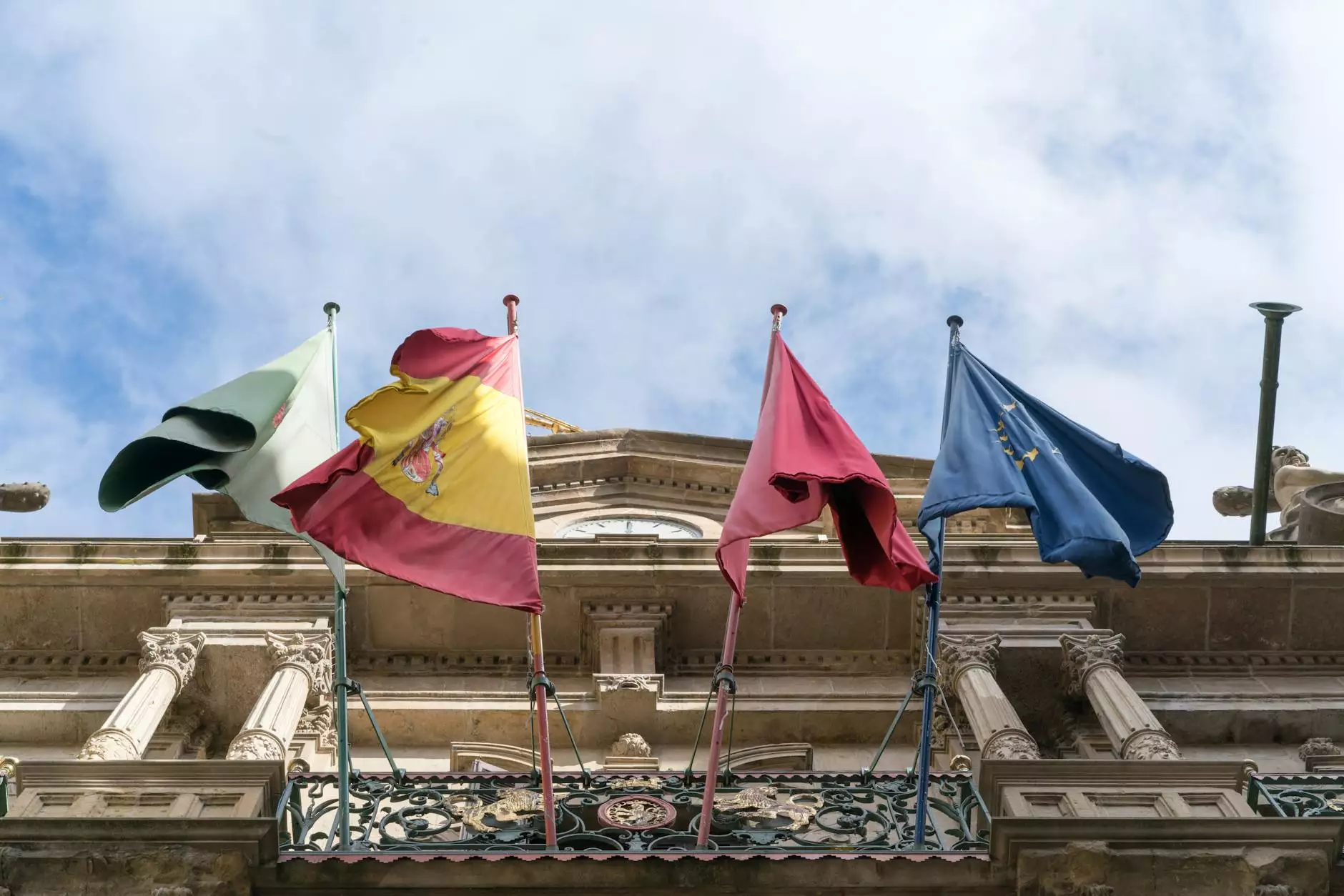 McCormick Road Baptist Church: Celebrating Unity and Faith
Welcome to McCormick Road Baptist Church's En Espanol - Unity on the Bay page, where faith and community converge in a celebration of unity. As a pillar in the Community and Society - Faith and Beliefs category, we strive to provide a warm and inclusive environment for individuals seeking spiritual growth and connection.
Our Commitment to Unity
At McCormick Road Baptist Church, we believe that unity is at the core of building strong communities. Through our En Espanol - Unity on the Bay initiative, we emphasize inclusivity, compassion, and the power of togetherness. We welcome individuals from diverse backgrounds, creating a supportive and nurturing space where everyone can find solace, inspiration, and a sense of belonging.
Diving into the Spanish-Speaking Community
En Espanol - Unity on the Bay is our dedicated effort to connect with the Spanish-speaking community in the Miami area. We understand that language plays a crucial role in expressing one's faith and spirituality, and therefore, we provide various resources, services, and events tailored specifically for our Spanish-speaking members.
Worship Services
Our Spanish worship services offer a vibrant and culturally rich experience, where individuals can worship together in the language they are most comfortable with. Led by enthusiastic bilingual pastors, these services include powerful sermons, uplifting music, and opportunities for personal reflection and growth. We value the traditions and customs that make our Spanish-speaking community unique, weaving them seamlessly into our worship experience.
Sunday School and Bible Studies
Education and spiritual growth go hand in hand. Our En Espanol - Unity on the Bay program encompasses Sunday School classes and Bible studies specifically tailored for the Spanish-speaking community. These classes provide a platform to deepen your knowledge of biblical principles, explore theological topics, and engage in meaningful discussions with fellow believers. Our dedicated team of educators is passionate about equipping you with the tools and insights needed for personal and spiritual development.
Community Engagement
At McCormick Road Baptist Church, we are committed to not only serving our congregation but also making a positive impact in the wider community. Through our En Espanol - Unity on the Bay initiative, we organize various outreach programs, volunteer opportunities, and community events that foster unity, love, and compassion. These activities serve as a testament to our dedication to being a catalyst for positive change, both within and beyond our church walls.
Building Lasting Connections
En Espanol - Unity on the Bay is more than just a program; it's a family. We invite you to join us in forging lasting connections with individuals who share your beliefs, values, and cultural background. Together, we can create a nurturing and empowering community that uplifts, supports, and inspires one another.
Contact Us
We would love to connect with you and answer any questions you may have regarding our En Espanol - Unity on the Bay program or any other aspect of McCormick Road Baptist Church. Feel free to reach out to us through our website or by visiting our physical location. We look forward to welcoming you into our community with open arms and hearts.
About McCormick Road Baptist Church
McCormick Road Baptist Church has been a cornerstone of faith in the Miami area for over [insert number of years]. With a rich history and a passionate congregation, we are dedicated to nurturing spiritual growth, fostering unity, and empowering individuals to lead purposeful lives. Our En Espanol - Unity on the Bay program is an essential part of our commitment to inclusivity, ensuring that everyone feels valued and supported in their journey of faith.