The Love & Light Gala
May 15, 2020
Events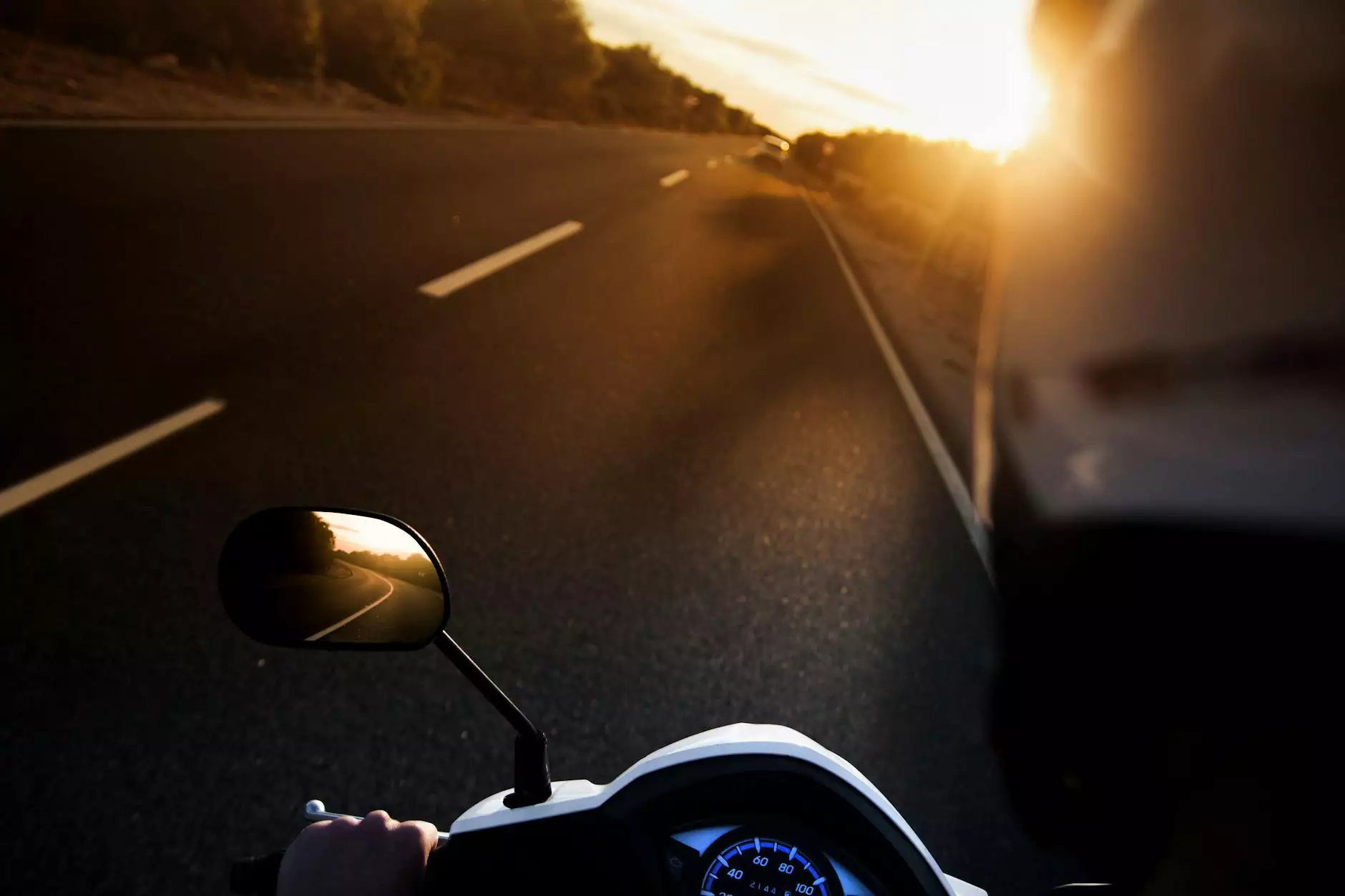 Join Us for an Unforgettable Evening
McCormick Road Baptist Church is delighted to invite you to The Love & Light Gala, our grand annual celebration of faith, hope, and community. This remarkable event brings together individuals from all walks of life to share an evening filled with love, joy, and inspiration.
A Glimpse into The Gala
The Love & Light Gala is a one-of-a-kind occasion where attendees can experience the power of unity, compassion, and the transformative impact of love. It serves as a symbol of our dedication to fostering strong connections within our community and spreading the message of faith and belief.
Embracing Love and Unity
At The Love & Light Gala, we believe that love and unity are the driving forces behind building a thriving and supportive community. Through this remarkable event, we aim to create an atmosphere of togetherness where everyone feels welcome and valued.
A Night of Celebration
Prepare to immerse yourself in an enchanting evening where we celebrate the beauty of life, the strength of faith, and the power of collective positive energy. The Gala brings together friends, families, and individuals across our community, all sharing in the joyous spirit of the occasion.
Participating in The Gala
The Love & Light Gala strives to create an inclusive environment, ensuring that everyone can be part of this extraordinary celebration. Whether you are a member of McCormick Road Baptist Church or a visitor curious to experience the love and light we cherish, we welcome you with open arms.
Become a Sponsor
By becoming a sponsor of The Love & Light Gala, you have the opportunity to showcase your commitment to community and society. We offer different sponsorship levels that come with various benefits, including exposure for your business, increased brand visibility, and the chance to support a truly inspiring cause.
Attend as a Guest
If attending as a guest, you can anticipate an awe-inspiring night where you will witness extraordinary performances, heartfelt speeches, and engaging activities. This is an opportunity to connect with others, renew your faith, and participate in an event that promotes love, hope, and unity.
Supporting a Greater Cause
Every year, The Love & Light Gala supports a charitable cause or initiative that aligns with our belief in making a positive impact on society. Through your participation and contributions, together, we can bring light to the lives of those in need.
Fostering Hope
One of our core objectives is to foster hope within our community. The Gala serves as a beacon of light for individuals who are facing hardships, reminding them that they are not alone. Through the funds raised, we provide support, resources, and care to those who are in need of a helping hand.
Building a Connected Community
At McCormick Road Baptist Church, we strongly believe in the power of a connected community. The Love & Light Gala allows us to strengthen our bonds, build new connections, and further nurture the sense of belonging that is essential for individual and collective growth.
Don't Miss Out on The Love & Light Gala
Make sure to mark your calendar for The Love & Light Gala organized by McCormick Road Baptist Church. Join us for an evening filled with love, joy, and inspiration. Your presence will contribute to the success of this event and help us continue making a difference in our community.
Spread the Word
We encourage you to spread the word about The Love & Light Gala to your friends, family, and colleagues. Together, we can create an even greater impact and make this event a resounding success. Share the joy and invite others to join our mission of spreading love and light.
Get in Touch
For any inquiries, sponsorship opportunities, or further information about The Love & Light Gala, please reach out to our dedicated team. We would be more than happy to answer your questions and provide the support you need.
Join Us in Bringing Love & Light to Our Community
The Love & Light Gala is not just an event; it is a testimony to our shared commitment to uplifting each other and making a positive impact. Join McCormick Road Baptist Church and our community on this remarkable journey, and together, let's spread love and light throughout our world.