Our Clergy - Saint Raymond of Peñafort
Aug 12, 2018
Ministry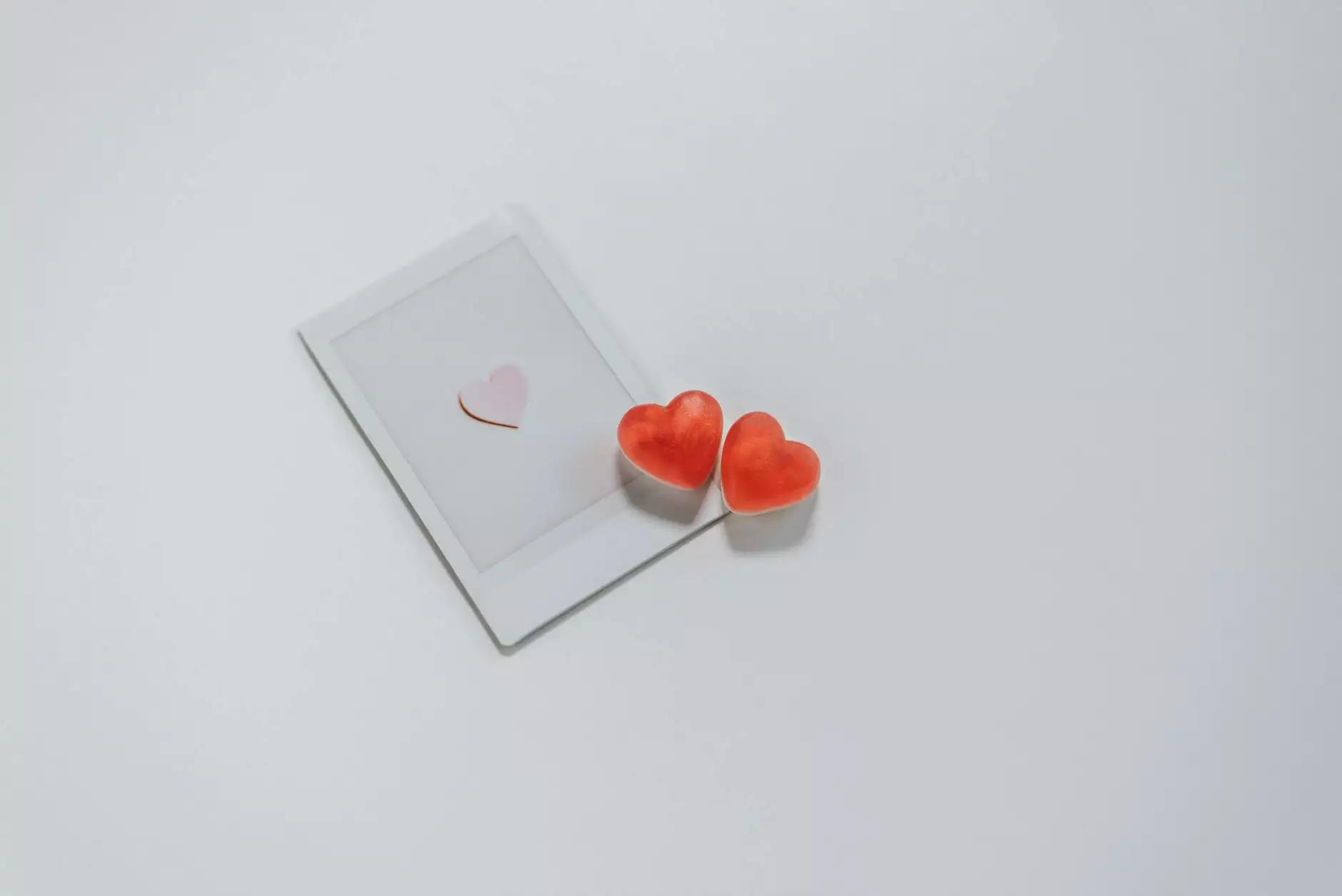 The Dedicated Clergy Members of McCormick Road Baptist Church
Welcome to McCormick Road Baptist Church, a place of faith, community, and spiritual growth. Our clergy members play a vital role in leading and guiding our congregation. At the heart of our church, they are dedicated to spreading God's message, providing pastoral care, and fostering a sense of belonging for all members.
Embracing the Rich History and Tradition of Saint Raymond of Peñafort
Our clergy honor the legacy of Saint Raymond of Peñafort, a prominent figure in the Catholic Church known for his contributions as an exceptional scholar, canonical jurist, and fervent leader. Saint Raymond's commitment to promoting unity and understanding aligns with the values we hold dear at McCormick Road Baptist Church.
Meet Our Esteemed Clergy Members
Let us introduce you to our esteemed clergy members who diligently serve the congregation of McCormick Road Baptist Church:
Pastor John Smith - Guiding the Flock with Purpose
Pastor John Smith leads our congregation with great passion, faith, and wisdom. With over 20 years of ministry experience, Pastor John offers insightful sermons, provides spiritual guidance, and leads meaningful worship services. His commitment to spreading God's love and nurturing a vibrant faith community is unwavering. Embracing diversity and inclusivity, Pastor John creates an atmosphere of acceptance where all feel welcome.
Minister Elizabeth Johnson - Embracing Compassion and Empathy
Minister Elizabeth Johnson brings compassion and empathy to our church community. With a gentle spirit and a listening ear, she provides dedicated pastoral care, offering spiritual guidance, counseling, and support during life's challenges. Her passion for fostering relationships and creating a sense of belonging encourages fellowship among our members, cultivating a strong and united congregation.
Reverend James Thompson - Inspiring Worship and Music
Reverend James Thompson is our talented worship leader and music director who enriches our services with his musical abilities. With a deep appreciation for the power of worship through hymns, contemporary songs, and gospel music, Reverend James inspires our congregation to praise and join together in joyful celebration. His dedication to ensuring meaningful worship experiences uplifts and touches the hearts of all who attend our services.
Pastor Sarah Davis - Nurturing Spiritual Growth and Education
Pastor Sarah Davis focuses on nurturing spiritual growth and education within our community. With a passion for teaching and sharing knowledge, Pastor Sarah offers engaging Bible studies, informative workshops, and thought-provoking sermons that encourage deeper understanding of our faith. Through her guidance, she empowers individuals to develop a strong relationship with God and equips them with the tools necessary to navigate their spiritual journey.
Join Us for Worship and Community
At McCormick Road Baptist Church, we invite you to join us for worship and experience the warmth and support of our clergy and congregation. We offer a variety of programs and events catering to individuals of all ages, backgrounds, and interests. Together, we strive to create a vibrant and inclusive community where everyone feels embraced and connected.
Explore Our Beliefs and Get Involved
As a Community and Society - Faith and Beliefs dedicated website, McCormick Road Baptist Church is committed to promoting a deep understanding of our faith, fostering genuine connections, and making a positive impact within our local community. Browse through our other pages to learn more about our core beliefs, community outreach initiatives, and ways you can get involved in our mission to spread God's love.
Contact Us and Plan Your Visit
If you have any questions or would like to connect with our clergy or staff, please don't hesitate to reach out. We are here to assist you and provide the information you need. Plan your visit to McCormick Road Baptist Church, and let us welcome you into our loving community where faith and fellowship thrive.