Bible Study Info - Westside Baptist Church
Nov 16, 2022
Bible Study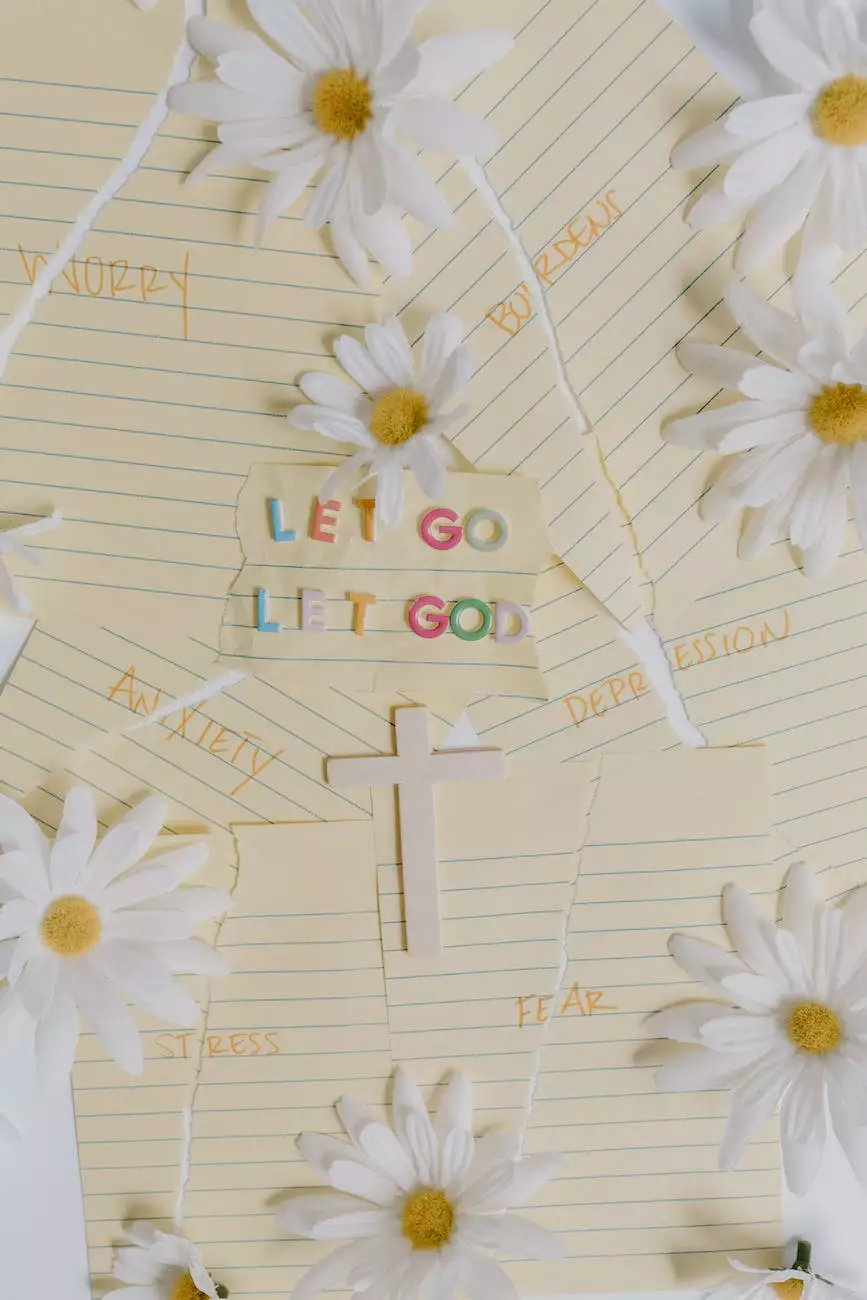 About Bible Study Info
Welcome to Bible Study Info, the ultimate destination for those who are eager to explore the depths of the Bible. At McCormick Road Baptist Church, we believe that Bible study is a vital part of our spiritual growth and understanding. Through insightful and engaging Bible study sessions, we aim to provide a space where individuals can delve into the biblical texts, deepen their knowledge, and strengthen their faith.
Why Choose Bible Study at McCormick Road Baptist Church?
At McCormick Road Baptist Church, our Bible study program stands out for its commitment to creating an enriching and dynamic learning experience. Here's why you should choose us:
Expert Guidance
Our experienced and knowledgeable leaders guide you through the complexities of the Bible, providing valuable insights and interpretations. They are committed to fostering an environment of open discussion and encouraging participants to ask critical questions.
Comprehensive Curriculum
We offer a well-structured curriculum that covers a wide range of topics and books of the Bible. Whether you are a beginner or have been studying the Bible for years, our curriculum is designed to cater to different levels of understanding, ensuring everyone can benefit from our Bible study sessions.
Engaging Discussions
Our Bible study sessions are not limited to passive listening. We emphasize active participation and encourage meaningful conversations among participants. The diverse perspectives and insights shared during these discussions contribute to a deeper understanding of the biblical text and its relevance to our lives.
Community Connection
Bible study at McCormick Road Baptist Church is more than just an academic pursuit. It is an opportunity to connect with like-minded individuals who share a common passion for the Scriptures. Our welcoming community provides a supportive environment where friendships are forged and faith is strengthened.
Join Us for Bible Study Sessions
Ready to embark on an enriching Bible study journey? At McCormick Road Baptist Church, we have a variety of Bible study sessions that cater to different interests and schedules:
Weekday Study Groups
Our weekday study groups meet regularly throughout the week, providing a consistent opportunity for individuals to engage in in-depth Bible study. These small-group settings encourage intimate conversations and foster a sense of belonging within the larger church community.
Weekend Workshops
For those with a busier schedule, we offer weekend workshops that focus on specific themes or books of the Bible. These intensive workshops provide a condensed yet comprehensive exploration of biblical topics, allowing participants to deepen their understanding in a condensed timeframe.
Online Resources
We understand that not everyone can attend physical gatherings. That's why we provide a plethora of online resources for individuals who prefer to study at their own pace. Our website offers a rich collection of articles, study guides, and videos, ensuring that everyone can access high-quality Bible study materials regardless of their location.
Explore the Transformational Power of Bible Study
Bible study has the power to transform lives. By immersing ourselves in the Word of God, we gain wisdom, guidance, and a deeper connection with our faith. Join us at McCormick Road Baptist Church for our Bible study sessions and embark on a journey of discovery, growth, and spiritual renewal.
Contact Us
If you have any questions or would like more information about our Bible study sessions and programs, please don't hesitate to get in touch with our team at McCormick Road Baptist Church. We look forward to hearing from you and assisting you on your faith journey.
McCormick Road Baptist Church
Address: 123 McCormick Road, Your City, State, Zip Code
Phone: 123-456-7890
Email: [email protected]
Business Category: Community and Society - Faith and Beliefs