Bible Study at McCormick Road Baptist Church
May 21, 2022
Bible Study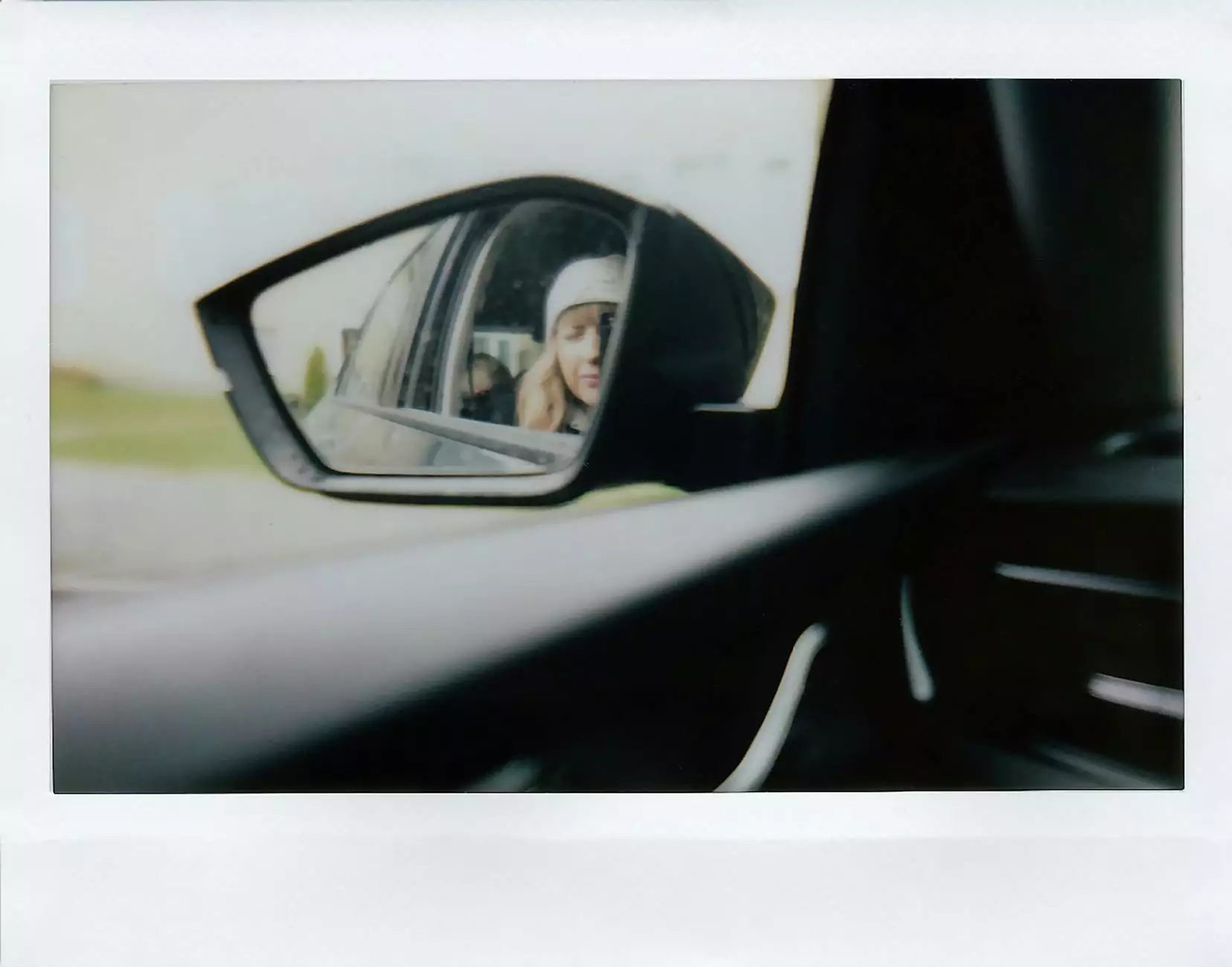 Introduction to Bible Study
Welcome to McCormick Road Baptist Church's Bible Study program! Our community is dedicated to helping individuals deepen their understanding of faith and beliefs through comprehensive Bible Studies. Whether you are a seasoned scholar or just beginning your spiritual journey, our Bible Study sessions offer something for everyone.
Why Choose Our Bible Study Program?
At McCormick Road Baptist Church, we believe in the importance of fostering a strong foundation in the Word of God. Our Bible Study program stands out from the rest because of:
Expert Leadership: Our team of experienced and knowledgeable leaders is passionate about guiding individuals through the Bible and providing valuable insights, ensuring a meaningful learning experience.
Comprehensive Curriculum: Our Bible Study sessions cover a wide range of topics, encompassing both the Old and New Testaments. From in-depth character studies to exploring theological concepts, our curriculum is designed to cater to various interests and levels of biblical knowledge.
Inclusive Community: Our Bible Study program creates a warm and welcoming environment where individuals from all walks of life can come together to study, discuss, and grow in their faith. It's a place where friendships are formed and support is readily available.
Engaging Discussion: Our sessions encourage open dialogue and thoughtful conversations. We believe that understanding the Bible is a communal process, and we value the diverse perspectives and insights each participant brings to the table.
Flexible Options: We offer various Bible Study formats to accommodate different schedules and preferences. Whether you prefer in-person gatherings, virtual sessions, or a combination of both, we have options that suit your needs.
Explore Our Bible Study Offerings
Our Bible Study program offers a multitude of opportunities for spiritual growth. Here are just a few examples of the rich and comprehensive sessions you can expect to find:
1. In-Depth Book Studies
Dive deep into individual books of the Bible, exploring historical context, themes, and key teachings. Gain a comprehensive understanding of each book's message and how it applies to your life today.
2. Topical Studies
Discover Bible studies focused on specific topics such as love, forgiveness, leadership, and more. These sessions provide a comprehensive examination of the chosen theme, drawing on related biblical passages to deepen your understanding.
3. Character Studies
Explore the lives of significant biblical characters, delving into their stories, strengths, weaknesses, and the lessons we can learn from them. Uncover valuable insights that can inform and inspire your own journey of faith.
Join Our Bible Study Community
McCormick Road Baptist Church warmly invites you to join our Bible Study community and embark on a journey of spiritual growth. Whether you are new to the faith or have been a lifelong believer, our program offers a welcoming and inclusive space for you to dive deeper into the Word of God.
Experience the transformative power of Bible Study as you engage with Scripture, engage in meaningful discussions, and develop lifelong friendships. Discover the joy of understanding your faith on a deeper level and applying biblical wisdom to your daily life.
Get In Touch
To learn more about our Bible Study program at McCormick Road Baptist Church or to inquire about upcoming sessions and events, please feel free to reach out to us. We are here to help you on your spiritual journey and provide the support and resources you need.
Contact:123-456-789