Core Values
Sep 19, 2020
About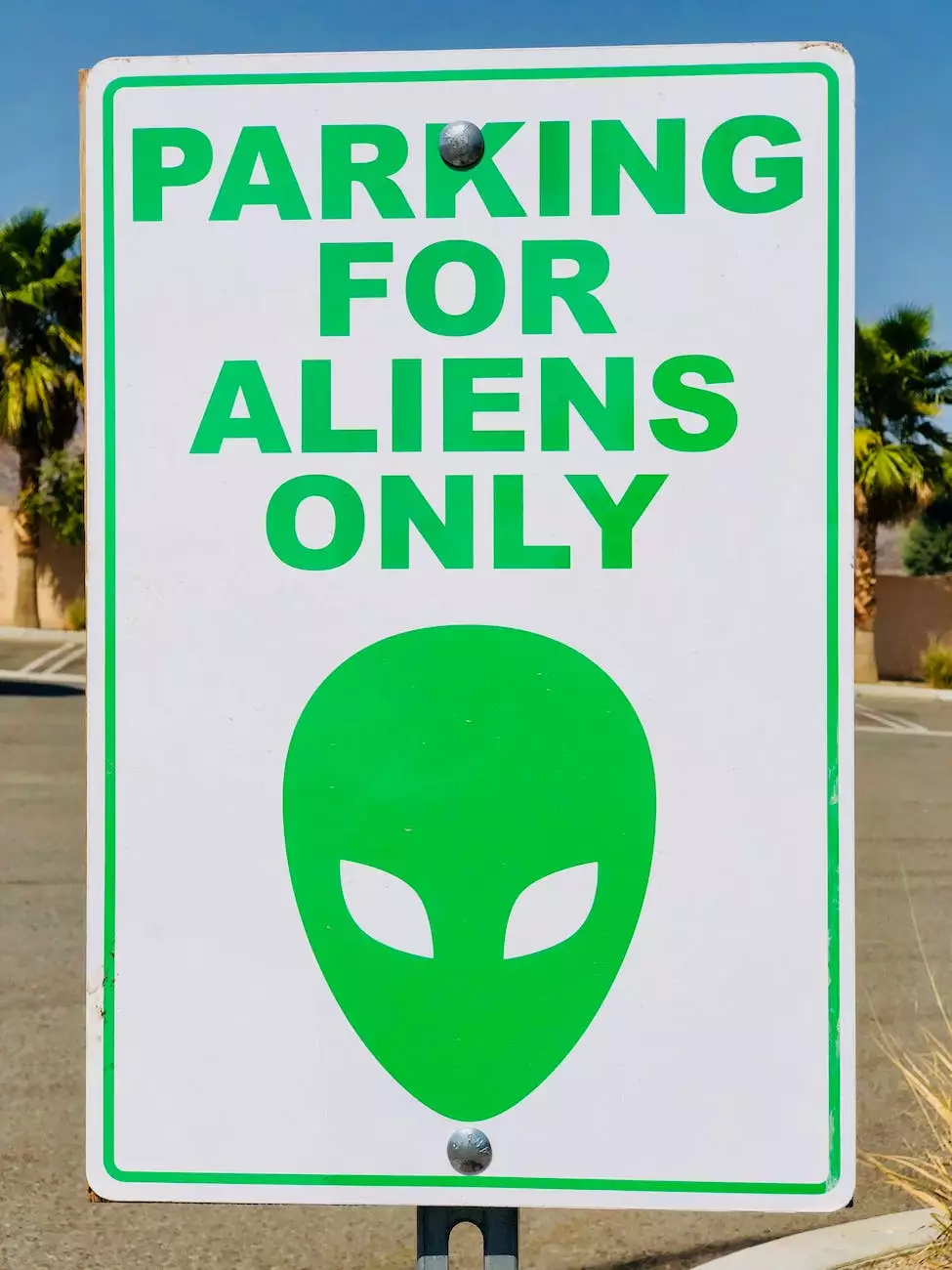 Introduction
Welcome to McCormick Road Baptist Church, a beacon of faith and community in the heart of our town. Our core values define who we are and guide our actions as we strive to make a positive impact on those around us. We are committed to nurturing and inspiring individuals to live a life of purpose and meaning.
1. Faith
At McCormick Road Baptist Church, faith is at the center of everything we do. We believe in the power of a personal relationship with God and seek to deepen our understanding and connection with Him. Through prayer, worship, and the study of scripture, we cultivate a strong foundation of faith that empowers us to face life's challenges with courage and hope.
2. Community
Our church is built upon the bedrock of community. We believe that by fostering genuine connections and supporting one another, we can create an environment where individuals feel valued and loved. We actively engage in outreach programs, volunteer opportunities, and events that strengthen the bonds within our congregation and extend a helping hand to the wider community.
3. Compassion
Compassion is the driving force behind our actions. We believe in demonstrating God's love by showing kindness, empathy, and understanding to those in need. Whether through charitable acts, counseling services, or simply offering a listening ear, we strive to be a source of comfort and support for individuals facing challenges and adversity.
4. Integrity
Integrity is a core value that shapes our character. We believe in being honest, transparent, and accountable in all our interactions. By upholding ethical principles and acting with integrity, we aim to build trust within our church and the wider community. We hold ourselves to the highest moral standards and seek to be a positive example for others to follow.
5. Growth
At McCormick Road Baptist Church, we embrace a culture of growth and lifelong learning. We believe that personal and spiritual development is a continuous journey. Through a wide range of educational programs, small group gatherings, and mentorship opportunities, we encourage individuals to explore their faith, expand their knowledge, and discover their unique talents and gifts.
6. Leadership
We strive to cultivate strong and compassionate leaders within our congregation. By providing leadership training and mentoring, we empower individuals to step into positions of influence and impact. We believe that leadership is not about power or authority, but about serving others with humility and grace.
7. Innovation
As we navigate an ever-changing world, we embrace innovation as a means to spread God's message. We utilize technology, social media, and creative approaches to connect with individuals both within and outside our congregation. By adapting to the needs and preferences of the modern world, we aim to make the timeless truths of our faith relevant and accessible to all.
Conclusion
McCormick Road Baptist Church embodies these core values, and they serve as our guiding light. We welcome individuals from all walks of life to join us on this incredible journey of faith, community, compassion, integrity, growth, leadership, and innovation. Together, we can make a difference and create a lasting impact in our community and the world.