Welcome to McCormick Road Baptist Church
Oct 29, 2020
Ministry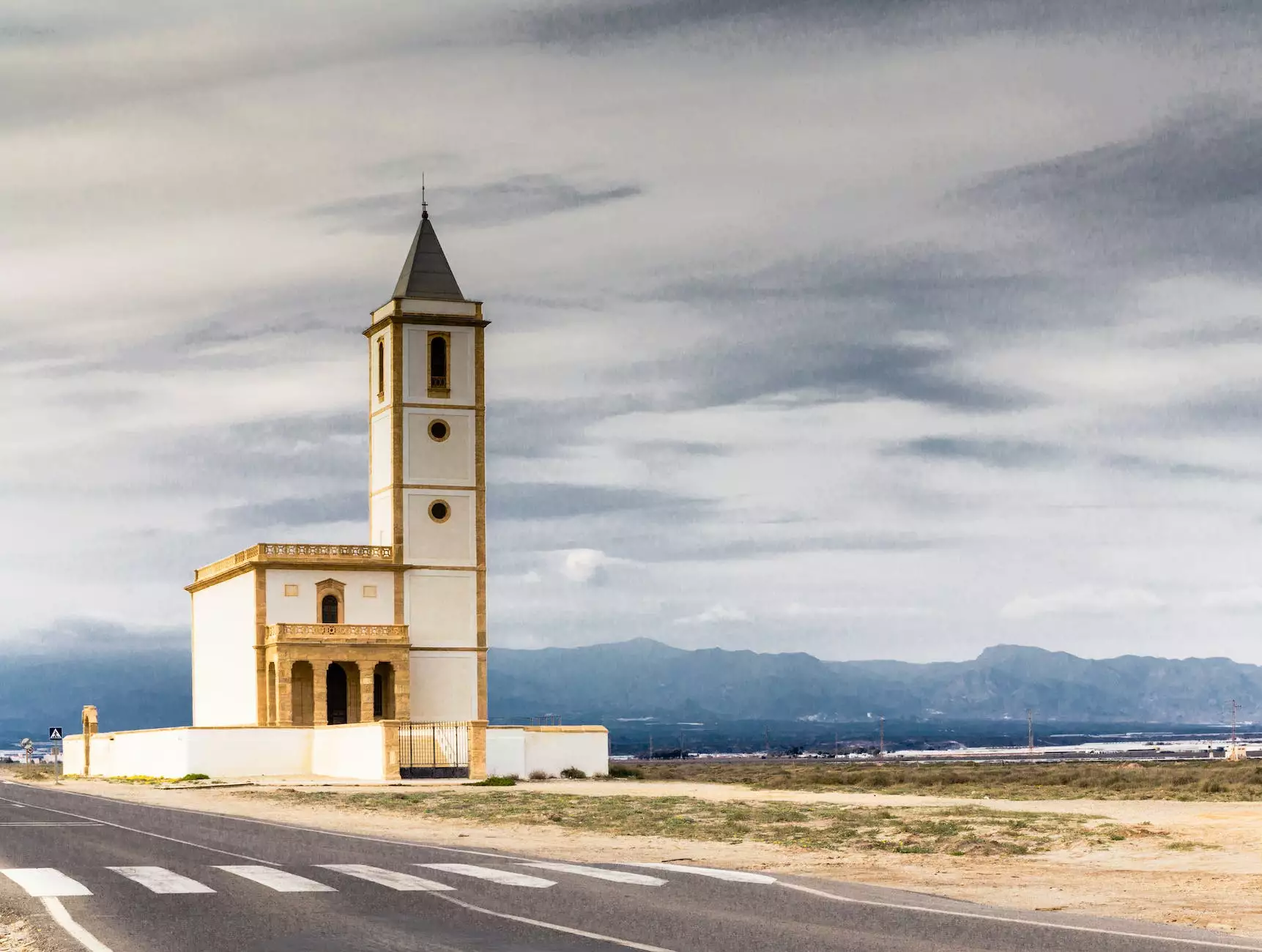 About Us
Welcome to McCormick Road Baptist Church, a vibrant and welcoming community centered around faith and beliefs. As a leading community and society in the realm of spirituality, we strive to create an inclusive environment where individuals can grow spiritually, connect with others, and deepen their understanding of faith.
Our Mission
At McCormick Road Baptist Church, our mission is to inspire and empower individuals to live a life filled with love, compassion, and purpose. We believe in the power of faith to transform lives and communities. Through our various programs and ministries, we aim to spread the message of hope, offer support to those in need, and foster spiritual growth.
Worship Services
Join us every Sunday for our uplifting and inspiring worship services. Our services provide an opportunity for individuals to connect with God and find solace in His presence. With heartfelt worship, dynamic sermons, and a supportive community, our services offer a powerful spiritual experience that leaves a lasting impact.
Ministries and Programs
Our church offers a wide range of ministries and programs to cater to the diverse needs and interests of our congregation. From Bible studies and prayer groups to youth outreach and community service initiatives, there are numerous ways to get involved and make a difference. Our ministries provide a supportive space for individuals to grow in their faith, develop meaningful relationships, and serve others.
Community Engagement
As an integral part of the community, McCormick Road Baptist Church is committed to making a positive impact beyond the church walls. We actively engage in various outreach programs, partnering with local organizations to address social issues and provide assistance to those in need. We believe that by working together, we can create a stronger and more compassionate community.
Join Us
Whether you are seeking spiritual guidance, a place to worship, or simply looking to connect with like-minded individuals, we invite you to join us at McCormick Road Baptist Church. Experience the warmth of our community, the power of our worship, and the transformative nature of faith. Together, we can embark on a journey of spiritual growth and make a lasting impact on our world.
Contact Us
If you have any questions or would like to learn more about McCormick Road Baptist Church, we would love to hear from you. Feel free to reach out to us through our contact information provided on our website. We are here to assist you and help you find your place in our faith-filled community.
Conclusion
McCormick Road Baptist Church is a thriving community and society dedicated to fostering spiritual growth, nurturing relationships, and spreading love and compassion. Through our wide range of ministries, engaging worship services, and commitment to community engagement, we strive to create an environment where individuals can explore their faith, find support, and make a meaningful difference in the world. Join us as we continue to inspire and empower others to live out their spiritual journey with purpose and joy.