Welcome to Sanlando Christian School
Jan 7, 2023
Preschool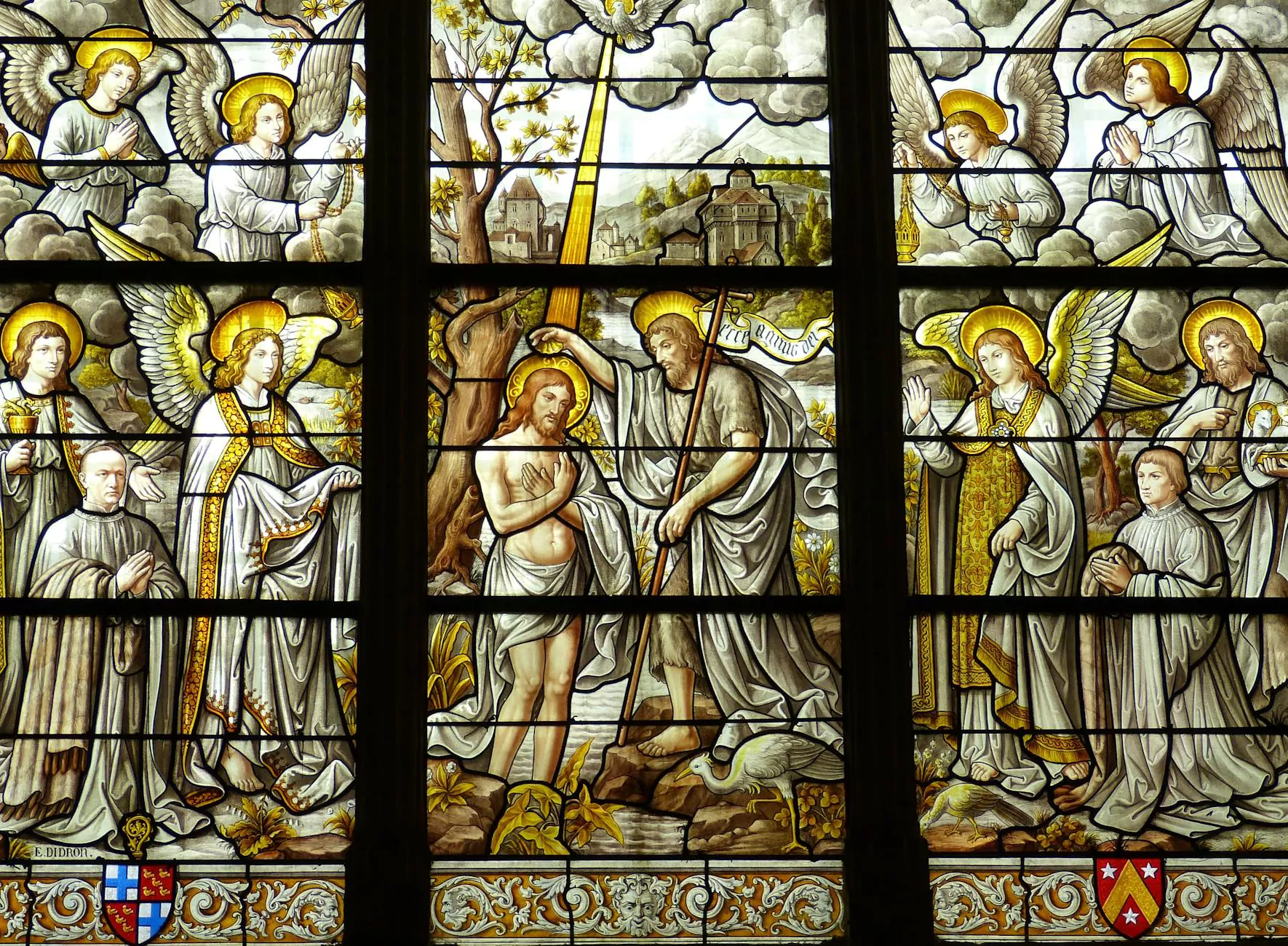 About Sanlando Christian School
Located in the heart of the community, Sanlando Christian School is an esteemed institution dedicated to providing exceptional education for children within a faith-based environment. As a valued ministry of McCormick Road Baptist Church, our school prides itself on fostering academic excellence, ethical values, and spiritual growth.
Our Mission
At Sanlando Christian School, our mission is to empower students to become well-rounded individuals with strong academic foundations and a deep understanding of their spiritual calling. By creating a harmonious blend of rigorous academics, character development, and Christian values, we guide our students towards a future filled with purpose and success.
Academics
We offer a comprehensive curriculum that is carefully designed to challenge and engage students at every level. From our early childhood programs to our middle school classes, we provide an environment where students can thrive academically, socially, and spiritually.
Early Childhood Programs
Our early childhood programs cater to the unique needs of young learners, fostering their holistic development while instilling a love for learning. Our experienced and caring teachers cultivate a safe and supportive atmosphere, encouraging curiosity and exploration through age-appropriate activities.
Elementary School
Our elementary school curriculum focuses on building a strong foundation in core subjects such as mathematics, language arts, science, and social studies. We also integrate art, music, physical education, and technology to provide a well-rounded educational experience.
Middle School
In our middle school, we continue to challenge our students academically while preparing them for the transition to high school. Our dedicated faculty guide students through advanced coursework, critical thinking exercises, and leadership opportunities, equipping them for future success.
Character Development
At Sanlando Christian School, character development is an integral part of our educational approach. We believe in teaching the importance of moral values, respect, and integrity. Through character-building activities, service projects, and mentorship programs, we foster an environment where students can grow into compassionate and responsible individuals.
Faith-Based Education
As a faith-based institution, Sanlando Christian School strives to weave Christian principles and teachings into every aspect of our curriculum. We aim to instill a strong Biblical foundation, encouraging students to develop a personal relationship with God while embracing His love, grace, and teachings.
Enrichment Programs
In addition to our core academic curriculum, we offer various enrichment programs to further enhance the educational experience of our students. These include art clubs, music ensembles, sports teams, community service initiatives, and much more. Our goal is to nurture students' individual talents and interests, helping them discover their passions and strengths.
Why Choose Sanlando Christian School?
There are many reasons why Sanlando Christian School stands out as a premier educational institution:
Experienced and dedicated faculty members
Small class sizes that promote personalized attention
State-of-the-art facilities and resources
A nurturing and inclusive community
An emphasis on holistic development
A strong partnership between school, parents, and the church
By choosing Sanlando Christian School, you are investing in your child's future, providing them with an education that combines academic excellence, moral values, and spiritual growth.
Visit Sanlando Christian School Today!
We invite you to experience the unique and transformative environment that Sanlando Christian School offers. Schedule a visit to our campus, meet our dedicated faculty, and witness the positive impact we are making in the lives of our students. Discover how our faith-based educational approach can shape your child's future.
For more information, contact us at [insert contact information]. We look forward to welcoming you to the Sanlando Christian School family!