2020 Sermons - McCormick Road Baptist Church
Aug 28, 2022
Spirituality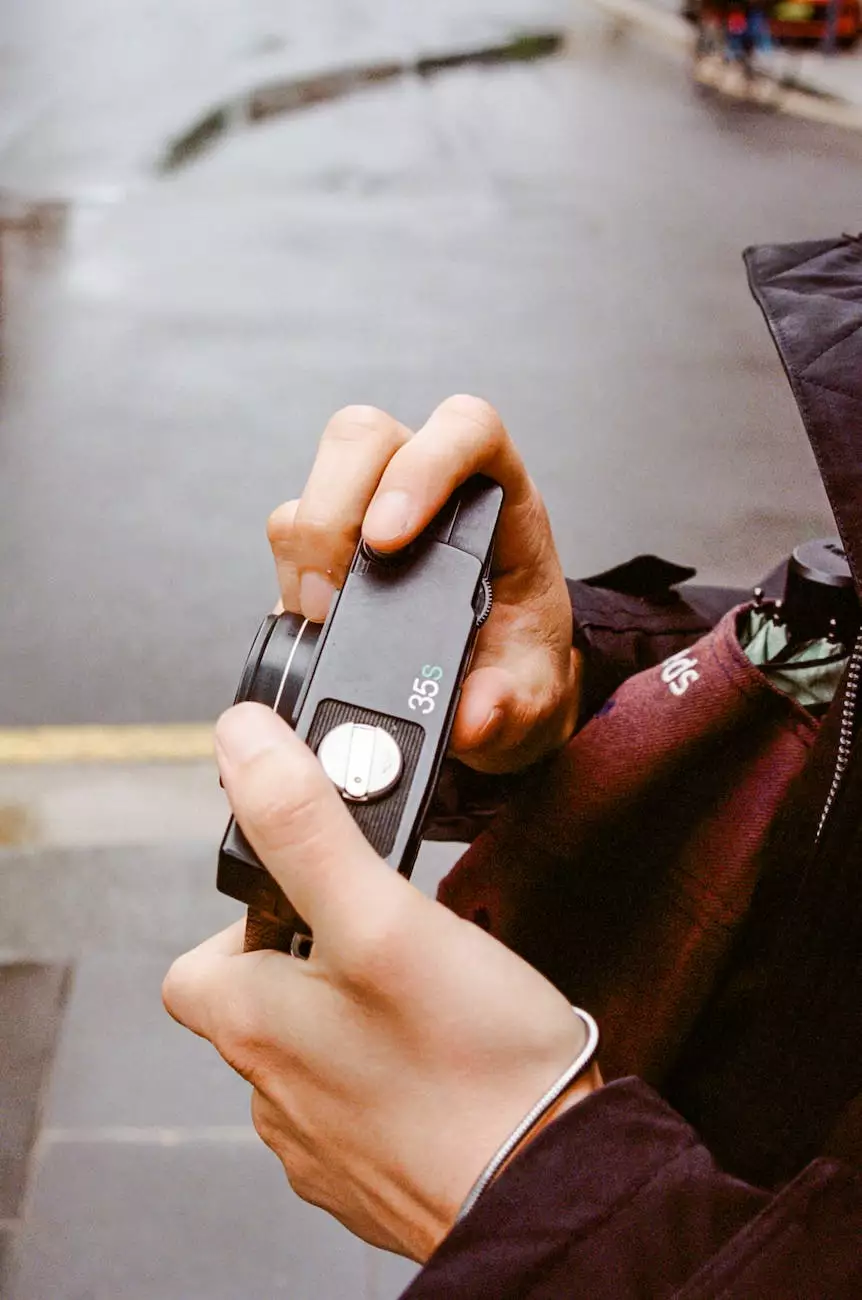 Introduction
Welcome to McCormick Road Baptist Church, where we are dedicated to nurturing a strong faith community and fostering spiritual growth. As a part of our commitment to spreading the teachings of Jesus Christ, we have compiled a collection of powerful sermons from 2020. Join us on a journey through the Word of God as we delve into the significance and timeless messages found within these sermons.
Discovering Spiritual Insights
At McCormick Road Baptist Church, we firmly believe in the transformative power of sermons. Our dedicated pastors and guest speakers have poured their hearts and souls into delivering messages that resonate with believers and seekers alike. Our 2020 sermons cover a wide range of topics, all designed to help you navigate the challenging aspects of life and discover your true purpose.
The Word of God
One of the core foundations of our faith is the Bible, which serves as a guidebook for our personal and communal spiritual journeys. Our sermons delve deep into the Word of God, exploring its teachings, principles, and stories to provide practical insights for everyday life. Each sermon is carefully crafted to unveil the deep truths and wisdom contained within the scriptures.
Relevance in Today's World
Living out our faith in a constantly changing world can be challenging, but our sermons strive to bridge the gap between the ancient scriptures and modern-day struggles. We address real-life issues, equipping you to apply biblical principles to your personal relationships, career, mental well-being, and more. Through our sermons, we aim to empower you to live a life that reflects your faith.
Engaging Speakers
We are privileged to have an incredible lineup of speakers who have graced our pulpit throughout 2020. Their diverse backgrounds, experiences, and unique perspectives contribute to a rich tapestry of teachings that cater to a wide range of individuals. With their eloquence and passion, our speakers bring the sermons to life, captivating the hearts and minds of our congregation.
Embracing Community
McCormick Road Baptist Church is more than just a place of worship; it is a welcoming and inclusive community. Our sermons aim to foster a sense of belonging among our congregation, encouraging active engagement and participation. Whether you are a long-time member or a first-time visitor, our sermons provide a space for personal reflection, growth, and fellowship.
Online Access and Resources
We understand that attending every sermon in person may not be possible, which is why we offer online access to our vast collection of 2020 sermons. With just a few clicks, you can immerse yourself in the teachings from the comfort of your own home. Additionally, we provide supplementary resources such as study guides, podcasts, and sermon notes to enhance your learning experience.
Join Us at McCormick Road Baptist Church
McCormick Road Baptist Church warmly welcomes you to explore our awe-inspiring collection of 2020 sermons. By engaging with these powerful messages, you can deepen your understanding of the scriptures, gain valuable insights, and strengthen your spiritual relationship. Visit our website to access the full list of sermons and join us on this transformative journey.