Community Resources
Feb 24, 2018
Support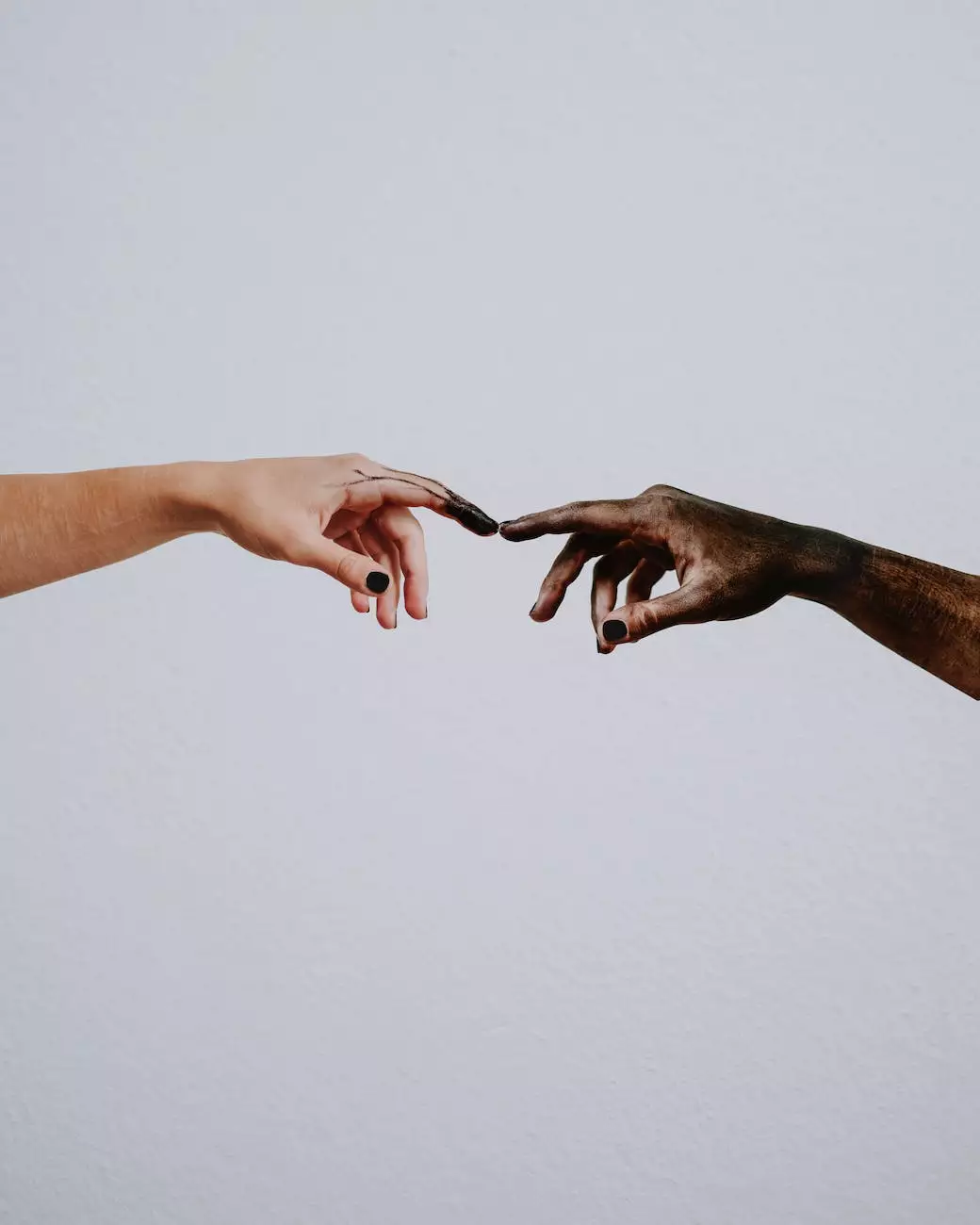 Empowering the Community through Faith and Beliefs
Welcome to McCormick Road Baptist Church, where we believe in the power of community and the transformative role of faith in shaping lives. Our commitment to serving the community extends beyond our church walls, as we actively provide a wide range of resources dedicated to improving the lives of individuals and families.
Education and Support Programs
At McCormick Road Baptist Church, we understand the significance of education and support for personal growth and well-being. Our comprehensive educational programs cater to all ages, fostering spiritual, emotional, and intellectual development.
Children's Programs
We offer various programs designed specifically for children, such as Sunday school, vacation bible school, and youth camps. These activities provide a nurturing environment for children to learn about faith, build lasting friendships, and develop essential life skills.
Adult Education
Our adult education programs aim to empower individuals by deepening their understanding of scripture, enhancing their spiritual journey, and equipping them with practical knowledge for everyday life. From Bible study groups to workshops addressing relevant topics, we provide the resources necessary for personal growth and enrichment.
Community Outreach
As an integral part of the local community, McCormick Road Baptist Church actively engages in various outreach programs, seeking to make a positive impact on the lives of those in need.
Food Pantry and Assistance
We operate a well-stocked food pantry that serves as a lifeline for individuals and families facing food insecurity. Our dedicated volunteers ensure that everyone who visits the pantry receives not just essential groceries but also warmth, compassion, and support in times of need. Additionally, we partner with local organizations to provide further assistance, including financial advice and job training programs.
Community Events and Workshops
McCormick Road Baptist Church hosts a variety of community events and workshops designed to foster connections, share knowledge, and promote personal development. From health fairs to financial planning sessions, we strive to address the specific needs and interests of the community we serve.
Counseling and Support Services
We understand that life's challenges can be overwhelming, which is why we offer professional counseling services to provide guidance and support. Our compassionate team of counselors offers a safe and confidential space to navigate personal struggles, grief, stress, and relationship issues. We firmly believe in the power of therapy and its capacity to foster healing and growth.
Volunteer Opportunities
As a community-driven institution, McCormick Road Baptist Church encourages and provides ample opportunities for individuals to engage in meaningful volunteer work. Whether it's serving meals at a local shelter, organizing charitable events, or participating in community clean-up initiatives, we offer numerous avenues for individuals to come together and make a positive impact.
Stay Connected with McCormick Road Baptist Church
Keep up to date with the latest community events, resources, and opportunities by visiting our website regularly or subscribing to our newsletter. Join us as we continue to foster a supportive and empowering community rooted in faith and shared values.
Conclusion
McCormick Road Baptist Church is dedicated to serving the community by offering a wide range of resources and programs designed to empower individuals, strengthen families, and make a lasting impact. Through our commitment to faith and beliefs, we strive to create a nurturing environment where everyone is welcome and supported on their journey of personal and spiritual growth. Join us and experience the power of community firsthand.