Welcome to theChapel – Pray | Trinity FL
Apr 24, 2019
Support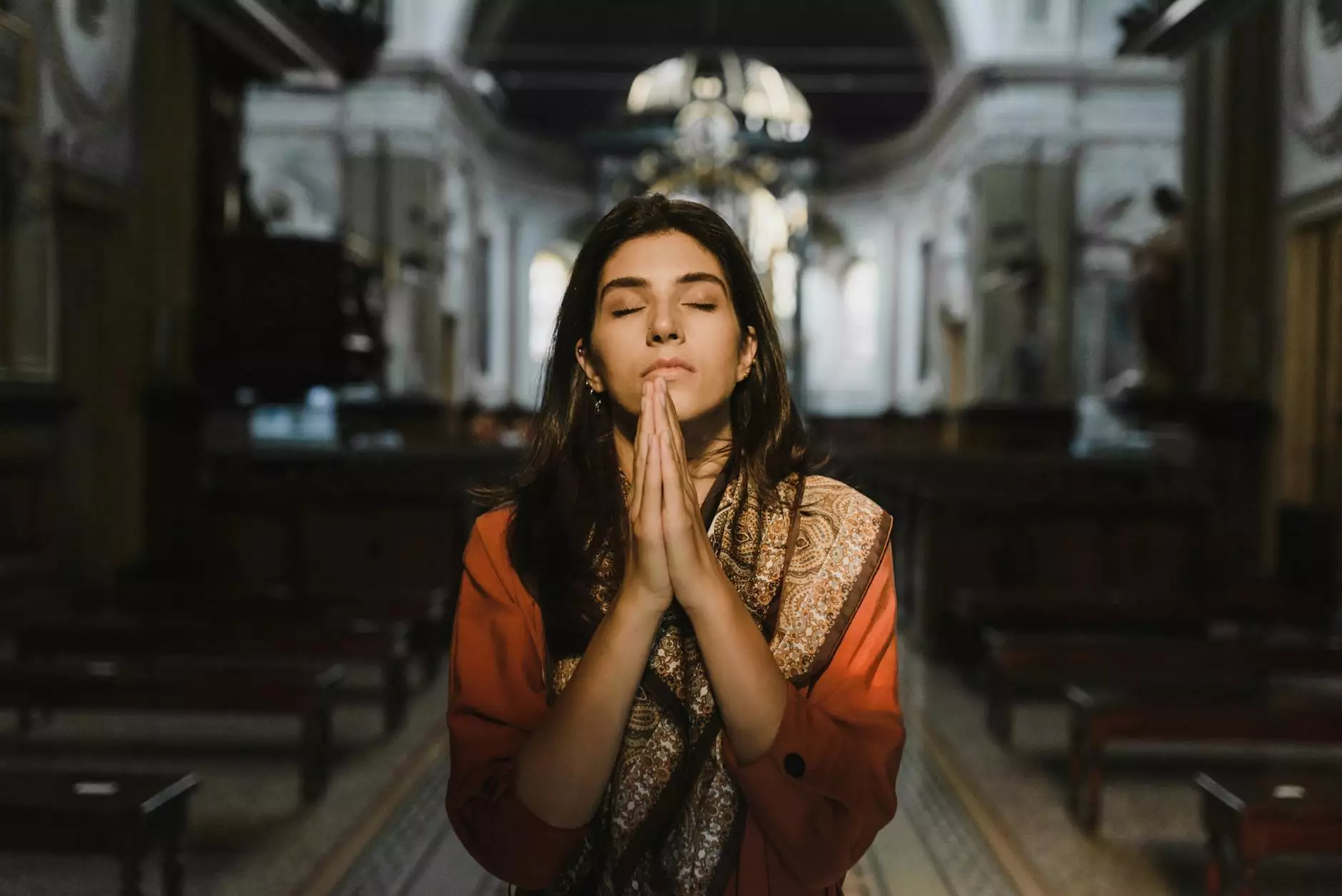 Embrace a Community Focused on Faith and Beliefs
Welcome to theChapel, a place of prayer and spiritual growth located in Trinity, FL. At McCormick Road Baptist Church, we are dedicated to fostering a deeper connection with God and empowering individuals to live out their faith. Our community of believers is committed to supporting one another in our spiritual journeys.
Discover the Power of Prayer
Prayer is an essential part of our lives as Christians. At theChapel, we believe in the transformative power of prayer and the importance of cultivating a strong prayer life. Our dedicated prayer resources and groups provide opportunities for both individual and communal prayer.
Prayer Resources:
Prayer Guides: Our prayer guides offer insights, guidance, and specific prayers for various aspects of life, including relationships, health, and personal growth.
Prayer Requests: Submit your prayer requests online and be assured that our compassionate community will lift your needs before God.
Prayer Gatherings: Join us for weekly prayer gatherings where we come together to pray for our community, nation, and global needs.
Explore Meaningful Study Groups
At theChapel, we believe in the power of studying God's word together. Our study groups provide a space to explore the richness of Scripture, engage in thought-provoking discussions, and grow in our understanding of faith.
Study Group Offerings:
Bible Study Groups: Dive deep into the Bible and discover its relevance to your daily life. Our Bible study groups cover various books and topics, catering to different spiritual needs.
Discipleship Groups: Join a discipleship group and walk alongside fellow believers as you grow in your relationship with Christ. These groups provide accountability and support in your spiritual journey.
Specialized Study Groups: Explore specific areas of interest, such as apologetics, theology, or personal development, through our specialized study groups.
Experience Meaningful Worship Services
Join us for our vibrant worship services where we gather as a community of believers to lift our voices in praise and worship. Our services provide an opportunity to connect with God, encounter His presence, and find encouragement and inspiration for daily living.
What to Expect:
Inspirational Messages: Our passionate pastors deliver impactful messages that apply biblical teachings to real-life situations.
Engaging Music: Experience the power of worship through our vibrant music ministry. Our talented musicians and worship leaders create an atmosphere of heartfelt praise and adoration.
Congregational Fellowship: Connect with fellow believers who share your faith and values. Our welcoming community will make you feel right at home.
Join Our Faith and Beliefs Community
McCormick Road Baptist Church is committed to being a beacon of light in Trinity, FL. Our emphasis on prayer, study, and worship creates an environment conducive to spiritual growth and a deeper relationship with God. We invite you to join our Faith and Beliefs community and experience the transformative power of faith, hope, and love.
Whether you are new to the area, exploring your faith, or seeking a community that nurtures spiritual growth, theChapel is here for you. Our vibrant and inclusive community welcomes individuals and families from all walks of life.
Embark on a spiritual journey with us and discover the joy, peace, and purpose that comes from a life rooted in faith. We are committed to providing a space where you can grow, connect, and serve alongside other believers. Come and be part of something greater at theChapel in Trinity, FL.