Online Donations for McCormick Road Baptist Church
Jun 4, 2020
Support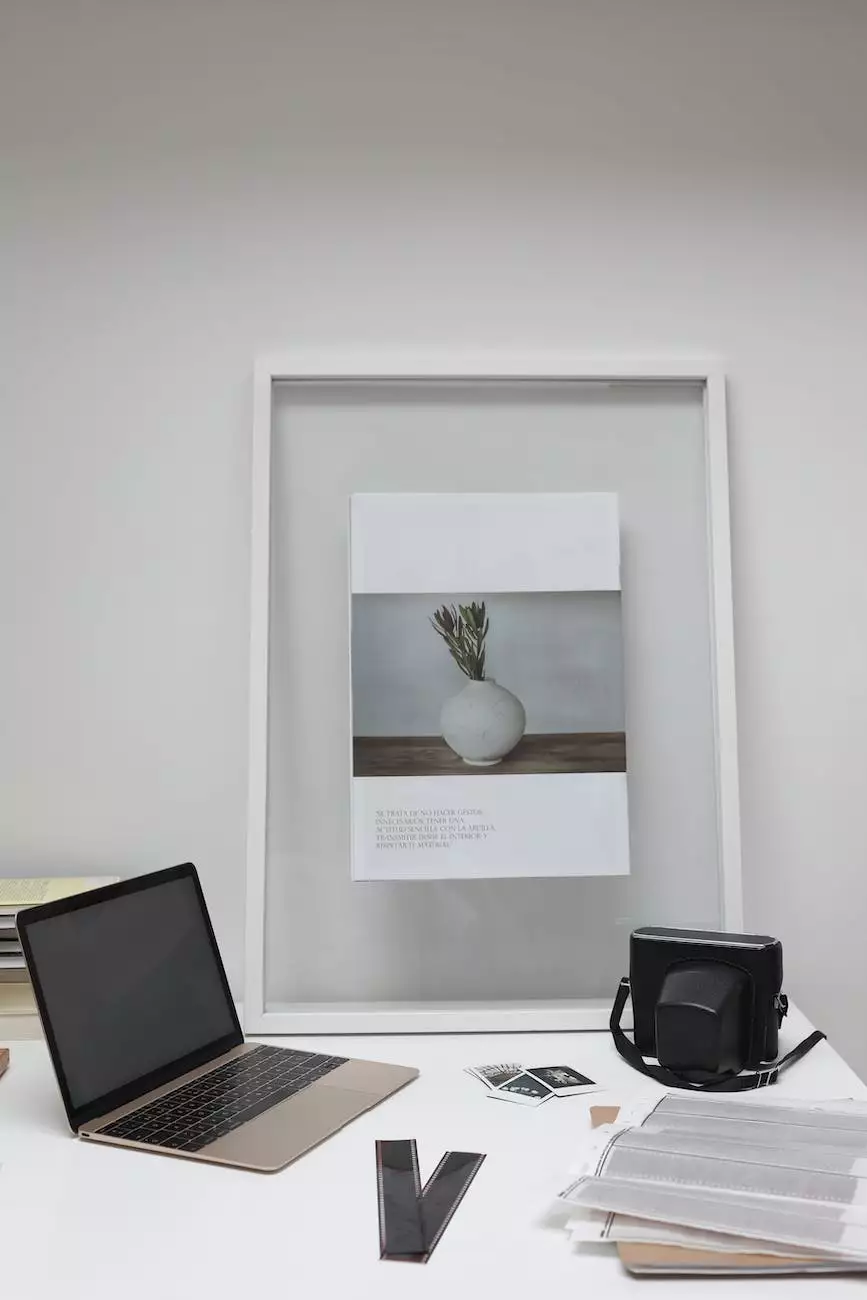 Welcome to Online Donations
McCormick Road Baptist Church provides an easy and secure way for you to support our ministry through online donations. With our online donation platform, you can conveniently contribute towards our various initiatives and community projects from the comfort of your own home. Join us as we strive to make a positive impact in the world through faith and belief.
Support Our Mission
At McCormick Road Baptist Church, we are committed to spreading the message of love, hope, and faith. Our mission is to provide a place of worship and spiritual growth for individuals seeking a deeper connection with God.
Your donations play a crucial role in helping us carry out this mission. By supporting our church financially, you directly contribute to the success of our various programs and ministries.
Why Donate Online?
Donating online offers numerous advantages, making it a convenient and efficient way to contribute to the causes you care about. Here are some benefits of donating to McCormick Road Baptist Church online:
Convenience: Our online donation platform allows you to give anytime, anywhere. Whether you're at home, at work, or on the go, you can easily make a donation with just a few clicks.
Security: We prioritize the security of our donors' personal and financial information. Our online donation process is encrypted and protected, ensuring that your data remains confidential.
Trackable Giving: When you donate online, you receive a clear record of your contributions. This makes it easier for you to track your giving history for tax purposes or personal reference.
Flexibility: With online donations, you have the flexibility to choose the amount you wish to give. Whether you want to make a one-time donation or set up recurring contributions, the choice is yours.
Immediate Impact: Online donations enable us to put your contributions to work immediately. Your support helps us carry out our programs, support our community, and spread our message of faith.
How to Donate Online
Donating to McCormick Road Baptist Church online is quick and simple. Here's how you can make your contribution:
Visit our Online Donations Page: Access our dedicated online donations page by going to http://mccormickroad.com/online-donations.
Select Your Donation Amount: Choose the amount you wish to donate. We offer various preset options, or you can enter a custom amount.
Choose Donation Frequency: Decide whether you want to make a one-time donation or set up recurring contributions.
Enter Your Information: Provide the necessary personal and payment details. Rest assured that your information will be kept secure.
Submit Your Donation: Double-check your information and submit your donation. You will receive a confirmation email for your reference.
Join Our Community
By donating to McCormick Road Baptist Church, you become an essential part of our community. We invite you to get involved, attend our services, and participate in our various events and programs.
Together, we can make a significant difference in the lives of individuals, families, and communities. Your support enables us to continue delivering hope, healing, and compassion to those in need.
Contact Us
If you have any questions about our online donation process or our ministry in general, please don't hesitate to contact us. Our dedicated team is here to assist you and provide any necessary guidance. Reach out to us via phone, email, or by visiting our church in person.
Thank you for your generous contribution and support of McCormick Road Baptist Church's mission!