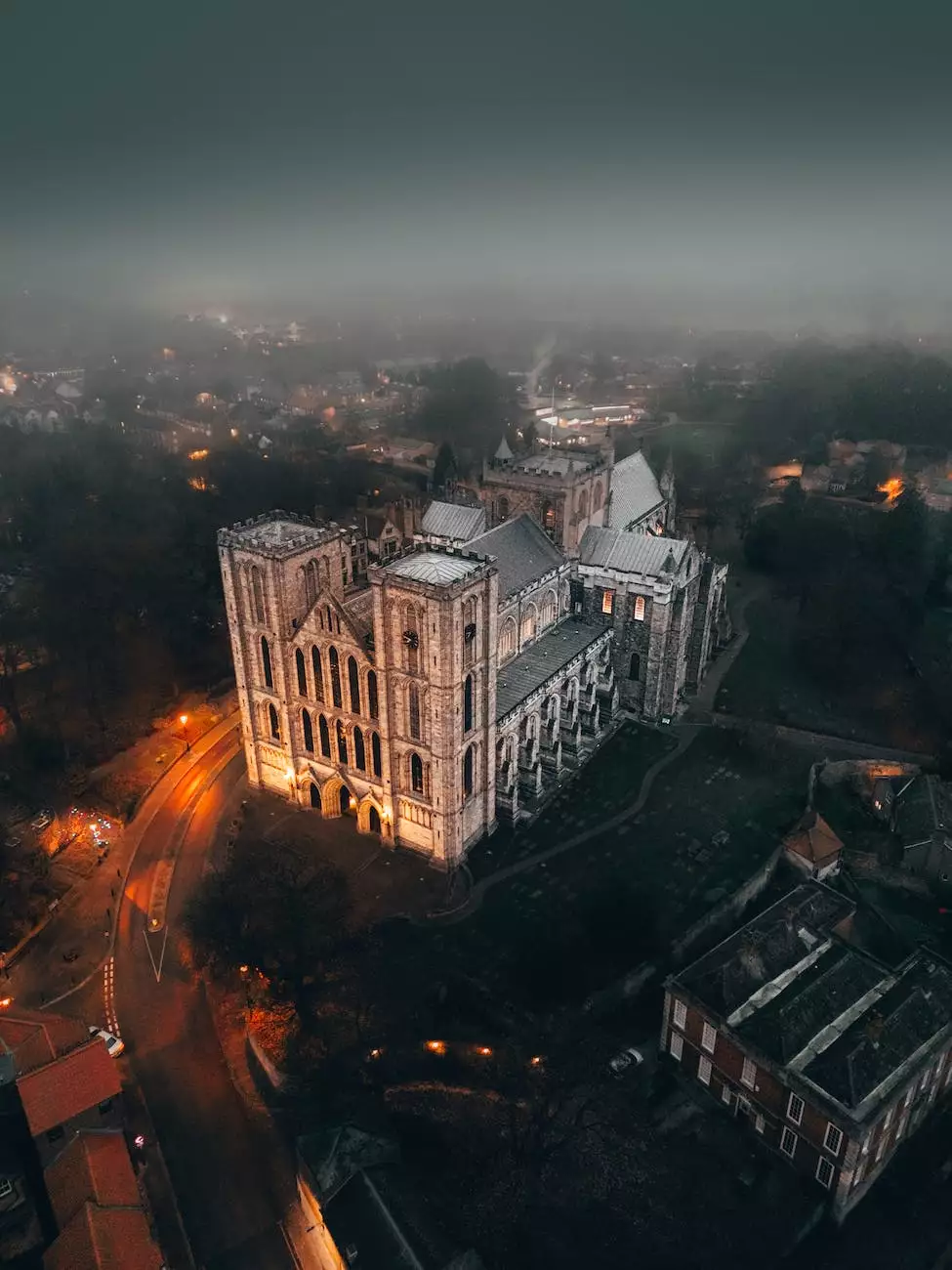 Discover Inner Peace and Spiritual Awakening at McCormick Road Baptist Church
At McCormick Road Baptist Church, we believe that starting your day with profound introspection and spiritual connection sets the tone for a fulfilling and purpose-driven life. Our Morning Meditations services provide a serene and enriching environment for individuals from all walks of life to explore their inner selves and deepen their spiritual growth.
Embrace the Power of Quiet Reflection
In today's fast-paced world, finding moments of peace and tranquility can be challenging. Our Morning Meditations offer a sacred space where you can escape the noise and distractions of daily life and immerse yourself in a peaceful ambiance that nurtures your soul.
Through the practice of mindfulness and guided meditations led by our experienced spiritual leaders, you'll learn techniques to calm your mind, center your thoughts, and open yourself up to the transformative power of self-reflection.
What to Expect at Our Morning Meditations
Our Morning Meditations sessions are designed to provide you with a holistic experience that nourishes both the mind and spirit:
1. Guided Meditations:
Our expert meditation facilitators will gently guide you through various meditation practices, helping you explore different themes such as gratitude, self-compassion, forgiveness, and self-awareness. These carefully curated sessions are tailored to address the unique needs and aspirations of our community.
2. Serene Environment:
The ambience of our meditation space is intentionally created to promote tranquility and peace. With soft lighting, soothing music, and comfortable seating, you'll find yourself instantly transported to a state of relaxation and inner calm.
3. Community Connection:
Our Morning Meditations provide an opportunity to connect with like-minded individuals who share a deep appreciation for spiritual growth and exploration. This sense of community fosters a supportive and uplifting environment where you can feel understood and supported on your journey.
4. Spiritual Guidance:
Our knowledgeable spiritual leaders are always available to discuss your spiritual questions and provide guidance on your path to enlightenment. Their wisdom and compassionate nature empower you to navigate life's challenges with renewed strength and clarity.
Unlock the Power of Morning Meditations
Morning Meditations at McCormick Road Baptist Church are open to everyone, regardless of their faith background or level of experience. Whether you're a seasoned meditator or new to the practice, we warmly welcome you to join us on this transformative journey.
By dedicating a portion of your morning to quiet reflection and connecting with your inner self, you'll discover a sense of peace, purpose, and spiritual alignment that permeates every aspect of your life.
Experience Transformation Today
Start your day with intention and join us for Morning Meditations at McCormick Road Baptist Church. Embrace the transformative power of self-exploration and connection with our vibrant and inclusive community of seekers. Together, let's deepen our understanding of faith, find solace in stillness, and nurture our spiritual growth.