Membership - Orlando
Mar 18, 2021
Team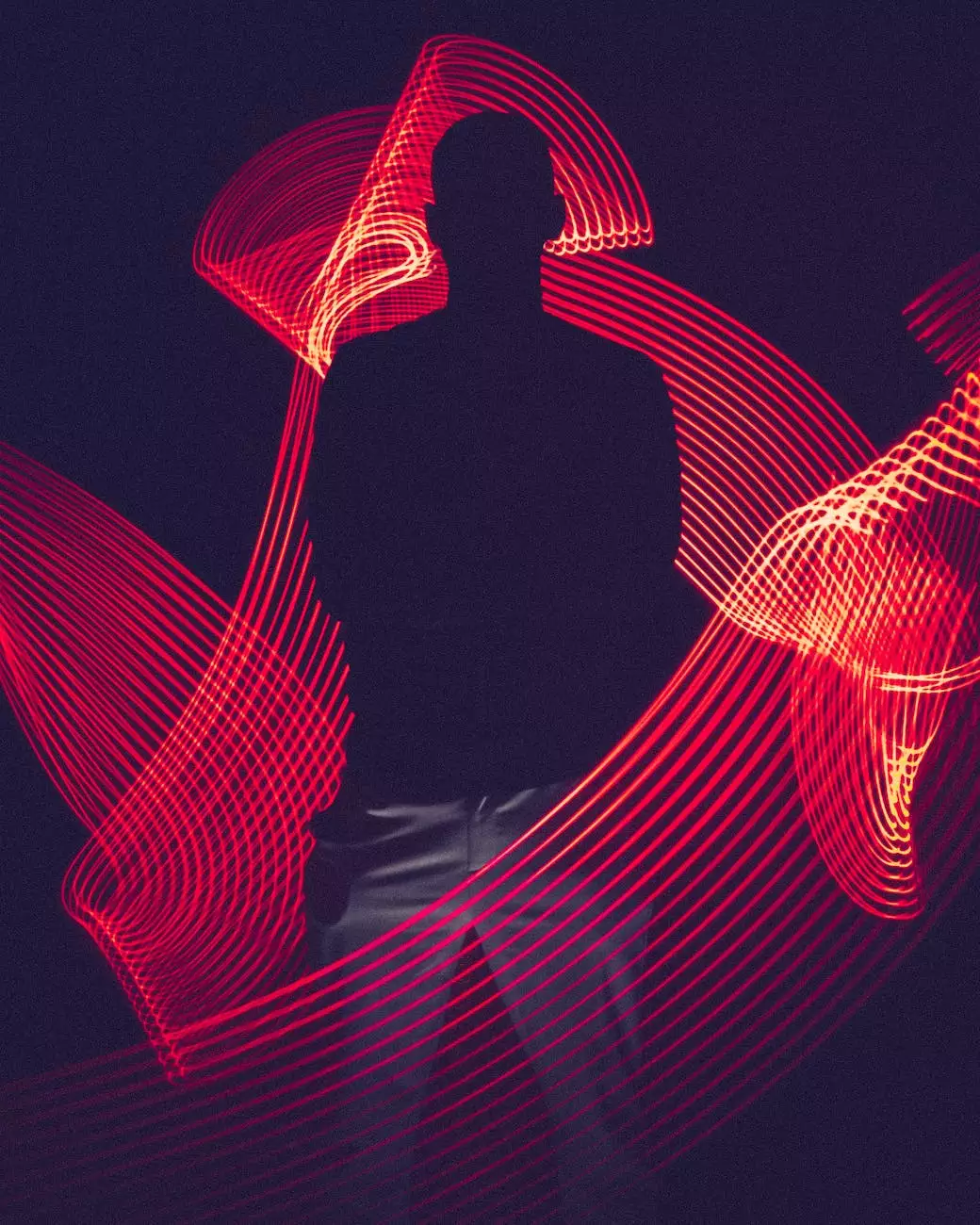 Experience the Community at McCormick Road Baptist Church
Welcome to McCormick Road Baptist Church, your trusted destination in Orlando for connecting with faith and beliefs. Our membership program offers a unique opportunity to become an active part of our community, where you can grow your spirituality, engage in meaningful relationships, and make a positive impact in the lives of others.
Why Become a Member?
Joining our McCormick Road Baptist Church family as a member comes with numerous benefits and opportunities:
1. Deepen Your Faith
As a member, you'll have access to a range of resources and programs designed to help you deepen your faith. Engage in meaningful Bible studies, attend inspiring sermons, and participate in spiritual growth events.
2. Nurture Lasting Relationships
Connect with fellow believers who share similar values and beliefs. Our welcoming community cultivates an environment where lifelong friendships are formed, providing a strong support system for both good times and challenging moments.
3. Serve and Make a Difference
Membership at McCormick Road Baptist Church empowers you to live out your faith by serving others. Get involved in our community outreach programs, participate in local charity initiatives, and contribute your time and skills to make a positive impact in Orlando.
4. Access to Pastoral Guidance
Our experienced pastors and pastoral team are here to provide you with spiritual guidance, counseling, and support when you need it. As a member, you'll have direct access to their wisdom and can rely on their assistance during life's challenges.
5. Engage in Meaningful Worship
Participate in our vibrant worship services, filled with uplifting music, heartfelt prayers, and impactful sermons. Our diverse congregation comes together to celebrate our shared beliefs and experience the beauty of worship as a community.
How to Become a Member
Step 1: Attend Our Welcome Sessions
We invite you to attend our special welcome sessions, where you'll learn more about McCormick Road Baptist Church, our values, and what it means to be a member. These sessions provide an opportunity to get to know our community and ask any questions you may have.
Step 2: Complete Membership Classes
Once you've attended the welcome sessions, you'll have the chance to enroll in our membership classes. These comprehensive classes cover the core teachings of our faith, our church history, and the responsibilities of membership. You'll gain a deeper understanding of our mission, vision, and values.
Step 3: Connect with a Mentor
During your journey towards membership, you'll be paired with a mentor who will guide and support you. They will be your point of contact, ensuring that you have all the resources and assistance you need throughout the process.
Step 4: Attend the Membership Ceremony
Celebrate your decision to join our church family by attending our membership ceremony. This special event is an opportunity to publicly declare your commitment to our church's values and mission.
Join McCormick Road Baptist Church Today!
Become a member of McCormick Road Baptist Church in Orlando and experience the transformative power of faith, community, and service. Take the first step towards a deeper spiritual journey by joining our vibrant and welcoming community. Connect with us and discover the numerous opportunities that await you.
Contact us today to learn more about our membership program or to speak with one of our friendly team members. We look forward to warmly welcoming you into our McCormick Road Baptist Church family.